---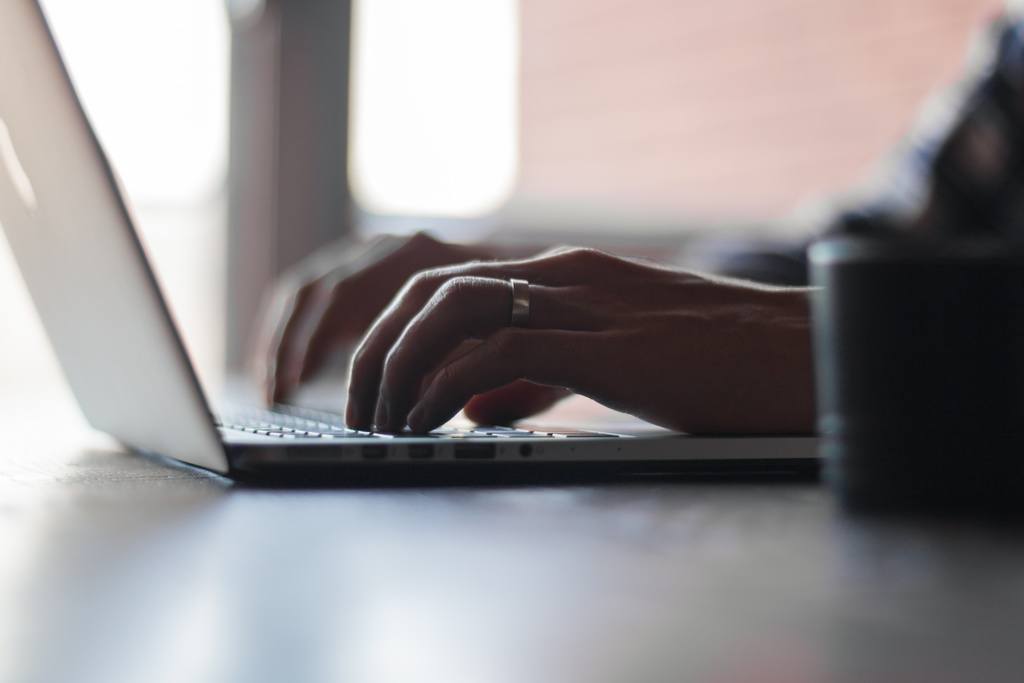 Here's the Top 25 Most Common Passwords Of 2015
Hopefully your password did not make the list… If it did, please go download 1Password and use passwords generated with 32 random letters, numbers, and symbol characters!
123456 password 12345678 qwerty 12345 123456789 football 1234 1234567 baseball welcome 1234567890 abc123 111111 1qaz2wsx dragon master monkey letmein login princess qwertyuiop solo password starwars
Star Wars made the top 25 this year! :) But also 1qaz2wsx, which is original but still is easily added to a dictonnary based attack.