---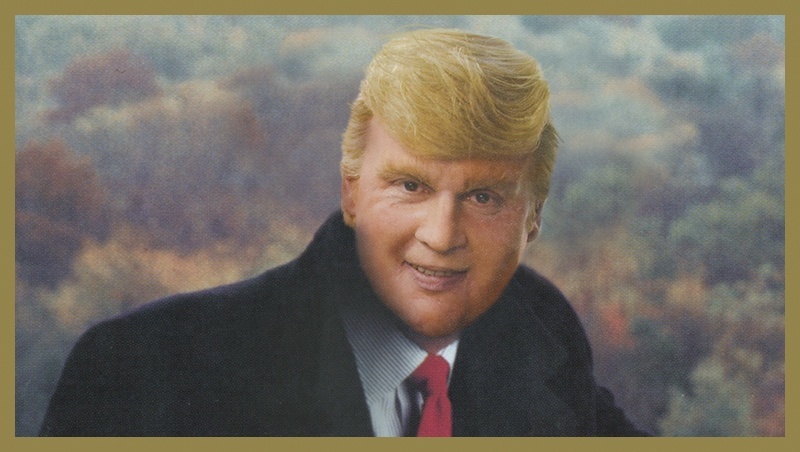 Funny or Die Made a 50-minutes Trump Movie With Johnny Depp!
Well this one is going to be a good one! The good folks behind Funny or Die have made yet another movie, a 50-minutes movie staring no other than Johnny Depp as Trump himself!
Donald Trump has it all. Money, power, respect, and an Eastern European bride. But all his success didn't come for nothing. First, he inherited millions of dollars from his rich father, then he grabbed New York City by the balls. Now you can learn the art of negotiation, real estate, and high-quality brass in this illuminating made-for-TV special feature, Funny Or Die Presents Donald Trump's The Art Of The Deal: The Movie.
You can watch The Art of the Deal online on Funny or Die, or as they put it, for the better viewing experience use their Apple TV app!
Wondering how Johnny will be able to steel the show when Alf is also in the movie.
Full Credits:
Johnny Depp, Ron Howard, Alfred Molina, Robert Morse, Patton Oswalt, Jack McBrayer, Michaela Watkins, Henry Winkler, Stephen Merchant, Christopher Lloyd, Kristen Schaal, Andy Richter, Paul Scheer, Rob Huebel, Tymberlee Hill, Alf, Jordan Coleman, Joe Nuñez, and Jeremy Konner