---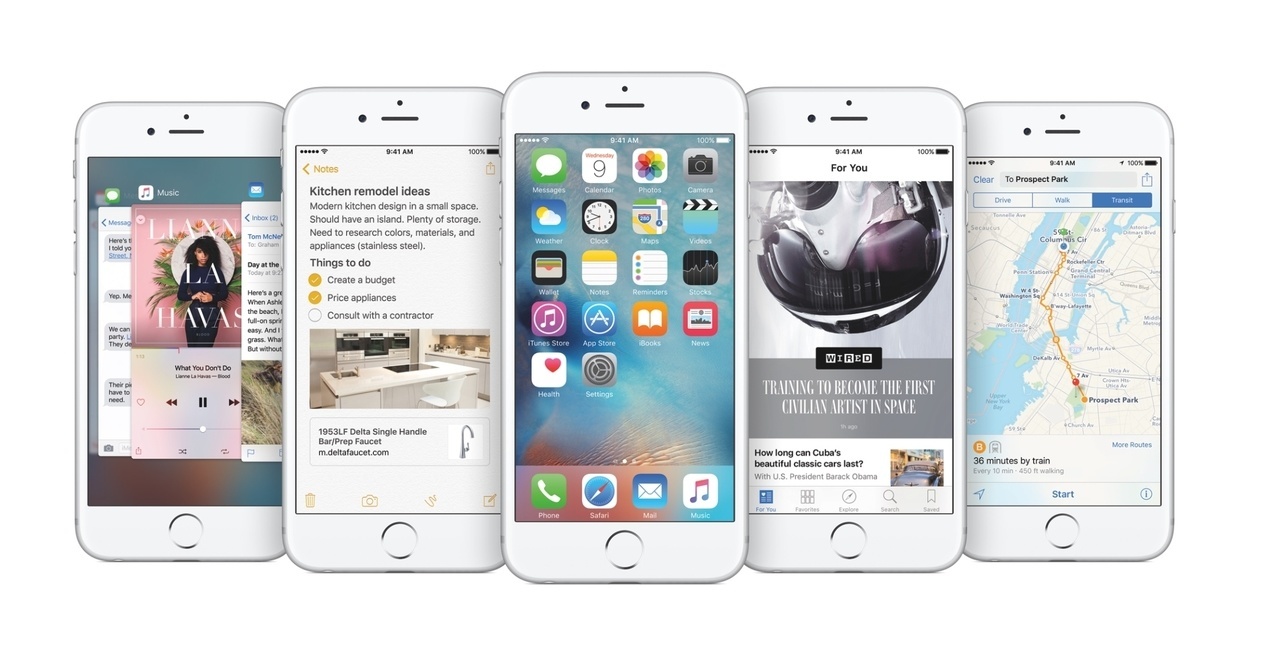 What if There's an iPhone 7 Pro?
The more I think about Apple's product line, the more I see a perfect situation to streamline it across the board with the old consumer/pro grid that Steve was so adamant about. It will not be perfect but it will be close enough to that most of the adjectives and letters can be dropped from the product names.
We now have mainly four iPads available, the iPad Pro, the iPad Pro 9.7", the iPad Air 2 and the iPad mini. On the side of the iPhones, we have the iPhone SE, the iPhone 6S and the iPhone 6S Plus.
I think it's time time to go back to the basics and use the Pro moniker to differentiate between lines and separate features. Here is the list of changes I hope will occur over the rest of the year.
iPad Air 2 can be replaced by iPad
iPad Pro and iPad Pro 9.7" stays the same
iPhone SE is a Special case so it stays
iPhone 6S becomes iPhone 7
IPhone 6S Plus becomes iPhone 7 Pro
iPad Pro devices can be referred to by their sizes, just like the 13" and 15" MacBook Pro. The iPad Air 2 design being used in the iPad Pro 9.7" confirms Apple has probably reached a thinness that satisfies them for now and it makes no sense to replace the iPad Air 2 with an iPad Air 3 as its not the only "air" size tablet anymore.
The iPhone Plus-size always had the better camera and physical image stabilization, giving it, with a larger screen a Pro set of features. Why not embrace this and add the dual-camera system and the Smart Connector while we are at it for the 7 Plus? This new large iPhone looks more and more like and iPad Pro thus gaining in my head a Pro status, so it should be called Pro. It's already more expensive than the regular iPhone and is often referred to as the better choice for power users.
How does this look to you?
iPad,
iPad Pro (9.7" and 12.9"),
iPad mini
iPhone 7,
iPhone 7 Pro,
iPhone SE
Looks good to me 🙂 where do I hit buy?