---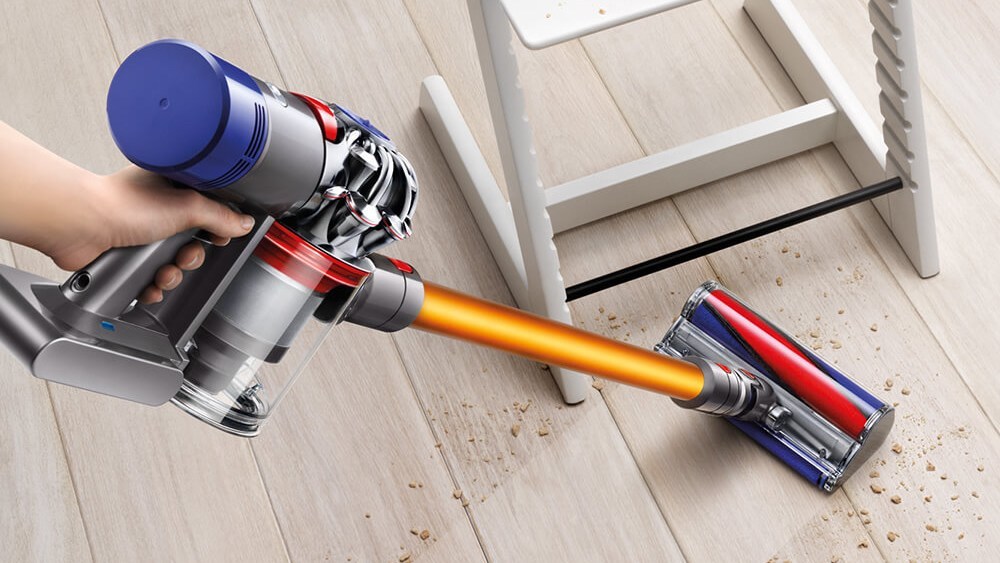 Dyson Launches New V8 Cordless Vacuums With More of Everything!
Dyson just unveiled the new cordless vacuum that took all of the great things of the Absolute V6 and made them better, stronger and more versatile. The new Absolute V8 has a new motor that spins at 110,000 RPM and 15% more powerful by looking at the air-watts. But the two most impressive feats of engineering are the new double battery life of 40 minutes and 50% reduction in noise!
Having at V6 Absolute at home, the two areas where I would want improvement is on the battery runtime and the noise the device makes. It's powerful but loud. The new V8 seems to take on these two areas face on! The new 40-minute runtime can be used to actually clean the whole car and not be stuck midway because the vacuum needs recharging!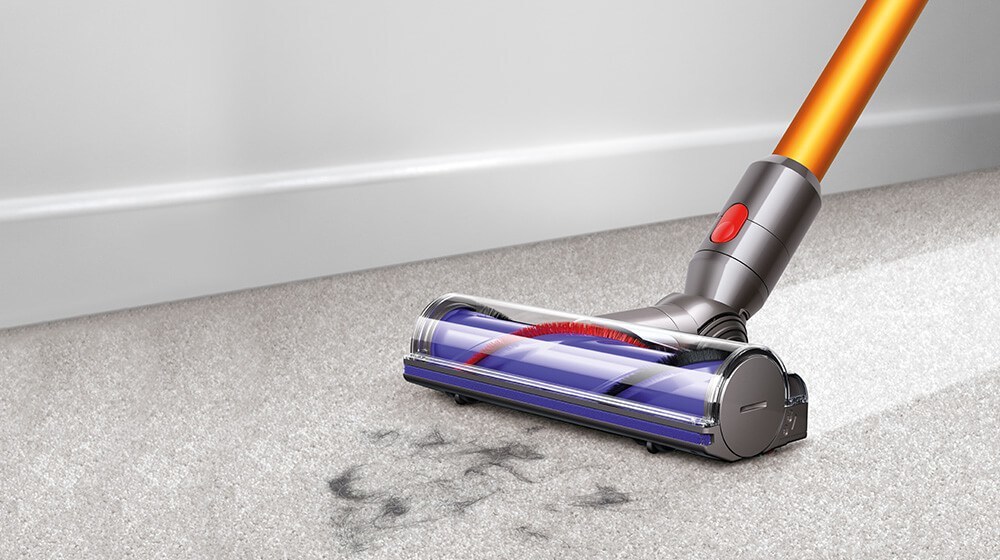 Knowing Dyson, I'm always looking on the smart small changes that will make our life easier. The new bin ejection mechanism actually raises the cyclone module to help with the ejection of the debris. No more reaching inside the container for some stuck debris!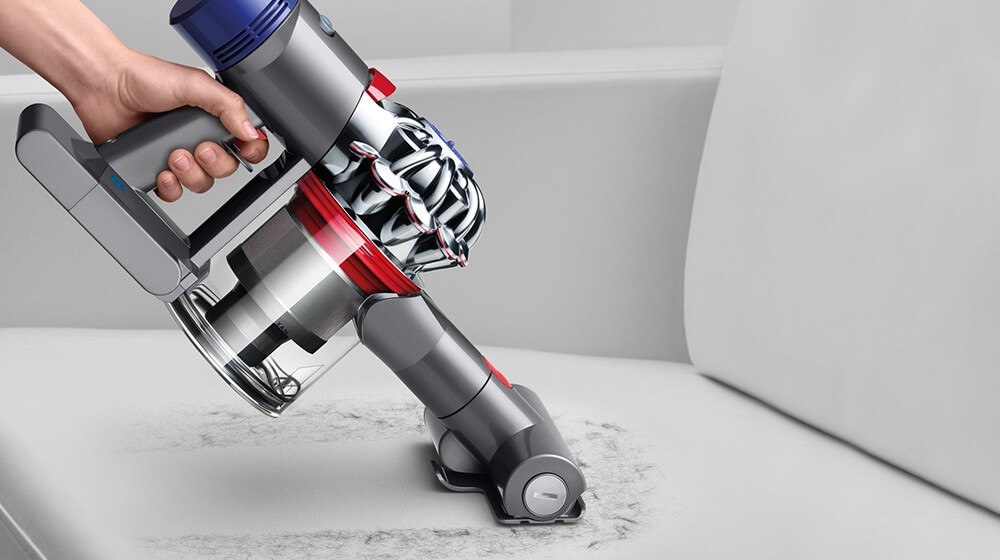 The new cleaner head, the one that has a motor in it to pick up dirt is now even more powerful. I did not have any issues with the previous one but more power, especially for houses with pets, is always welcome!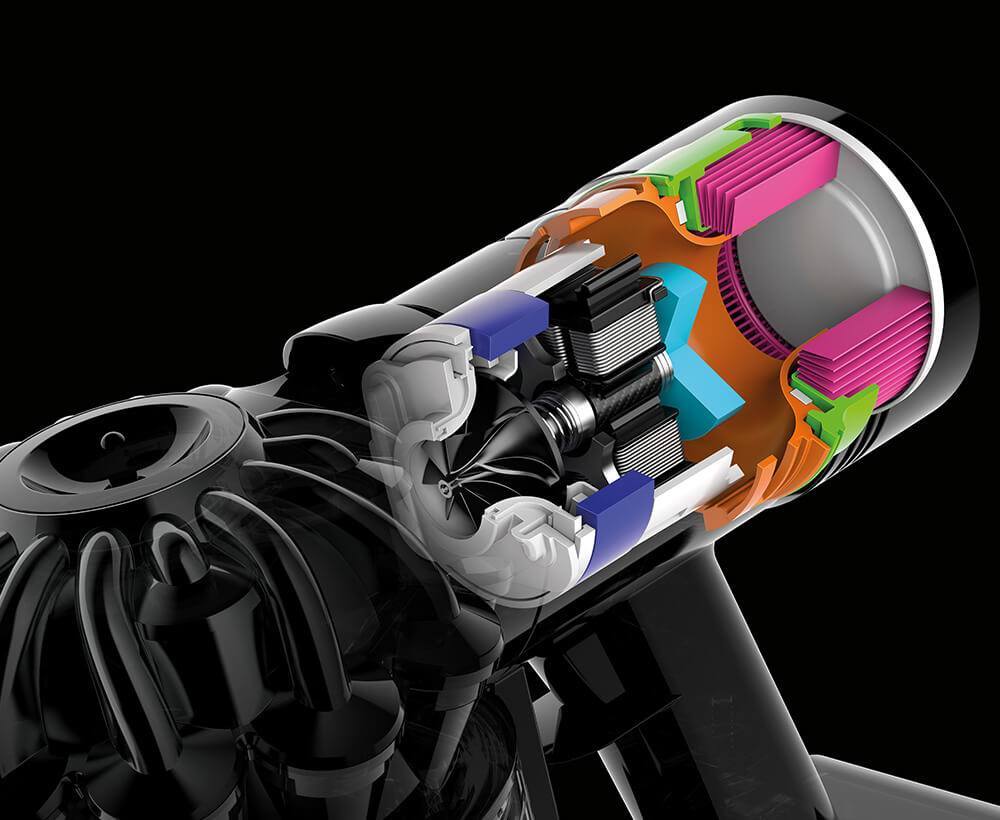 Here are a few other nice features of the new V8 line of products:
Digital motor with 425W instead of 350W on the V6
New Nickel-Cobalt-Aluminium batteries that do not fade over time
New design of the filter and acoustic chamber to reduce noise by 50%
New cleaner heads are low profile, reaching under furniture
The new V8 line of wireless vacuum is available starting now in two models, the Absolute for 699$ and the Animal for 599$. The former comes with two powered cleaner heads for hard floors and rugs, and the latter with only the one for carpets.**