---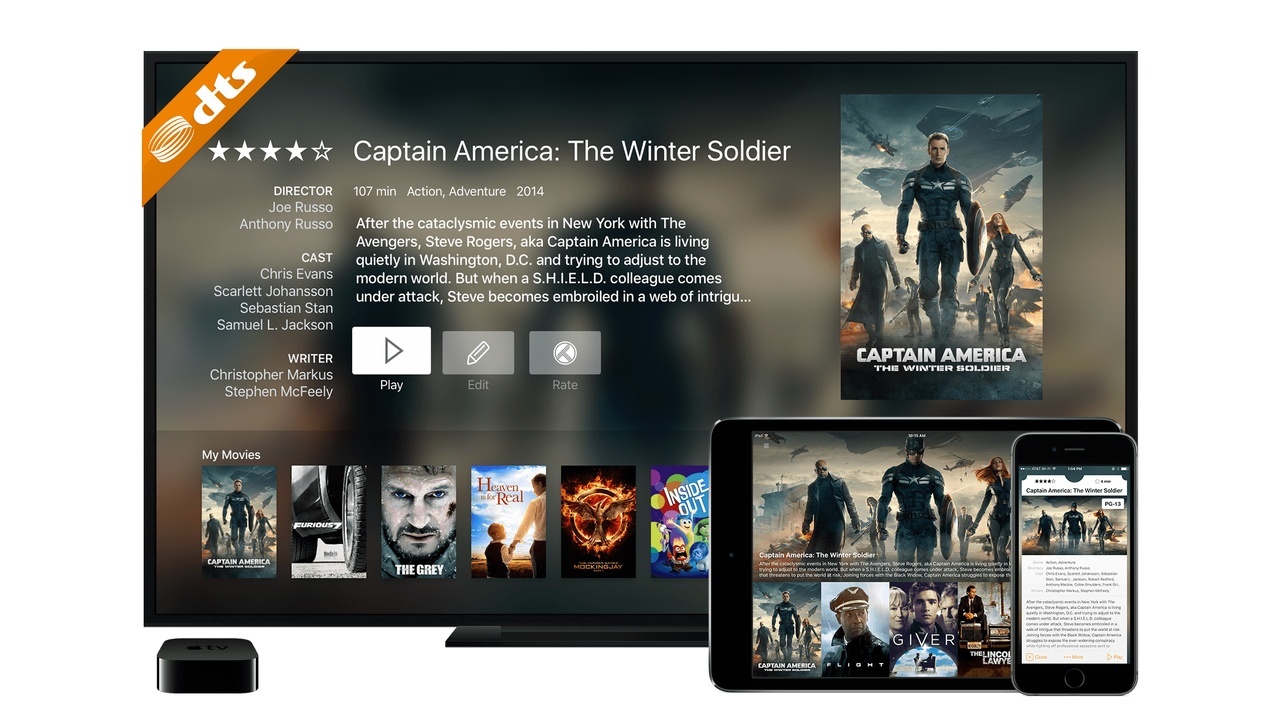 Infuse 4.2 Released With New Library, Spotlight Search and Favorites
Just now, the Infuse team released version 4.2 of their iOS and tvOS apps and it comes with a bunch of new cool features!
The new Library is built on top of the deep folder scanning of the previous version. With all this data it's able to filter your content and offer you Smart Filters to browse your library by genre, release date, age rating and best of all, a centralized view to see all newly added shows and unwatched episodes.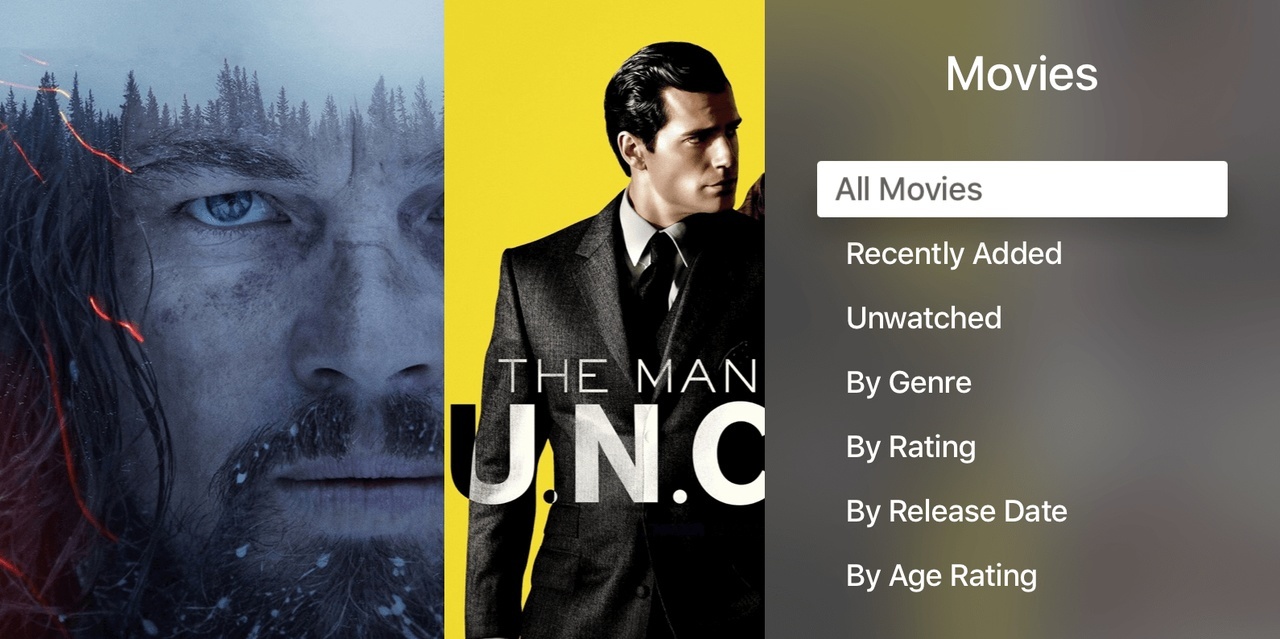 The team also added a Favorite feature that when added to shows or movies, places them right in front of you when you launch Infuse so you have access to your favorite show without the need to hunt down directories or multiple favorites.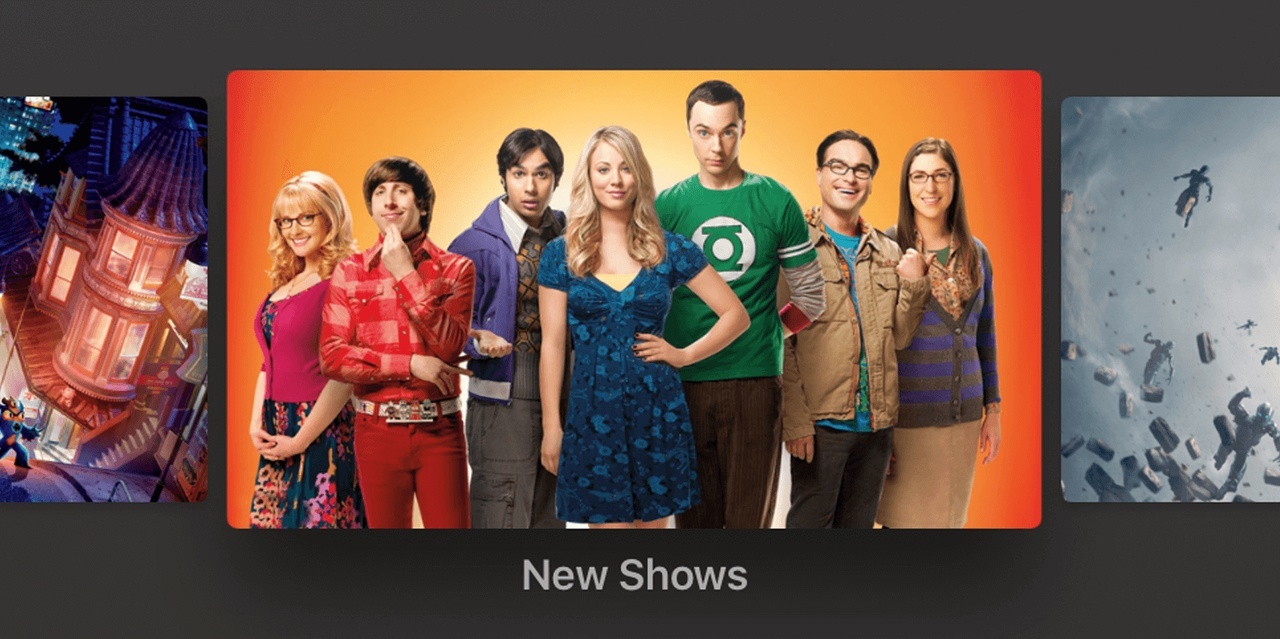 Perhaps one of the most important change for people with multiple devices, the trakt data is now sync between your devices both ways. Therfore when an episode is viewed on your iPhone, when you open your Apple TV, it will be also marked as watched. This also covers the ratings you give shows and movies.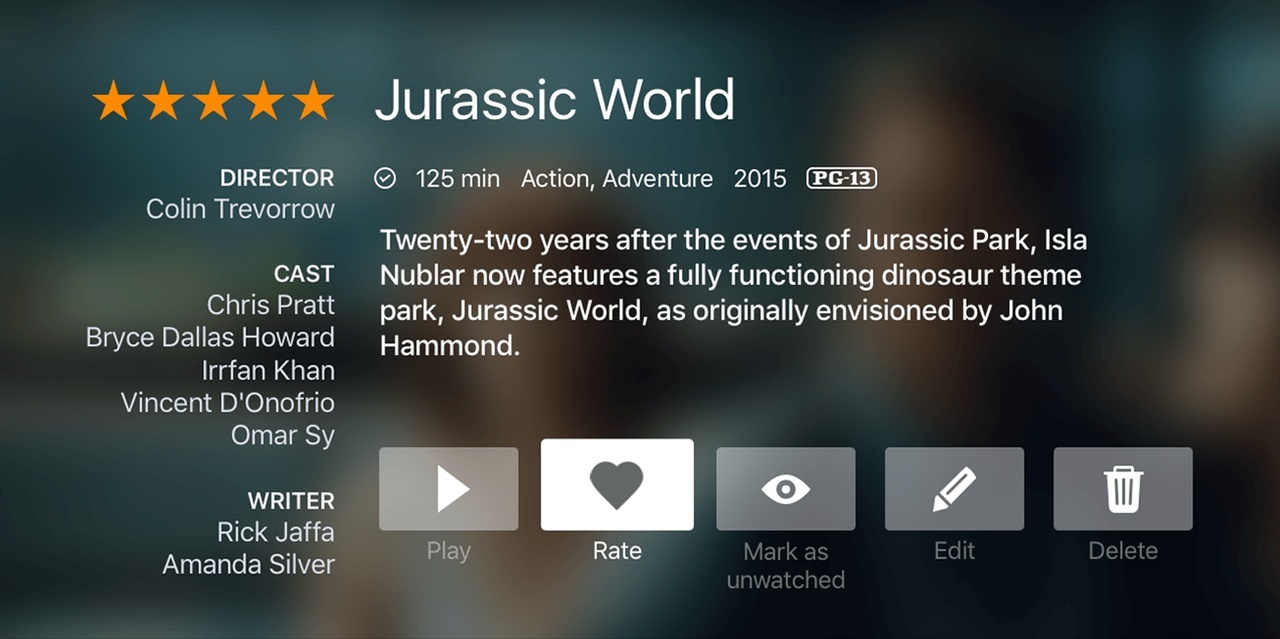 And on iOS, Infuse adds its data to Spotlight Search so when you swipe right and start typing the name of one of your show, it will appear and when taped it will start the playback right away.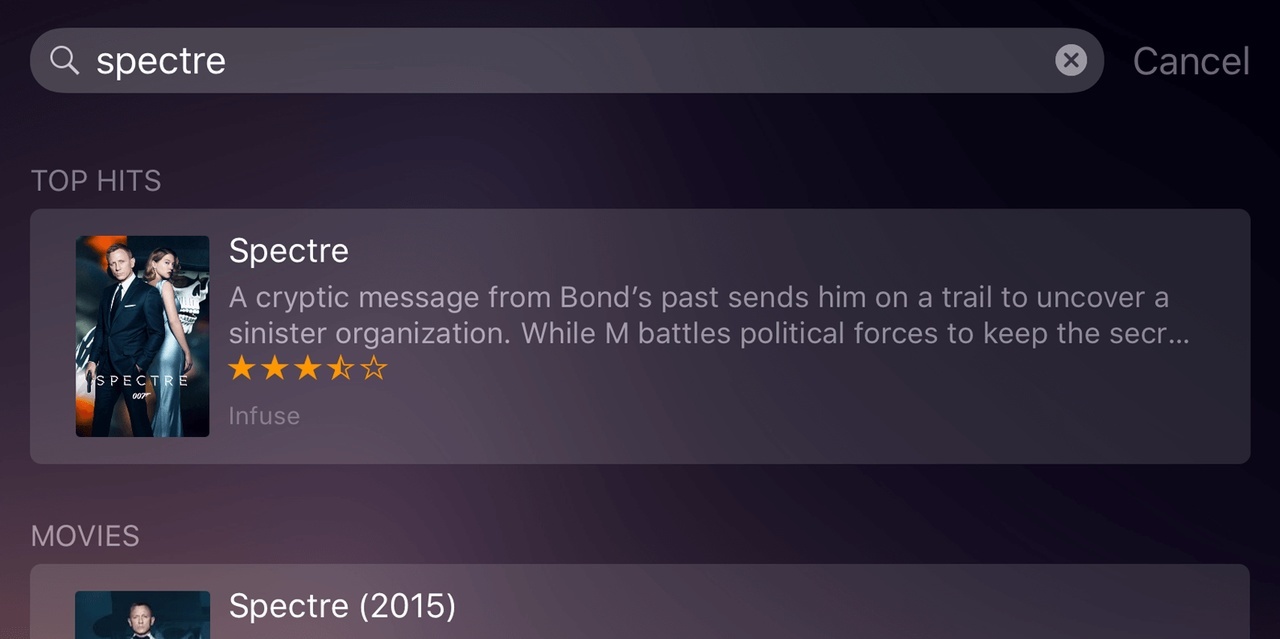 There are also a number of smaller changes that are worth mentionning.
What's new for tvOS
All-new Library View with Smart Filters
New artwork picker for folder and library favorites
Personalized trakt ratings for rated content
Auto-select first unwatched TV episode
Episodes now grouped by season in Recently Watched
Streamlined sign in process for trakt
Recently used subtitle languages are now grouped together
Mark folders to use embedded metadata only
Resume prompt now displays resume time
Additional Continuous Playback options
Better support for 60+ fps videos
Apple TV 'Dolby Digital' option now works with 7.1 content
Improved universal remote scrolling
Improved indexing behavior
Improved lower shelf navigation
Improved double-tap browsing controls
Improved display of DTS-HD MA track names
Improved trakt rating prompt
Many, many other minor improvements and fixes
What's new for iOS
Spotlight search
Personalized trakt ratings for rated content
Auto-select first unwatched TV episode
Additional Continuous Playback options
Group recently used languages near top of subtitles download menu
Updated Dolby Audio library
Tap outside ticket to close (iPad only)
Local files can now be deleted with File Management disabled
Resolved playback issue affecting some Dolby ATMOS videos
Many, many other minor improvements and fixes