---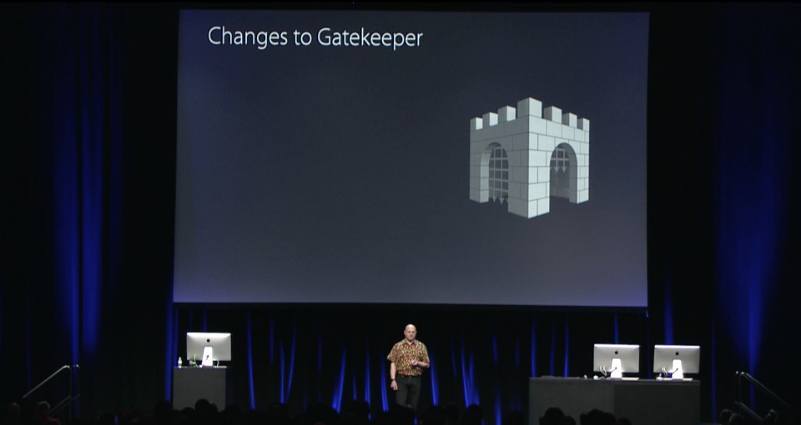 One of the changes aimed at securing the macOS platform could be a potential problem for apps bought outside the Mac App Store. The Gatekeeper feature of macOS is making sure unsigned code is not run in its default configuration and this is a good thing. But following a new feature added in Sierra, the Gatekeeper Path Randomizer can be a problem for many developer frameworks like Sparkle, the framework that lets you get notified and update your app when it gets launched.
By randomizing the paths when opening the app bundle, it could have troubles finding some dependencies and simply stop working. This has been detailed in the linked post. And here's the session on What's new in security from WWDC.
Hopefully this is just one of those random "it'll get fix before release" kind of problem. But if you use one of Rogue Ameoba's app or simply almost any other app it could be a problem. Please wait until a subsequent Sierra beta to update your Mac.