---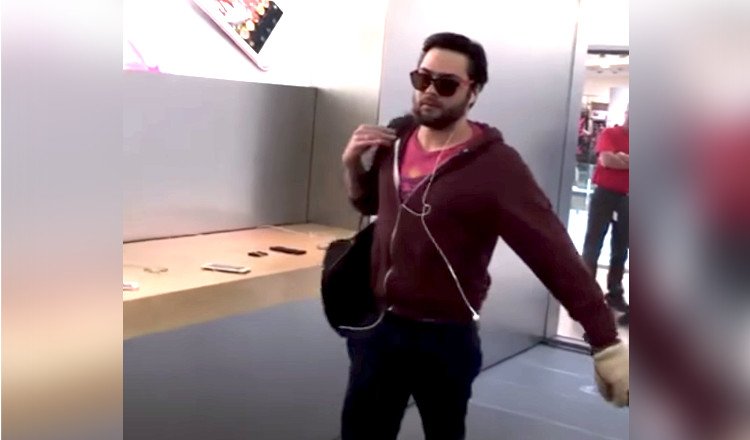 The carnage only took a few minutes but he alledgedly made over 60,000 € of damage. Hovever, the Apple Store was too quick to replace the broken devices with new ones, before the police could asses the dommage.
And that mad man got his verdict, guilty, of course and he has to go to jail for 6 months and has to behave for a full two years after that. He also has to reimburse the broken devices, a total of 17,548 €. And finally he has to pay 300€ to the mall cop that he attacked physically.
All that because he was not satisfied with his Genius appointement. He alledgedly had an broken iPhone and Apple did it want to repair it free of charge. We do not know the age of the device.