---
Sony Sonnar T* FE 35mm f/2.8 ZA Lens Review
With a full-frame camera like one of the great Sony Alpha series cameras, you ought to get some pristine glass for it. One of the most sought-after sizes is the 35mm that offers a great focal length for portraits and all around photography. The Sony Sonnar T* FE 35mm f/2.8 ZA (SEL35F28Z) is exactly this. A small size lens that can pack a punch!
Design
The Sony FE 35mm is for full-frame cameras compatible with E-mount lenses or for crop sensors (APS-C) E-mount cameras. You will only have the field of view cropped in the centre, but the lens is compatible and autofocus will work. This is not a pancake lens, but it's quite small with only 37mm in length (that's 1.37" if you were wondering).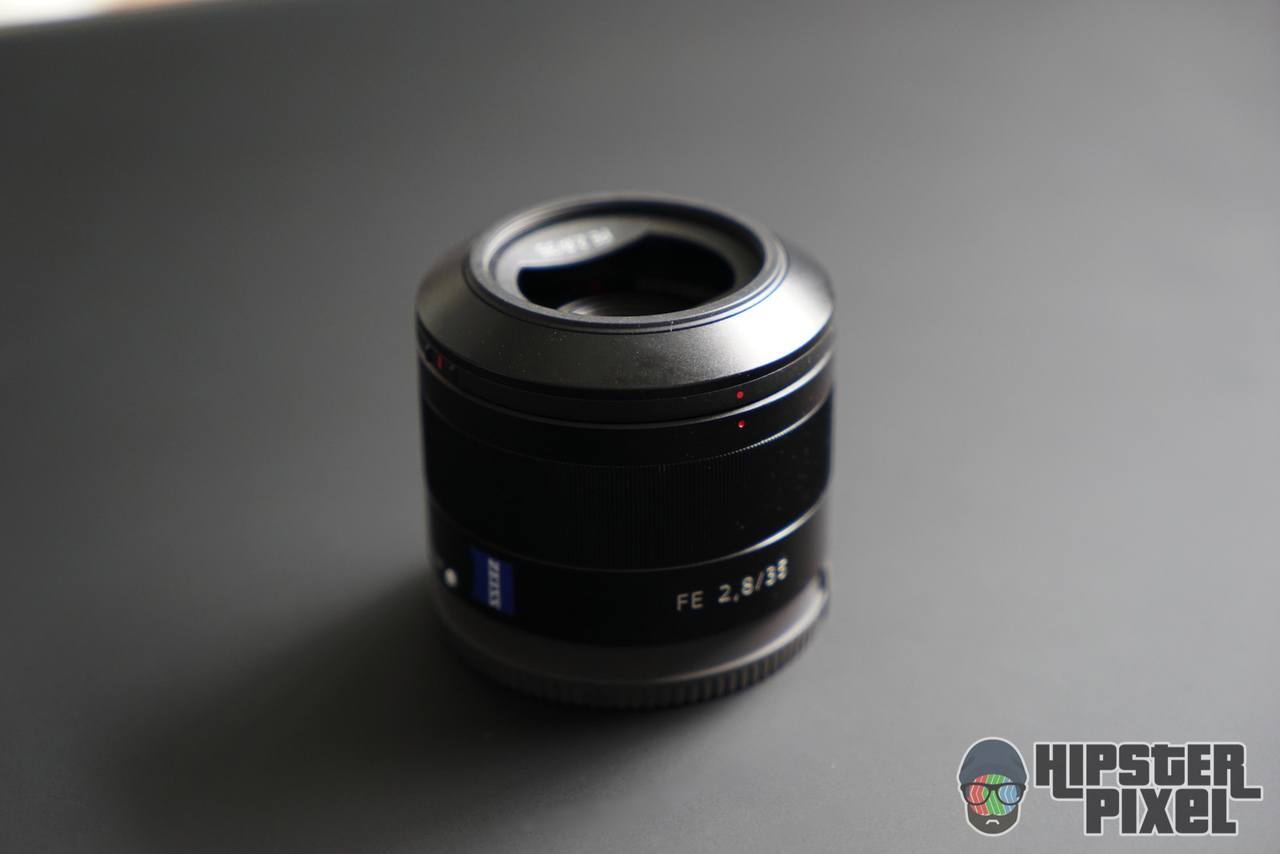 The lens design is very simple and the only interactive part is the focus ring. No buttons, no modes, plain and simple sharp focusing ring. The filter size is 49mm if you are planning to add a protection filter like the Marumi Lens Protect.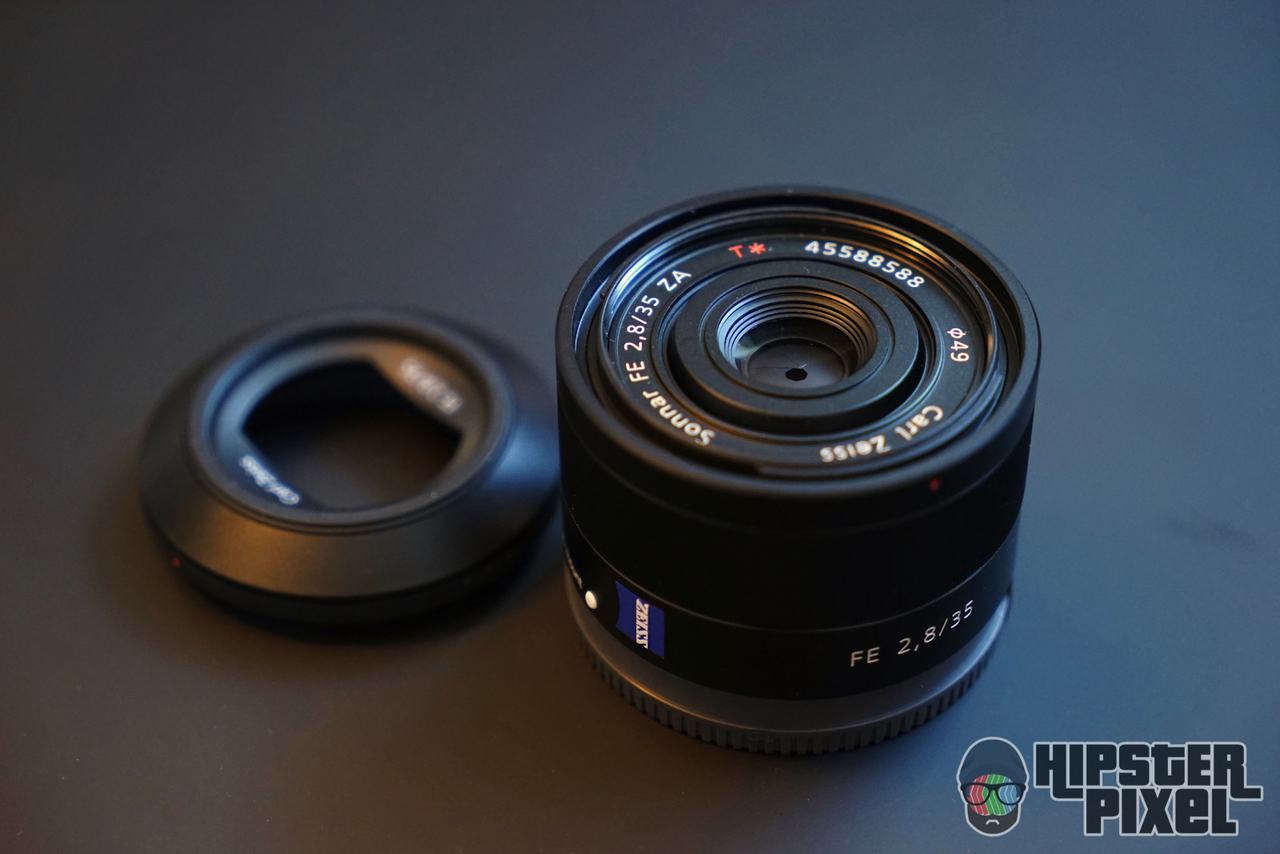 Specs
Prime 35mm focal length
f/2.8 maximum aperture, f/22 minimum aperture
7 diaphragm blades (7 elements in 5 groups)
Focusing distance: 35cm (13.78")
120g, 62mm in diameter, 37mm in length
Filter thread: 49mm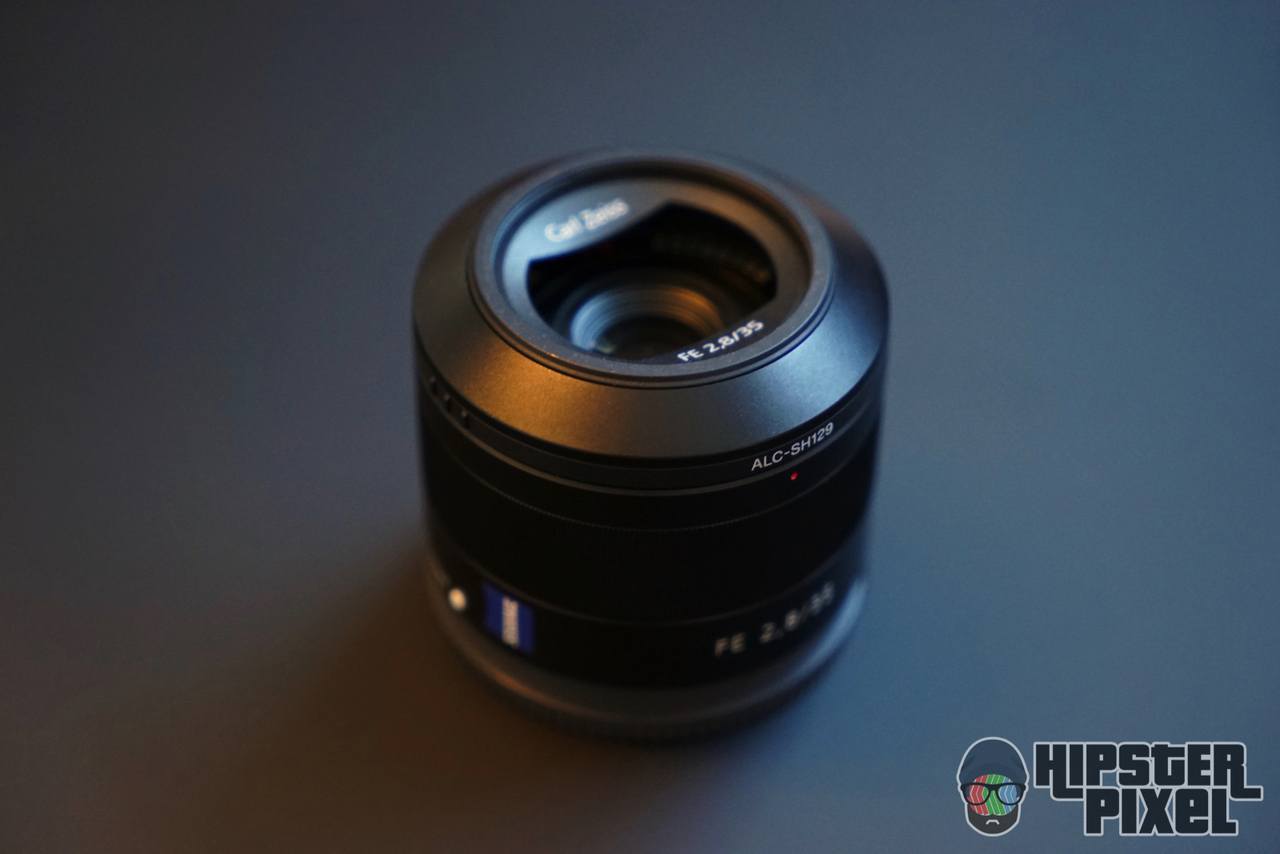 Performance
I used this great lens for a few days and I must report that it was hard not to just run to the store and buy one of them. I've used the Sony FE 55mm f/1.8 lens and as much as the image quality was amazing, I could not tolerate the large size of the lens. In my head, and that's probably just me, a prime lens of such a small focal length cannot be that long. The Sony FE 35mm does not have a maximum aperture of 1.8, but it does have f/2.8, enough for a great bokeh and it's fast enough to focus. Although, some would prefer it to be faster, paired with a Sony A7II camera, it's really fast enough.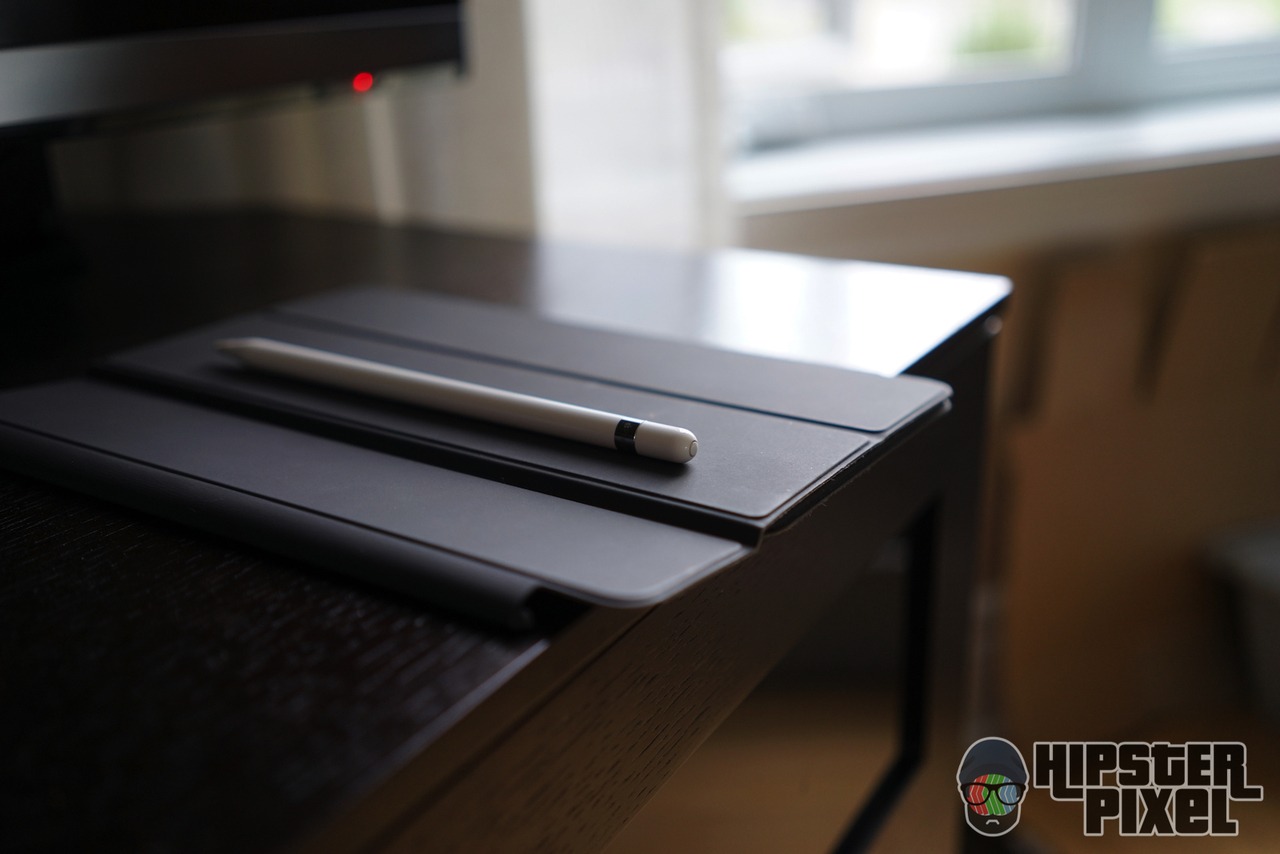 I find this lens quite usable indoors and it really shines when you have a little bit more light than not. The focus hunts less and the results can be quite dramatic. Here are a couple of shots I took using the Sony FE 35mm f/2.8.
As you can see from these shots, there are really no major issues. The lens is very sharp and most of all, it's a charm to work with! Some report light vignetting, but unless you are really looking for this and under specific situation, we don't really see it.
Conclusion
Before testing the 35mm I was recommending the 55mm f/1.8 to everyone, but after playing with this great 35mm, I must say that even if you do not have the same level of bokeh or the as wide aperture, it's a better mix of usability, lightness and sharpness than the 55mm.
Review Summary
Sony Sonnar T* FE 35mm f/2.8 ZA
Sony Corporation
One of the most sought-after focal lengths, the Sony Alpha series camera has a 35mm f/2.8 lens that strives to offer speed, depth of field and sharpness in a small package.
The Good Stuff
Very Sharp
Small, light, portable
Fast focusing
The Bad Stuff