---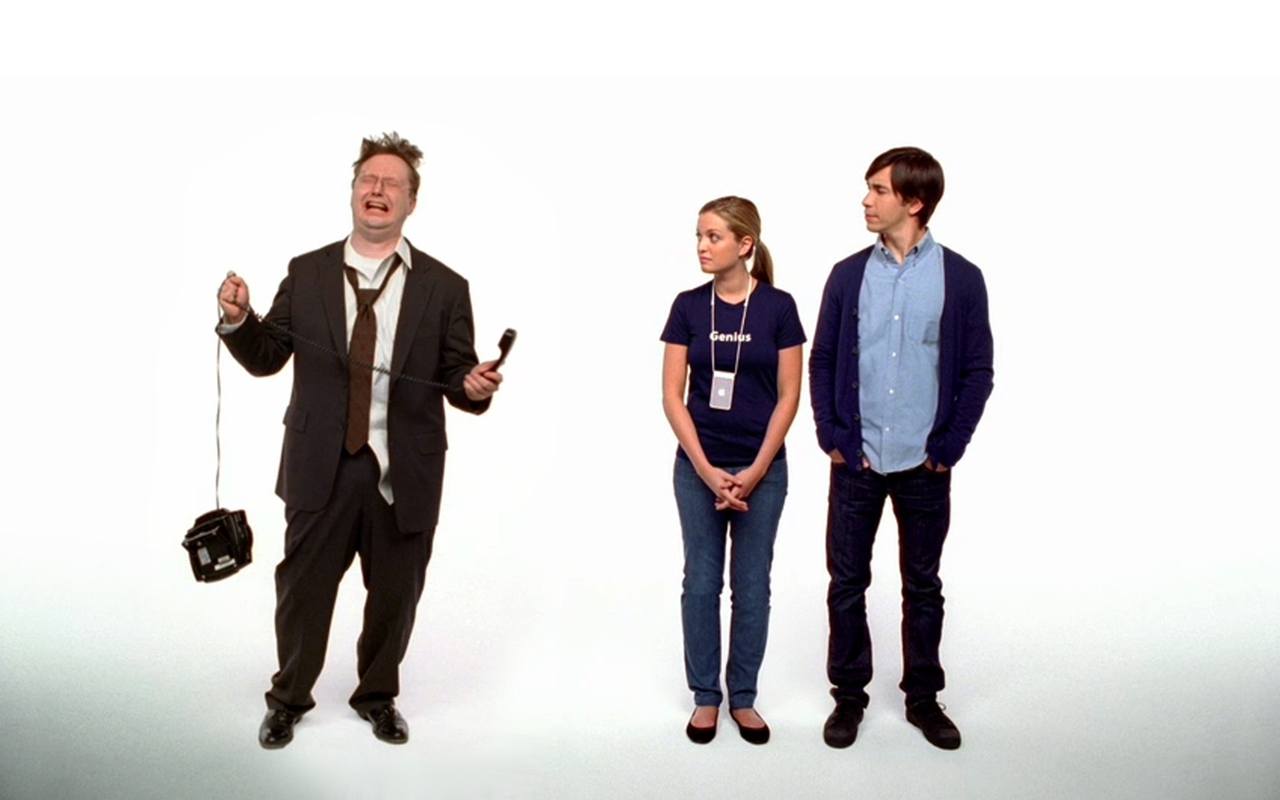 This was perhaps the funniest and smartest marketing campaign I got to see during my lifetime. It was well written and even though some of the lines were directly targeted at PC there was always this caring feeling between the two actors. Like if they were simply good friends going against each other in a friendly way.
I'm not sure exactly how many ran, but what I was sure is that there were many more that were done. Justin Long (Mac), John Hodgman (PC) and scriptwriter Jason Sperling join for a quick 44 minutes podcast episode with Campaign US.
As much as I tried to find it in an easy to link form, it seems it can only be listened to over at CampaignUS website.
Also, there is much more to this than just a podcast episode. You can read through a 2-part series by Douglas Quenqua. Packed with so much good stuff!
An oral history of 'Get a Mac,' Part 1