---
Winboard GT-M8 2.0 Unboxing
I had lots of fun making this videos my second unboxing, the first one was the Nespresso Essenza Mini coffee machine. This was however my first skateboard unboxing.
The GT-M8 2.0 is the second generation of small (28" in length; just like a Penny Nickel board) electric skateboard powered by two hub motors of 700W each. The theoretical specs of the board is 25-28 kph for a total of 12-18 km in a single charge. The total weight of the board is 5.8 kg so it's easy to take with you in the bus.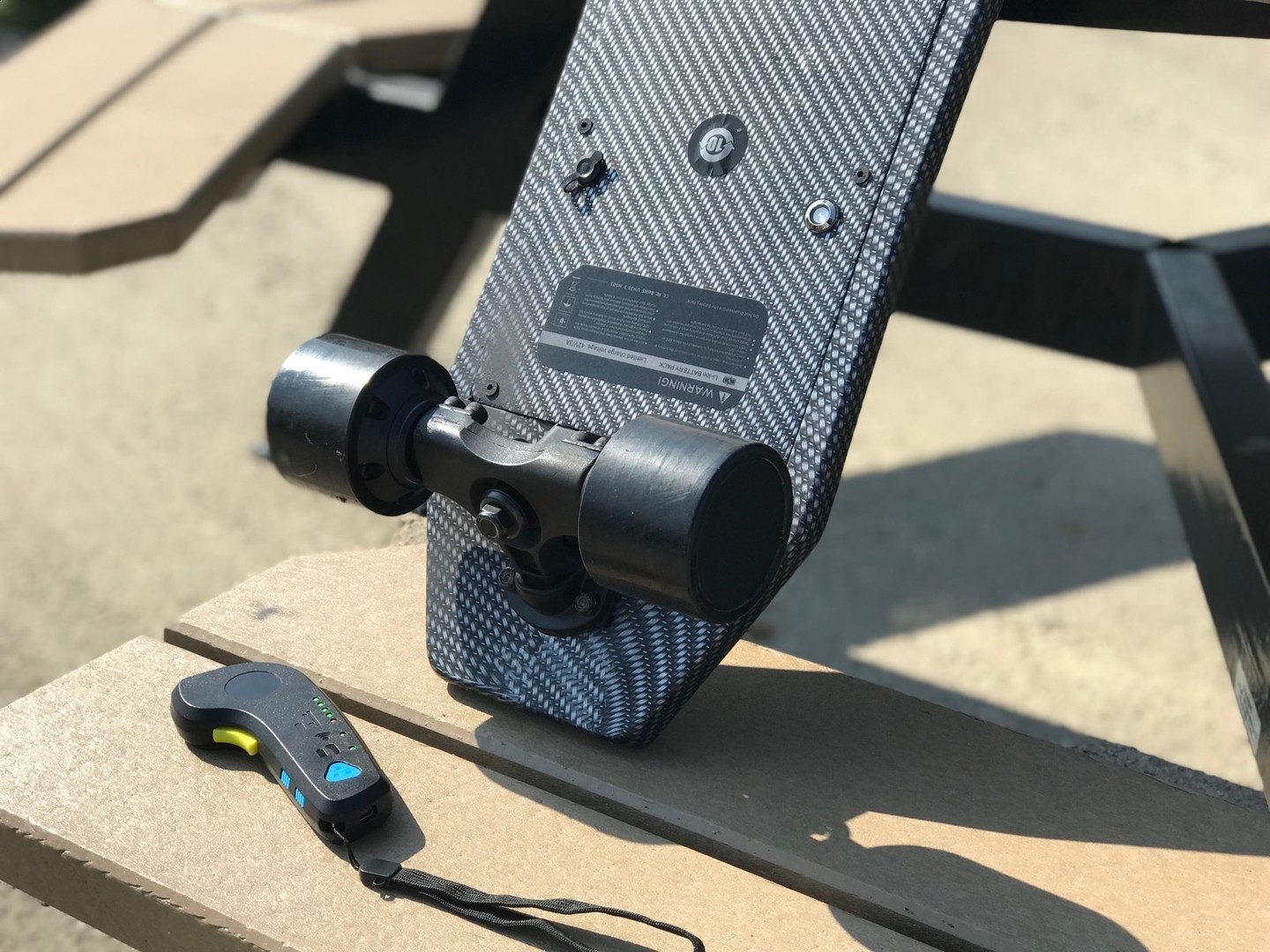 I'm used to carry a Penny Nickel and ride it to work, that a total of 8.6km per day, so I'll be trading it for the GT-M8 and see how it behaves. After a quick 10 minutes tryout I've had lots of fun so this will be an interesting test!