---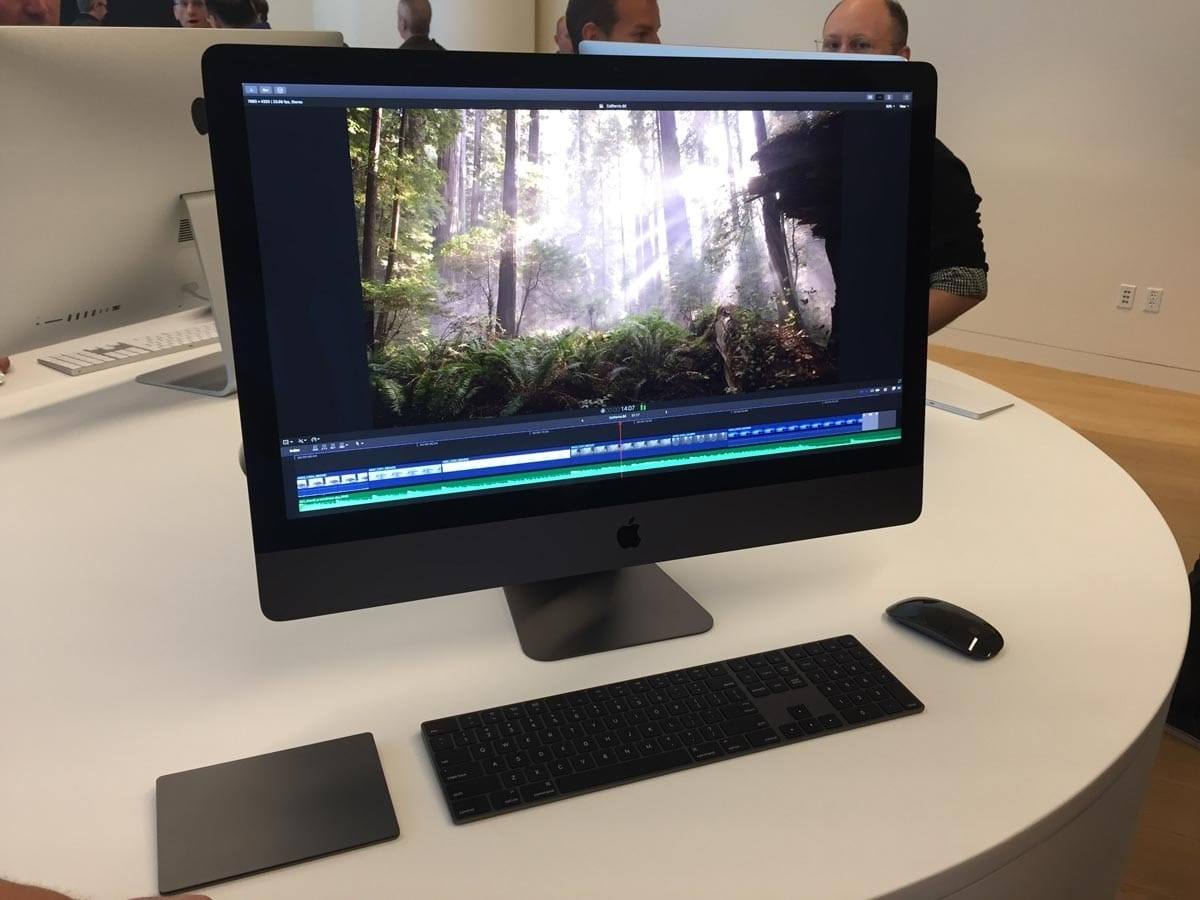 iMac Pro Makes First Appearance at Final Cup Pro X Creative Summit
This is a rare event, an announced but unreleased Apple product was shown at a creative event. Rarely does an unreleased Apple is shown out of Apple's keynotes. The iMac Pro was present on display at the Final Cut Pro X Creative Summit in all its glory. Together with the beats, we learned that the next version of Final Cut Pro will be number 10.4 and add a few, but important new features.
New Features
HEVC support; for all those nice iOS 11 captured videos
360˚ video support; for all those nice GoPro rigs and Samsung 360˚ cam footage
New colour wheels to help make adjustments
Here are a few images of the iMac Pro.