---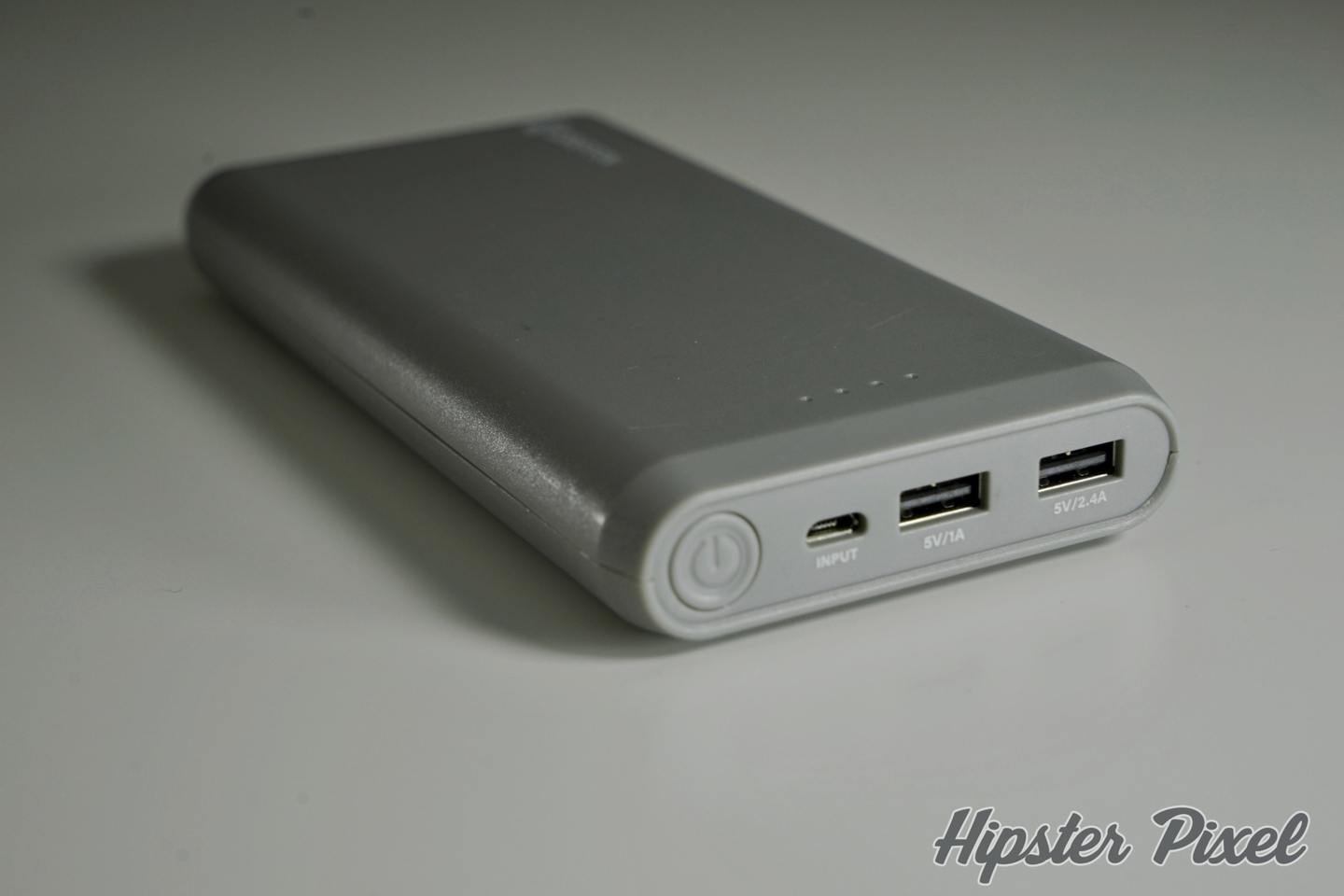 Griffin Reserve Power Bank (18,200 mAh) Review
This Griffin battery is not something that can be considered exciting. It does not have many features, does not have any embedded charger or cables, and it does not offer enough power to charge a MacBook Pro. But this battery is just the type of lifesaver that you most definitely need in your suitcase or backpack.
The Griffin Reserve Power Bank (18,200 mAh) is a large battery that is compact enough to easily fit in most of your bags. It's impressive that more than 18 Ah fits in such a compact plastic case.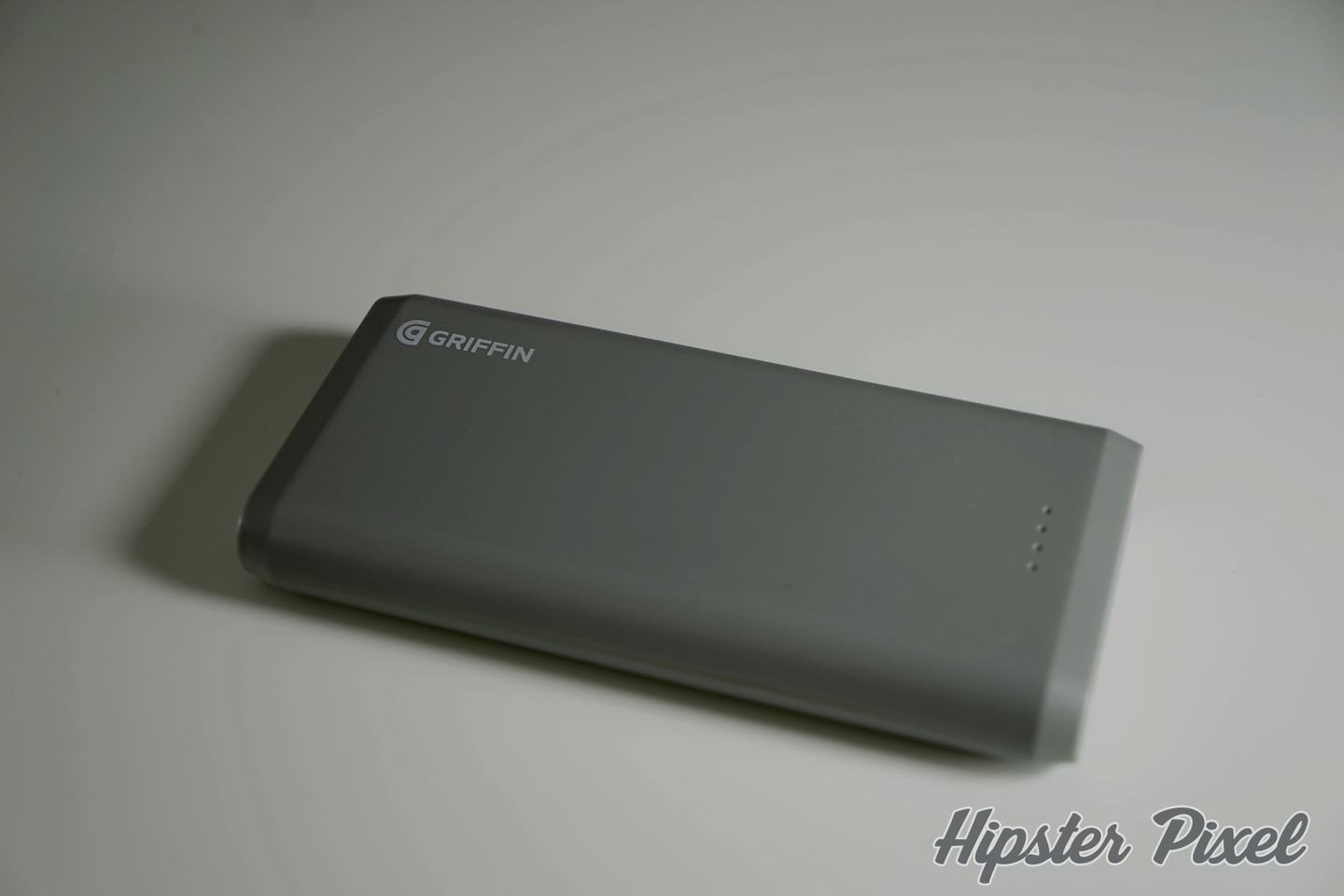 Features
USB Charging (12W; 5V @ 2.4A)
7.3x charges for your phone
2.5x charges for a large tablet
Power button and status LEDs
Performance
This battery is ideal if you have a phone or a tablet to charge. It does not come with any of the newer super fast charging technologies, but for a regular Android phone or iPhone, at 2.4A it still chargers as fast as the 12W iPad charger brick.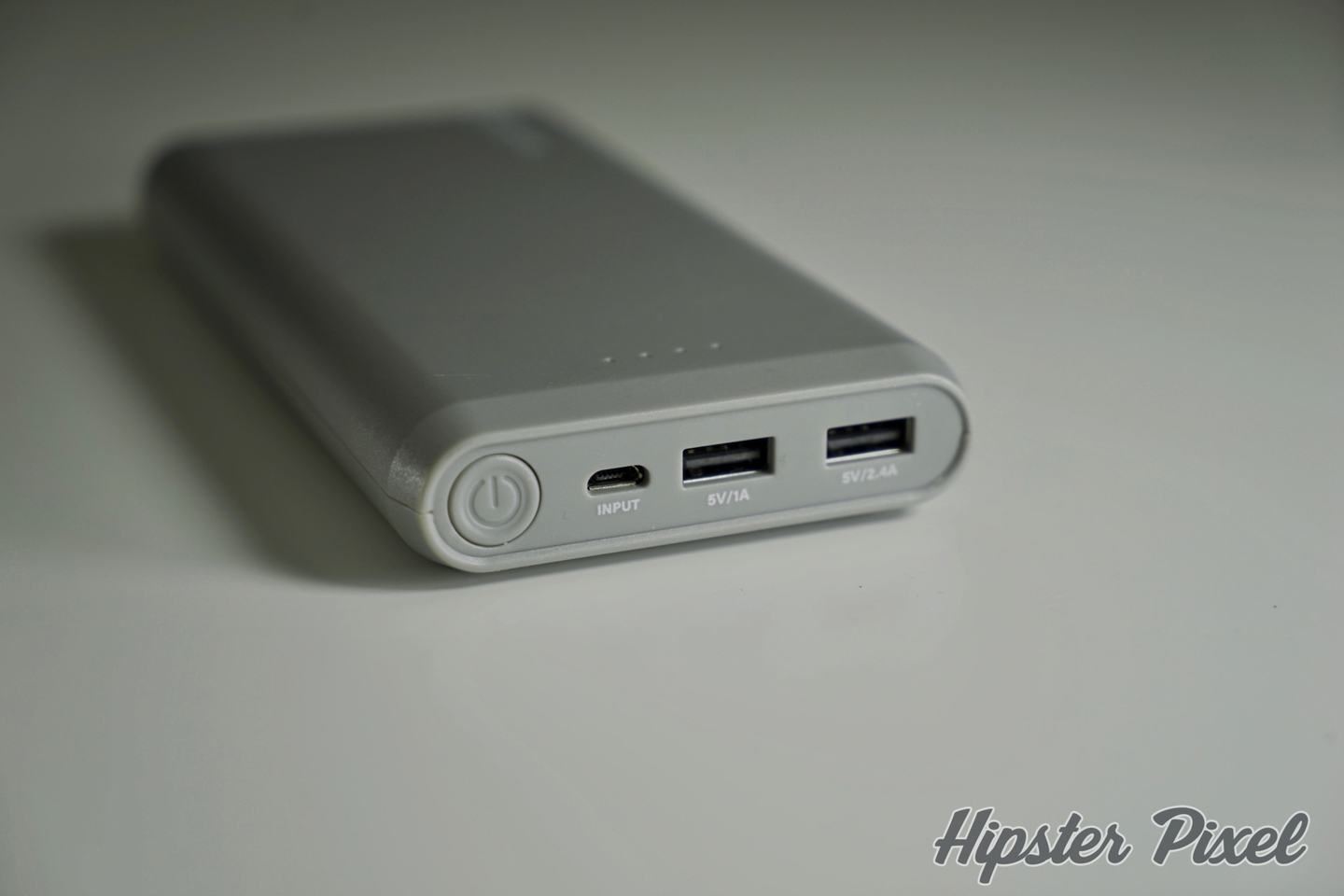 I tried to charge a Nintendo Switch and while playing it's not providing enough power to keep it alive, the battery % still drops down almost as fast. But I was still able to charge it overnight. I was not able to fully charge it twice, the second time it stopped at around 40% but the battery was also used to charge a GoPro Hero 6 camera.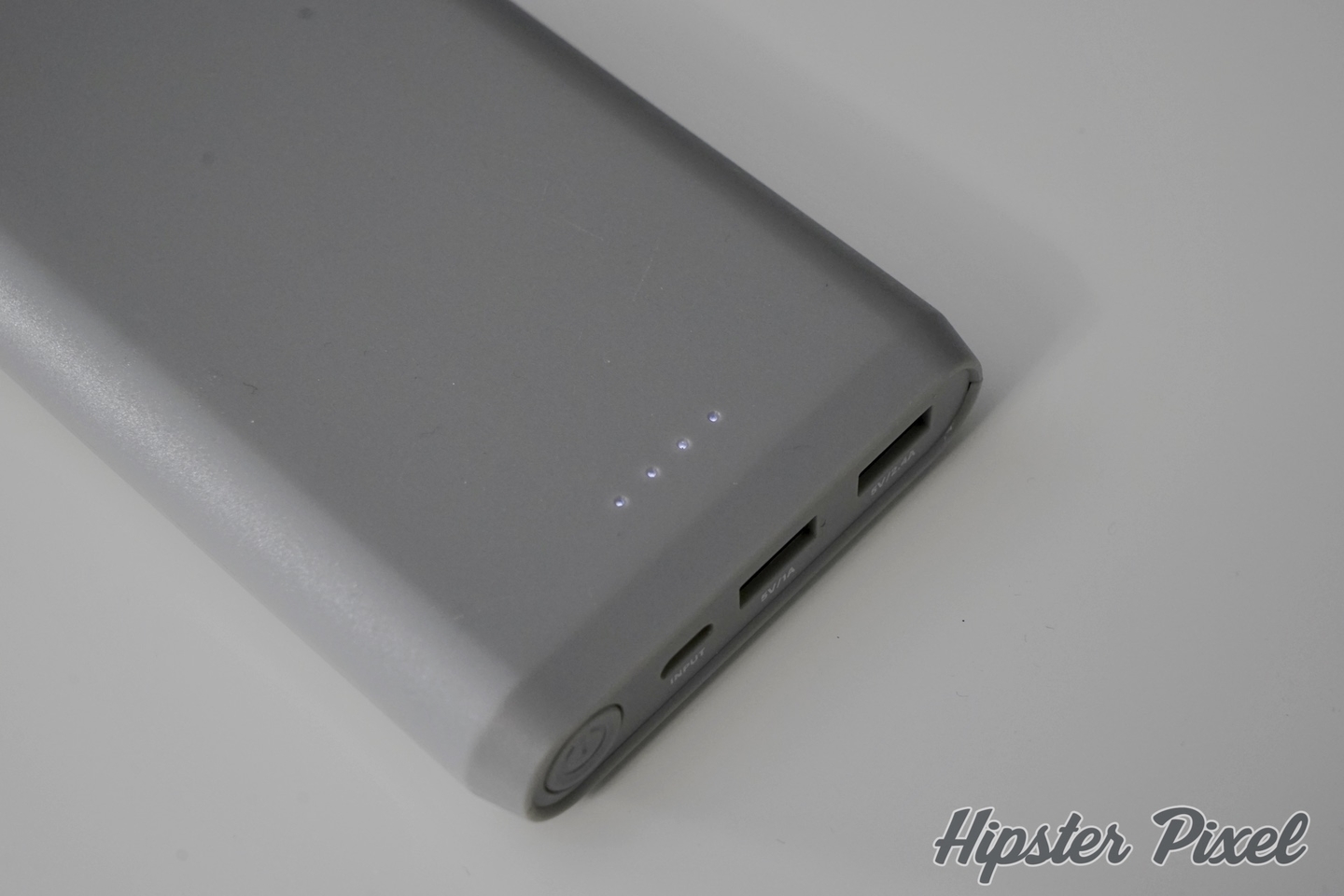 Conclusion
The Griffin Reserve Power is by no means the fastest or strongest battery, but it's a reliable buddy that I was happy to have in my bag when I required an extra juice for my phone or tablet. It holds a charge for a long time and can almost be charged and forgotten for a few months.
Review Summary
Reserve Power (18,200 mAh)
Griffin Technology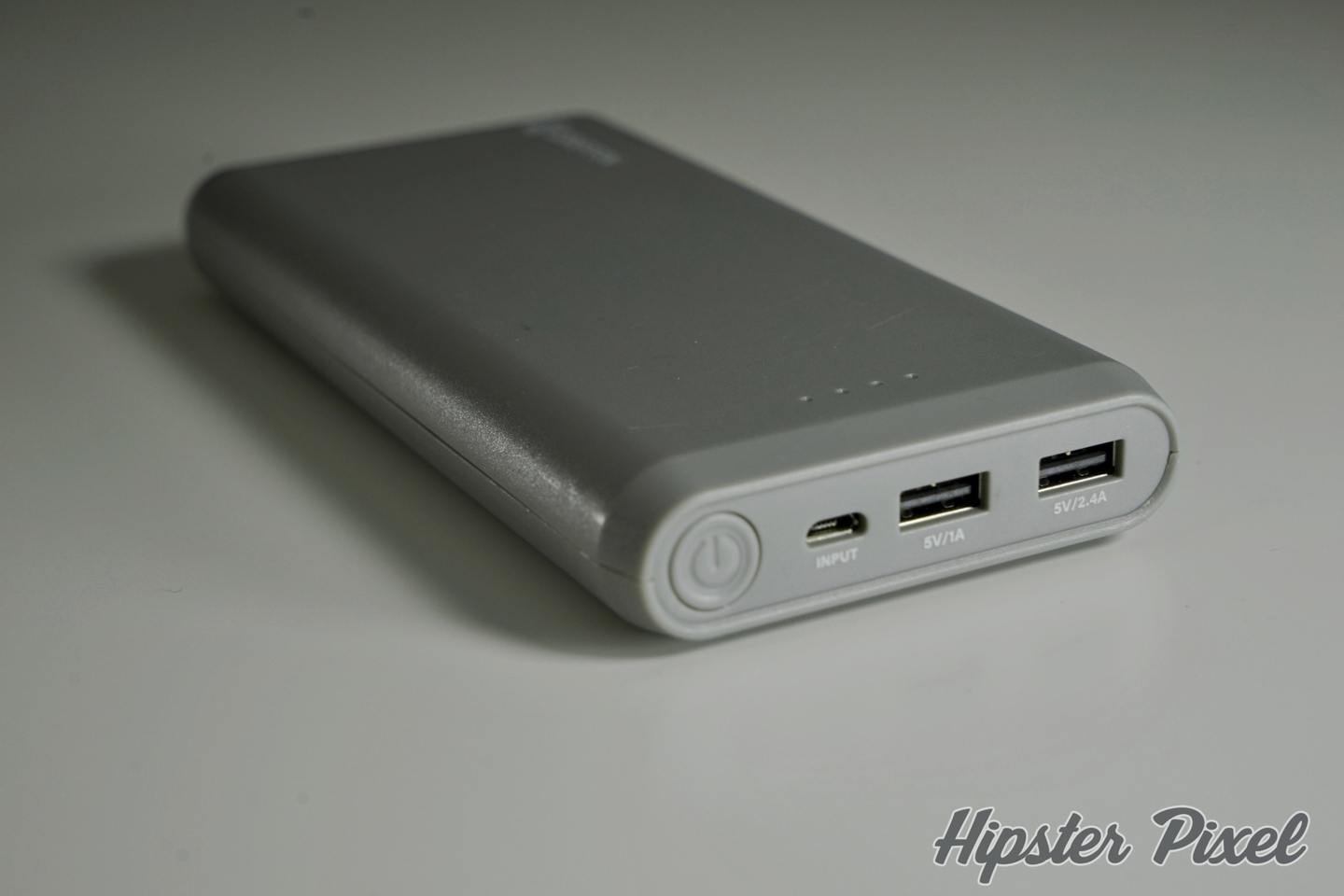 The Griffin Reserve Power is a compact 18,200 mAh battery pack that is powerful enough to provide 12W of power.
The Good Stuff
Large capacity
Universal connectivity
No special power profile
The Bad Stuff