---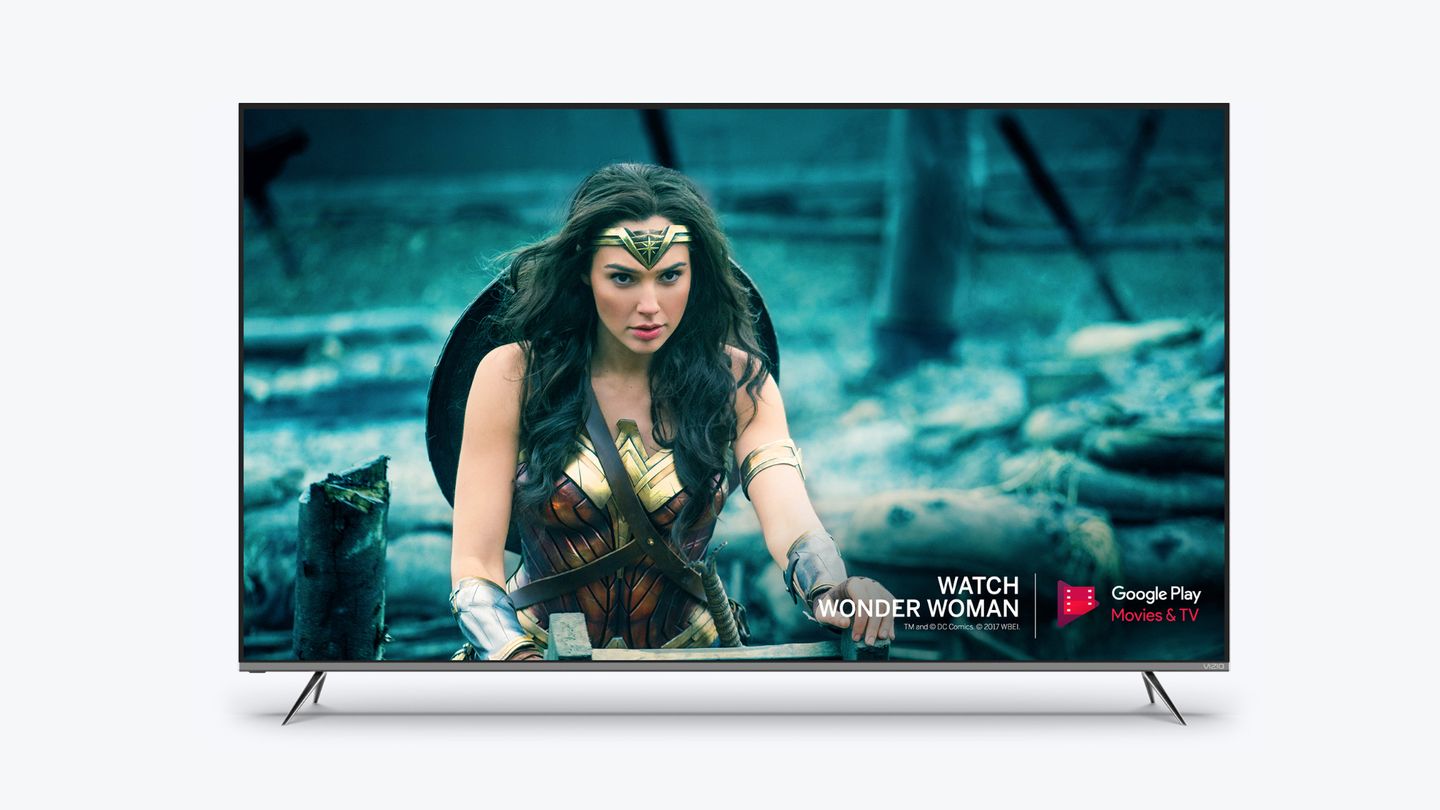 Vizio P-Series 2017 Review (P65-E1)
In the world of high-definition television, the technologies are fighting a deadly war to get the prime spot in your living room. While certain companies like LG are firing at will using expensive OLED, other companies like Vizio are trying to strike a balance with new high-tech features and affordability.
The way Vizio presents its series is on a multiple-tier system. The E-series is economic models, the D-series is usually larger and better TVs still affordable, and the M-series is including some of the great features but still more affordable and finally the P-series is all of the technologies and the most of it without falling in the multi-thousands of dollars.
Think of it as the best price quality balance for enthusiasts that does not want to invest 3,000$ in a new TV but still wants some of the sweet features these TV has. Let's look at the Vizio P65-E1 , the 65" 4K HDR television that does a ton for a great price!
Design
The Vizio TV has always had slim and simple, modern design that does not jump out to you. The P-Serie has a silver frame around the panel, it's a nice-looking plastic border. However I would have preferred a black contour as sometimes it catches my attention.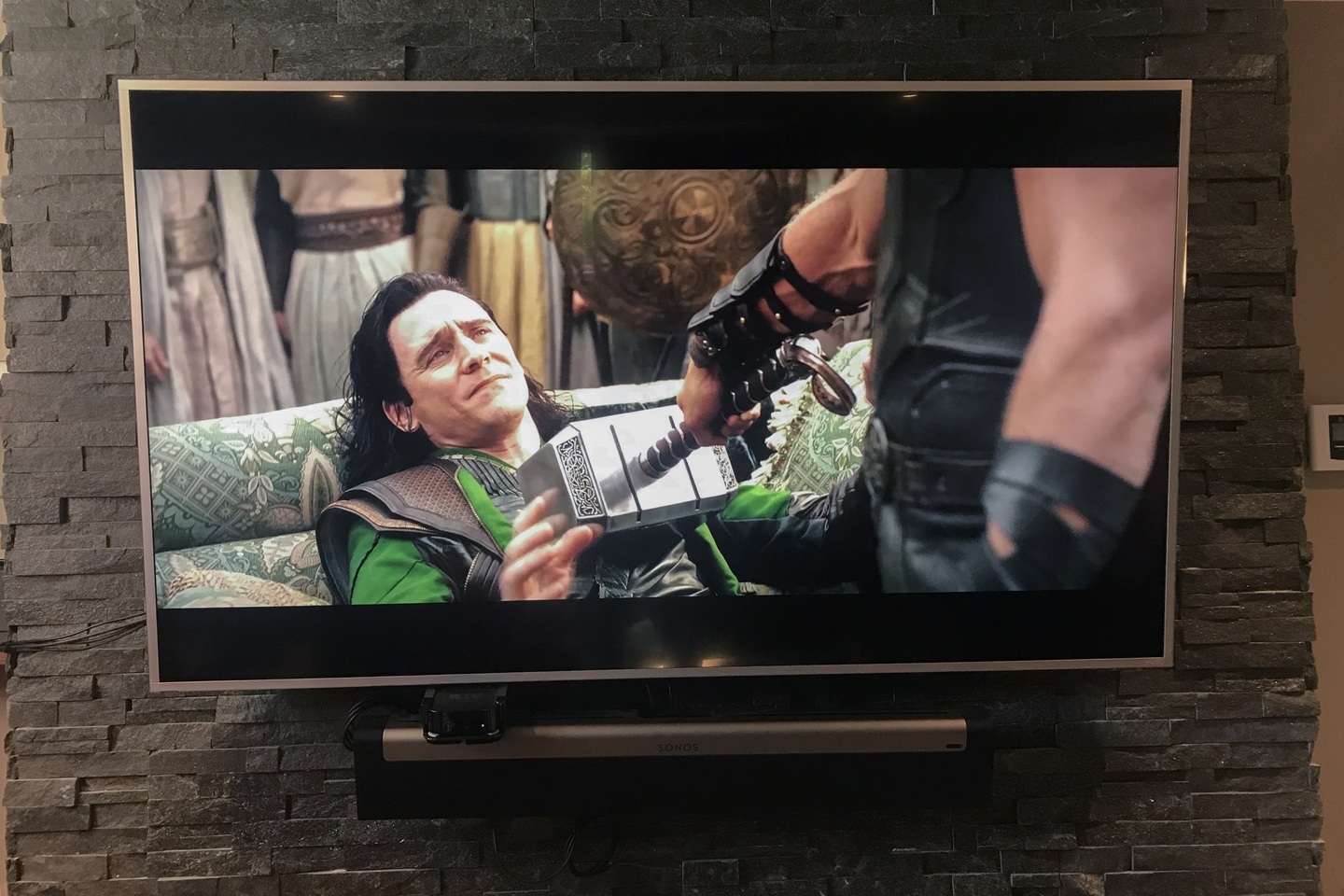 There are no screaming lighted logo, thankfully! You do have options to control the LED and when this is lit. To have the best experience I strongly encourage you to shut all of these down to focus on the content you are watching.
The rest of the TV is very simple and all of the ports are well laid with sufficient space between them.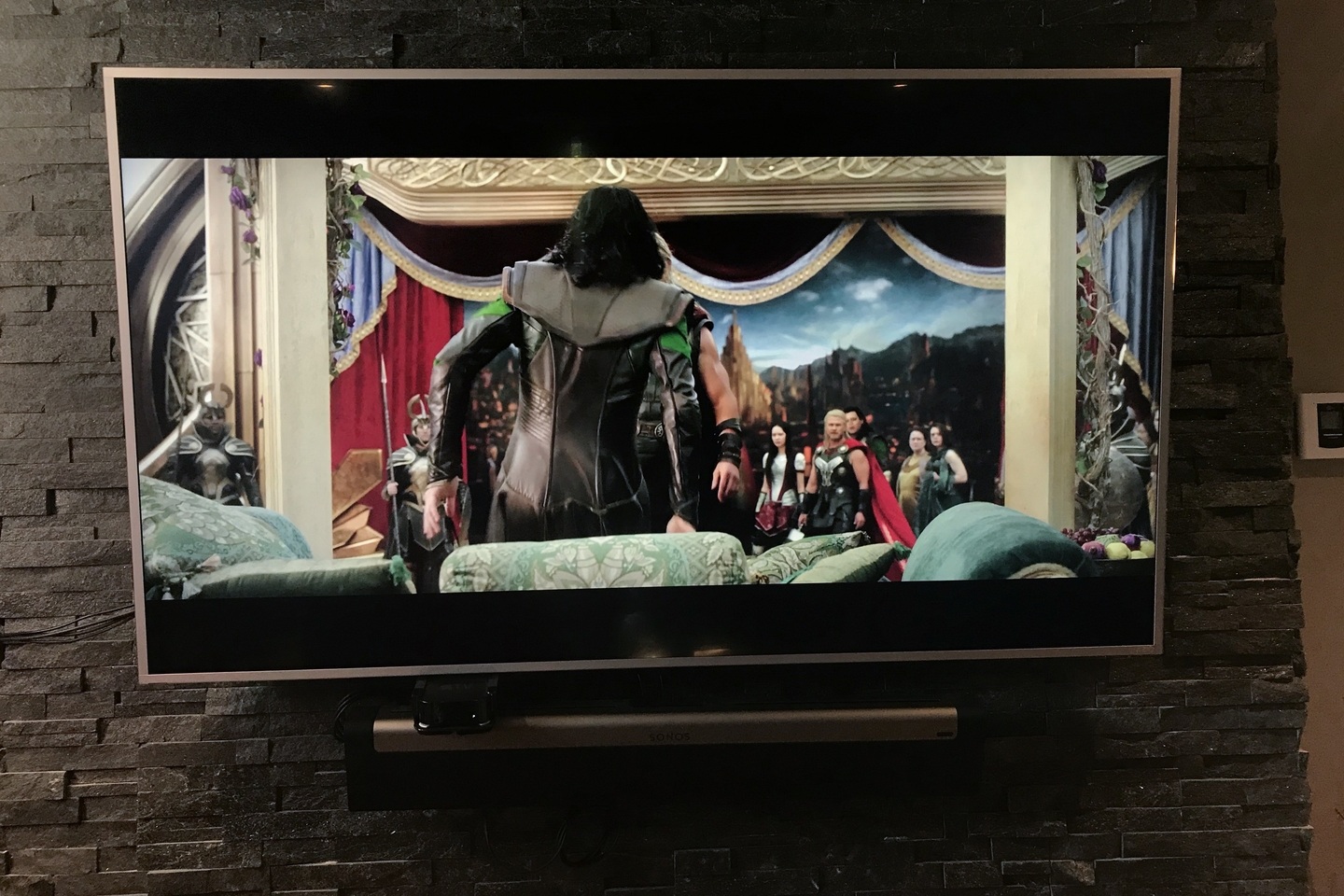 Features
X-LED Pro Panel
65", 240 Hz refresh rate
4K Ultra HD HDR (HDR10 and Dolby Vision)
Full Array Local Dimming (128 zones)
8-core CPU and GPU Processing Unit
802.11 ac Wireless and Chromecast Embedded
Performance
I've been running this 4K TV for many months and after trying multiple calibration setups, I think I have the best image I could get it to be. And I must say that this television is amazing! I ran different versions of similar content and the 4K resolution is very noticeable, but most of all the HDR when you are able to find the highest quality content, is really something great to look at!
Certain series like Narcos on Netflix are giving you such a great colour rendition that is unnerving at first. Mind you that this is not the typical overblown and over-saturated demo like you see in show rooms. It's very noticeable but it does not hurt your eyes or feel alien.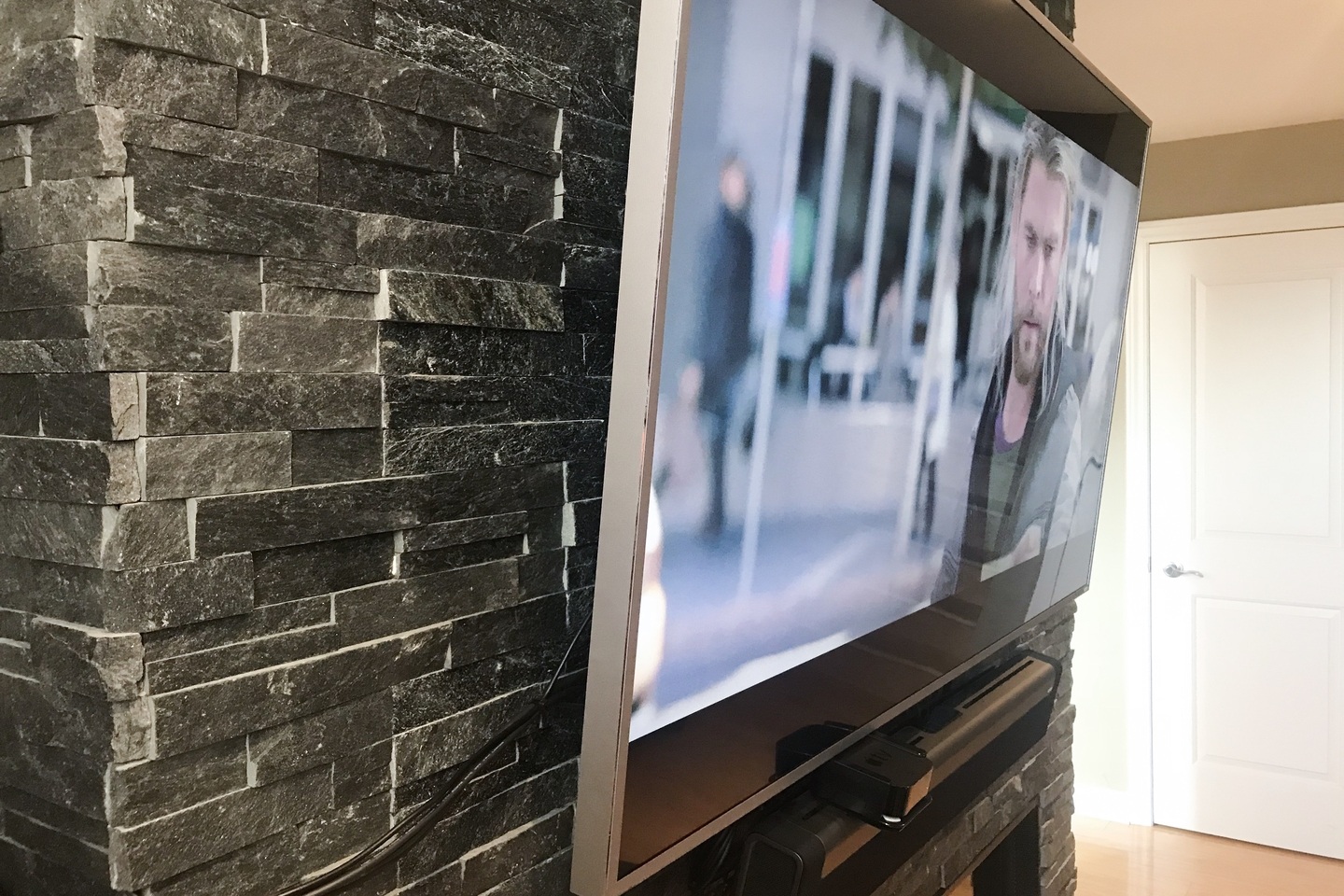 The P65-E1 has smart features and smart apps, but I still find the experience cumbersome and not that great. I guess I'm not the only one as the TV is also a Chromecast receiver, so sending content to it is quite fast and very well embedded in multiple apps. I'm wondering if last year's model is better with the small tablet. I find the idea interesting.
Image Quality
For me, a television must be as good as it can be for image rendition. The P65-E1 certainly does not reach the level of the LG OLED screens, however, it's not 3000$ either. For the price of the P65-E1 you can't really beat it.
I'm mostly using the TV with a 4K Apple TV , which devices allow me to consume local content with Infuse and streaming content, all in a single box, plus all my apps and settings are automatically shared to my regular Apple TV. I can control the TV with the Apple TV remote thanks to the HDMI-CEC tech embedded in the Vizio TV. No need to set it up, it just works!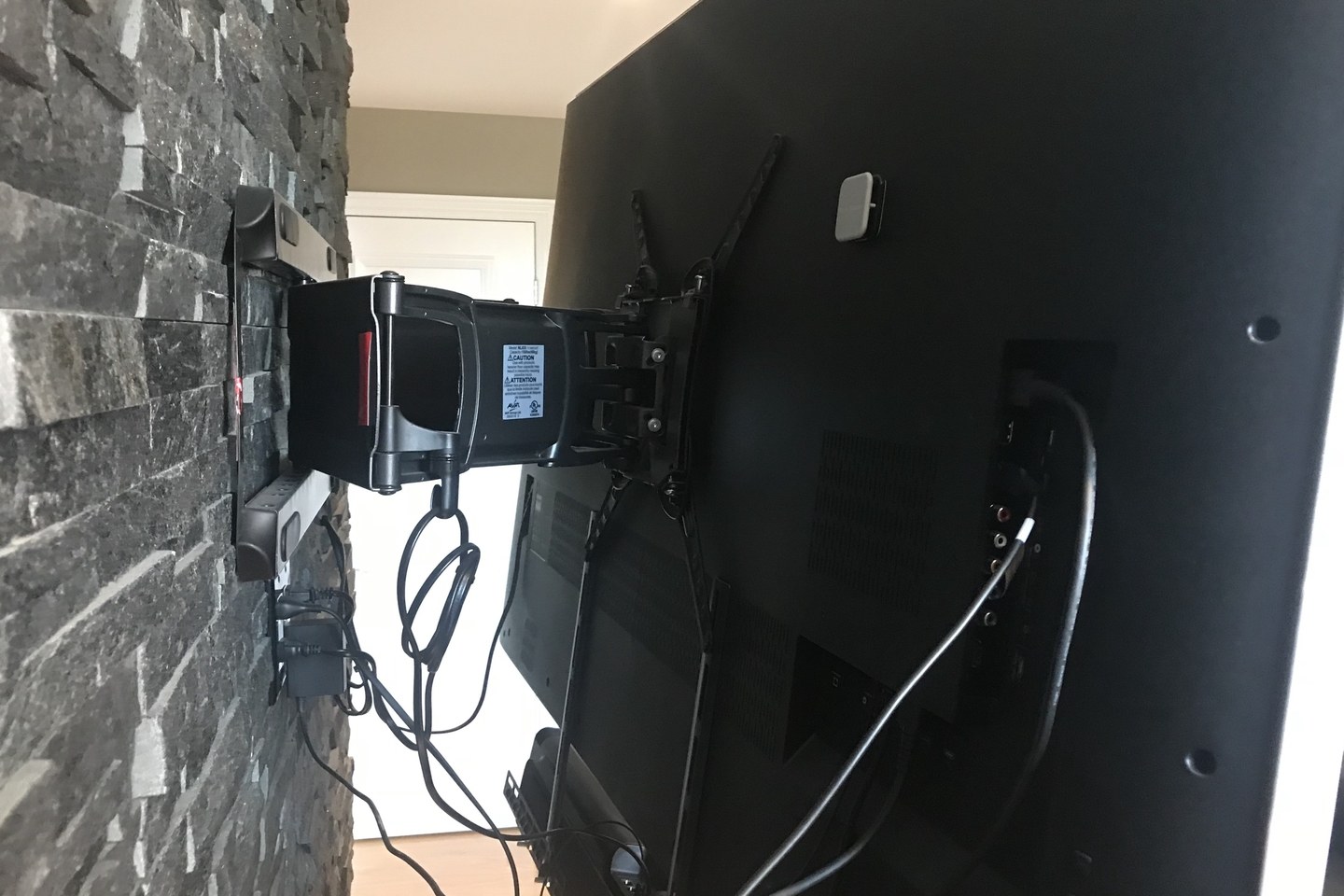 After proper calibration, the screen is really a marvel to look at. Its black uniformity is excellent and perfect for dark rooms, that is one of the reasons why I set it up in the basement living room! Sadly, the viewing angles are not the best. I have a couch straight in front of it and that is perfect. However the side chair is at around 45° and already shows lots of picture degradation.
One of the ten-pope features of Vizio over the years is the local dimming. This model leverages this perfectly. One easy way to see it in action is when you have the loading throbber of the Vizio menu turning. You see the backlight zones follow it! It's pretty neat, but thankfully in any other type of UI I encountered I did not see it show that obviously anywhere else.
One thing that I notice when standing close to the picture is that after pausing on a fixed image like a video game menu, and quickly opening the Apple TV (which show a solid Colour screen), i see absolutely no retention of the image. The P65 has a VA LED panel and that is one of the advantages of this technology versus OLED.
Smart or Dumb?
You can use the smart features that are built in like Netflix, but after trying them I quickly realized that my Apple TV 4K is much better at playing such content. With the exception of YouTube that is not being played in 4K on the Apple TV to this day.
Don't get me wrong, all of the advertised features work well, I'm just too demanding to wait for the UI to load and process my actions. I find the slowness that sometimes happens to be too much and prefer the fastest Apple TV.
In my day-to-day setup, the Apple TV is what is driving my media consumption and the Vizio TV is the nice screen that displays it. I also have a Sonos Playbar for fuller and richer sound.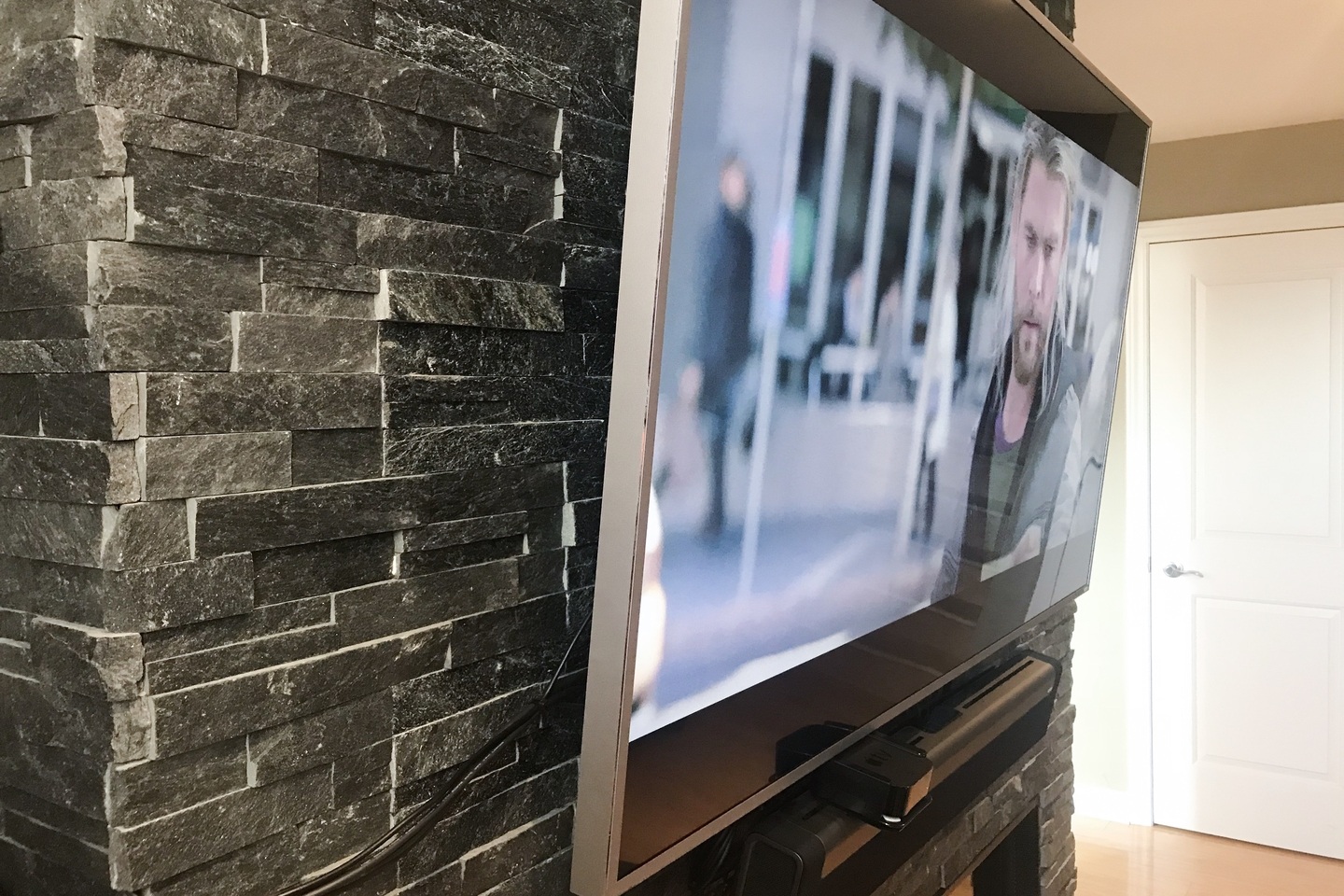 Conclusion
If you are looking for a great affordable but feature packed, modern television, the Vizio P-Serie is an amazing choice! It exceeds my expectations on multiple levels. Just make sure you don't cheap out on HDMI cable to get the best image out there! The 4K and HDR content is marvellous to look at but only works if you have a full bandwidth cable like the Belkin 48Gbps HDMI with 4K HDR !
The setup, image quality and overall quality of the television set is what got me hooked. Sure you can spend 3,000$ for a better-looking.
Review Summary
P65-E1 65-inch 4K HDR
Vizio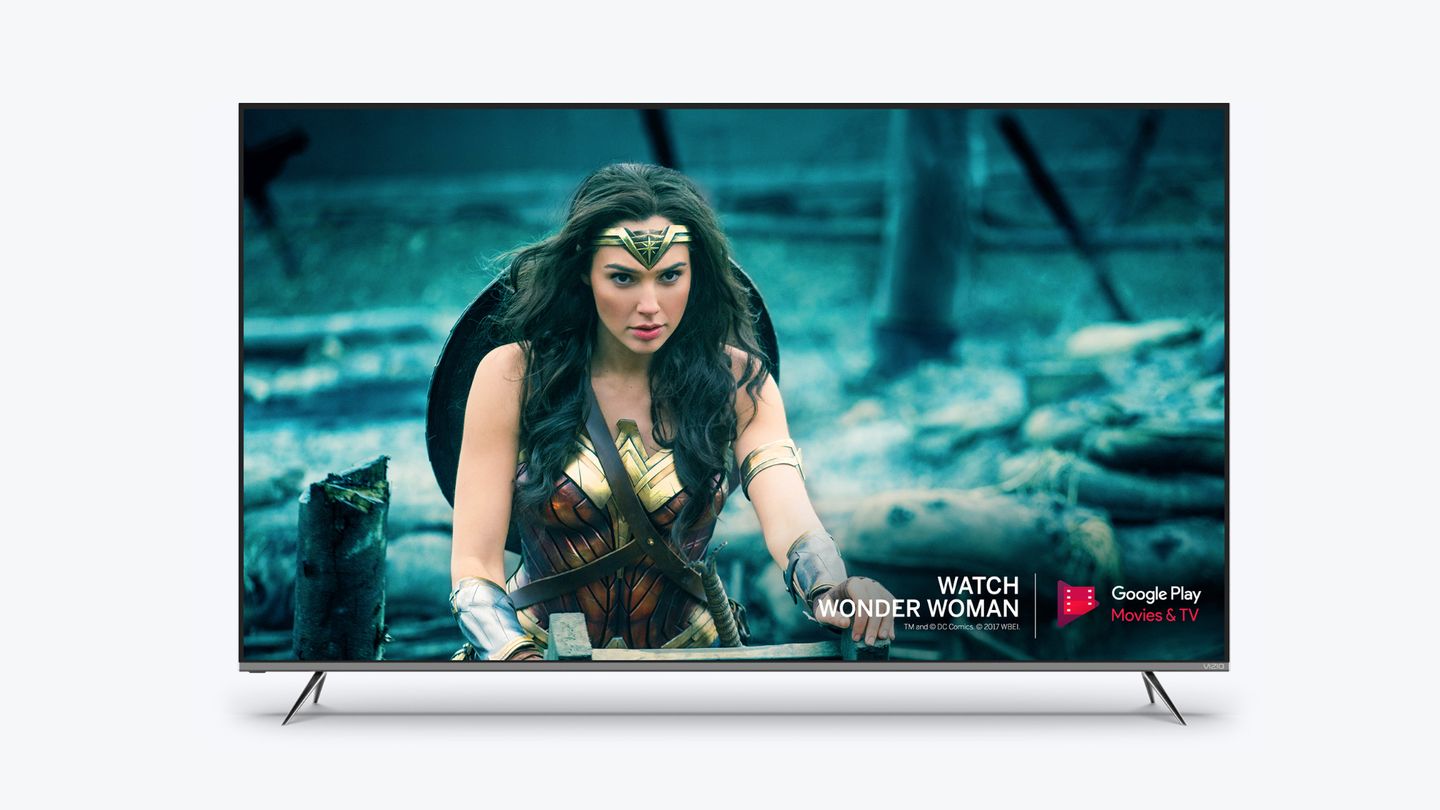 High-quality television that includes 4K and HDR, without breaking the buck. Quality and affordable all-in-one makes the Vizio P65-E1 a highly recommended product!
The Good Stuff
Great design
Amazing screen quality
Great viewing angles, low-latency HDMI ports
4K and HDR are 👌🏻
The Bad Stuff
Speaker could be louder with more bass
Built-in smart UI slow at times