---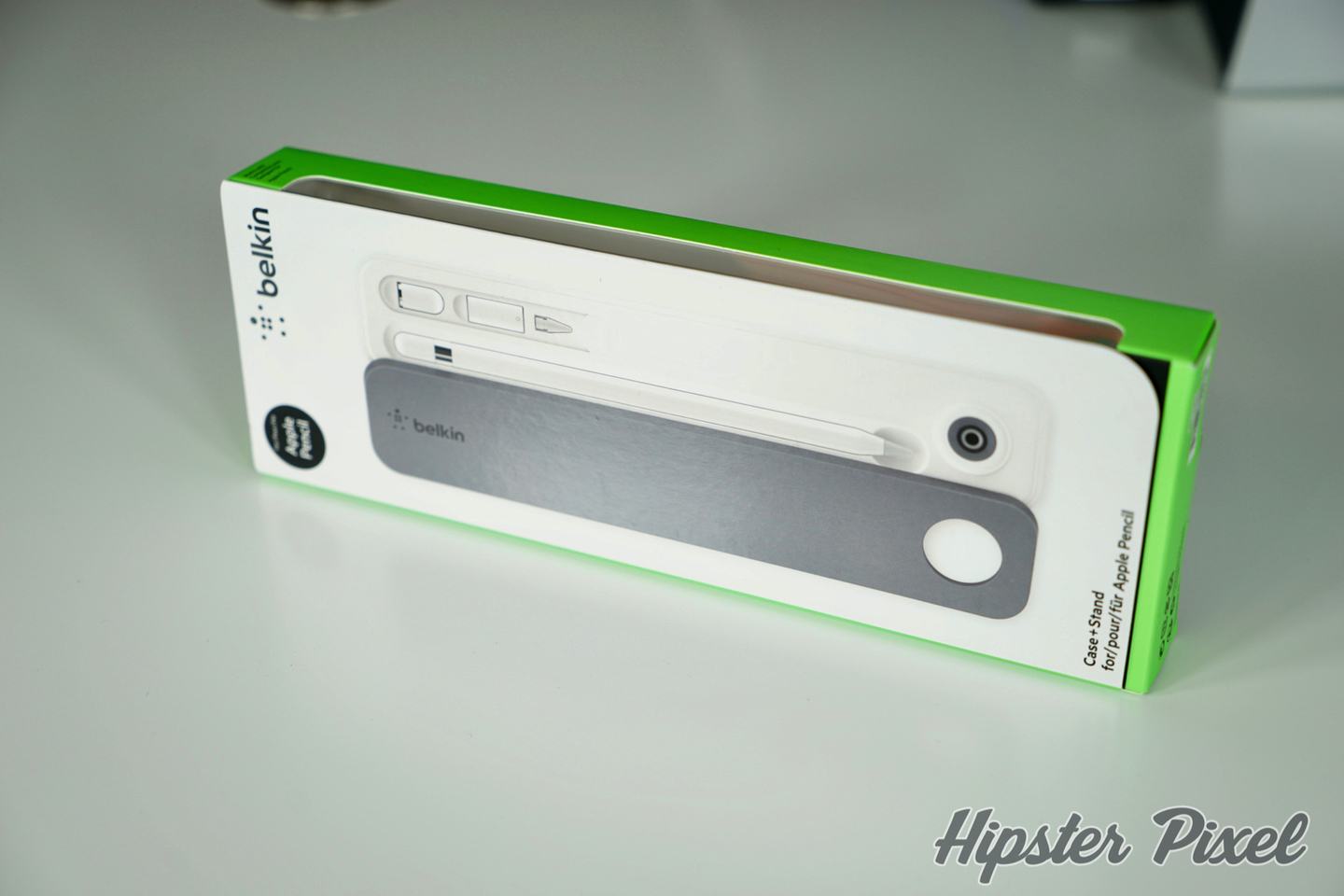 Belkin Case + Stand for Pencil Review
I'm betting the first thing you realized once you opened your Apple Pencil box is where will you store the replacement tip and the small female adapter? Well, Belkin has a solution for you in the shape of a case, a transport case that is very sturdy that can also, be used as a stand to showcase and have your Pencil ready at all times!
Design
The Case + Stand for Apple Pencil is a storage box made of two half parts that receives your Pencil as well as all the other accessories you might have laying around. They are stored in perfectly shaped containers hidden behind a small door. This way you will not loose the spare tip and it even has a place for an extra cap as, you know, this is probably the most lost part since the invention of small parts!
If you do not need to store and carry your Pencil, you can always close the lid and stab your Pencil on the case. It has a small place where you can set your Pencil vertically so it's always ready to be used.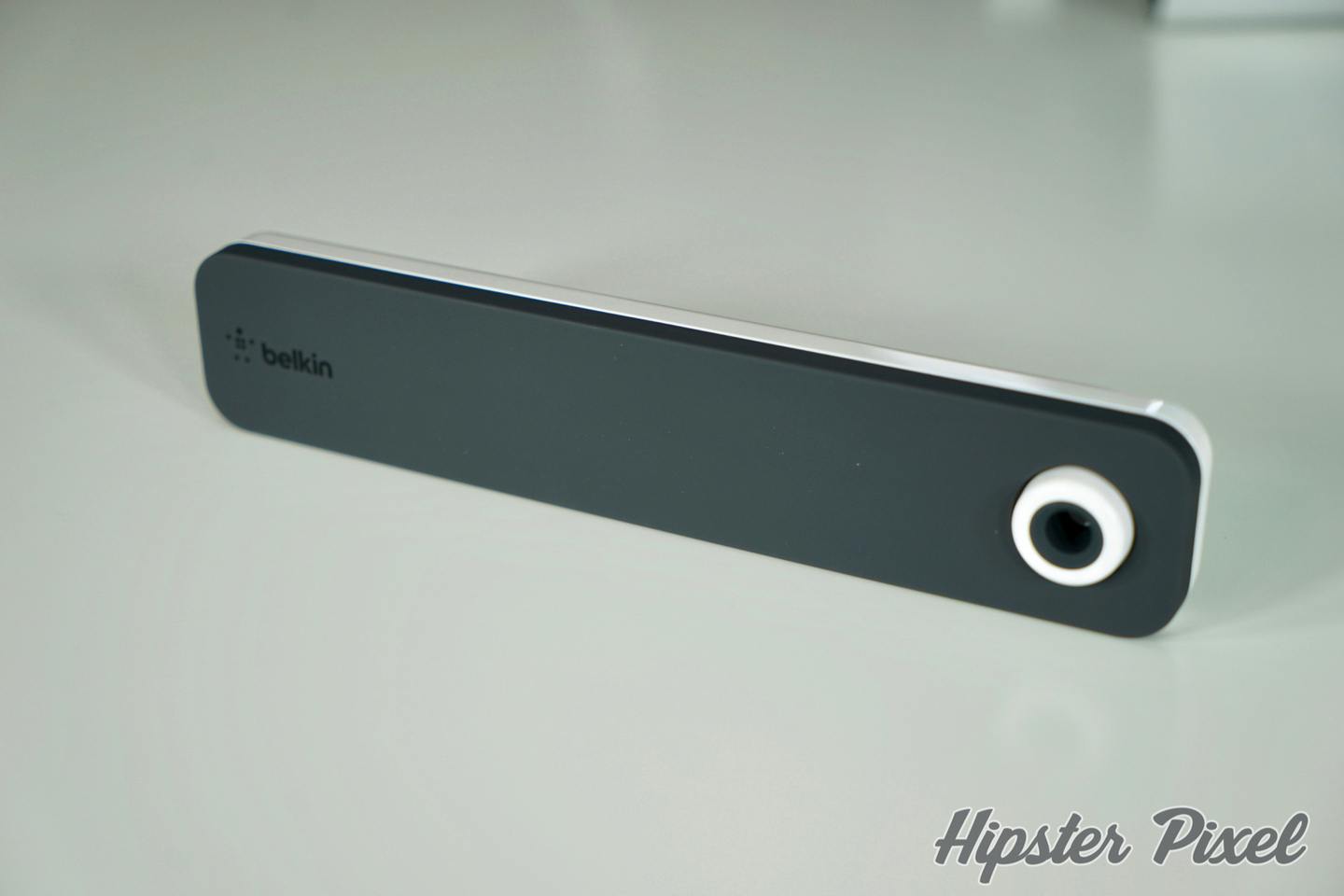 Features
Sturdy case
Enough space for all the small parts
Shiny white finish matches Pencil look
Vertical stand on the case
The Case + Stand is a great product by Belkin, we can see their mastering of moulding and plastic to appropriately match the Pencil esthetics while at the same time offer useful storage compartments for the small parts of the Pencil.
Conclusion
For storing the Pencil on the go the case is great, and if you need an accessory that can also serve as a stand, this is the one to get! Nice design, nice useful features and a two in one, it's the perfect match between form and function.
Review Summary
Case + Stand for Apple Pencil
Belkin International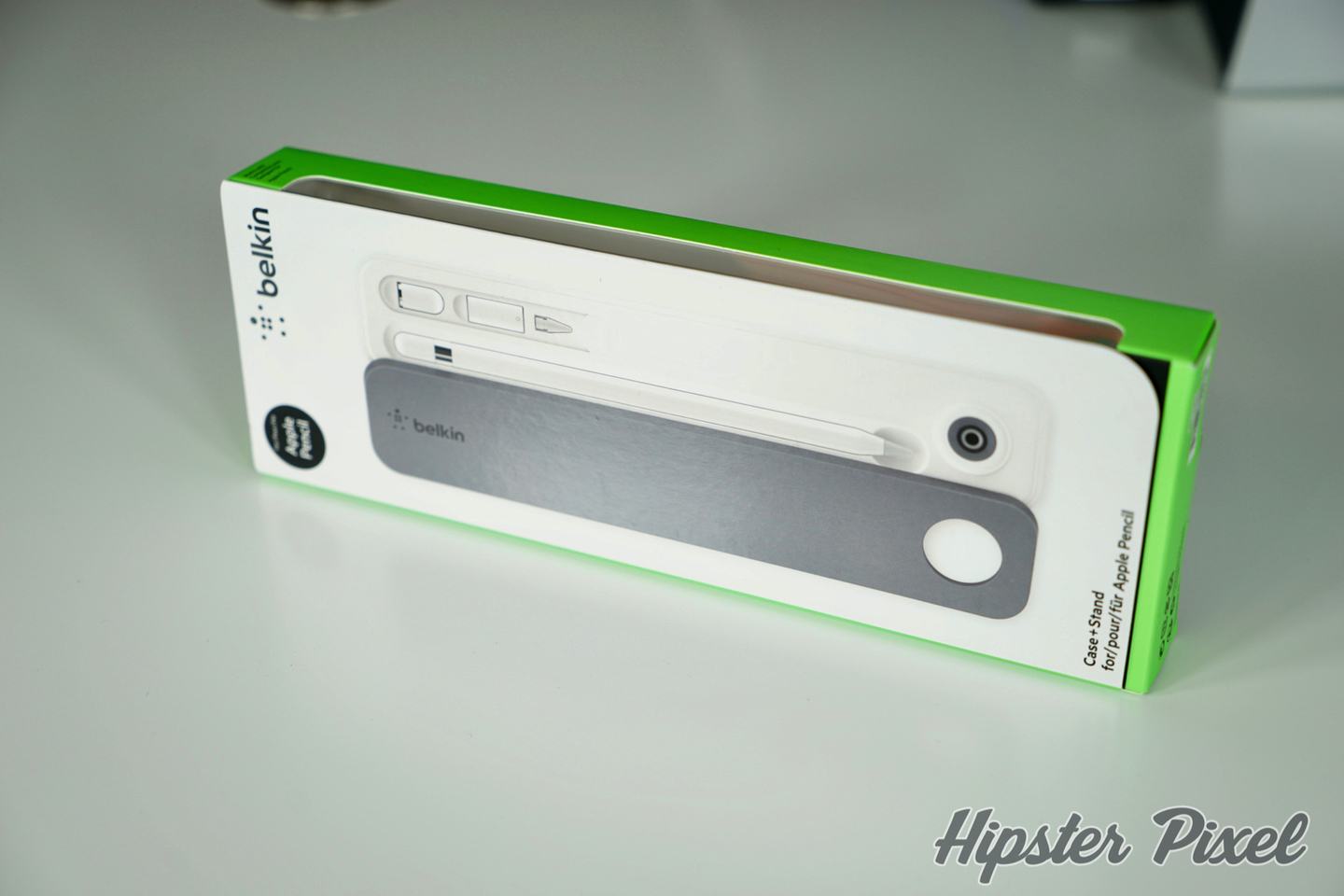 Imagine a case and a stand that can securly hold your Apple Pencil, Belkin has you covered with a great case with a few tricks up its sleeves.
The Good Stuff
Matching design
Perfect storage
Functions as a stand too
The Bad Stuff