---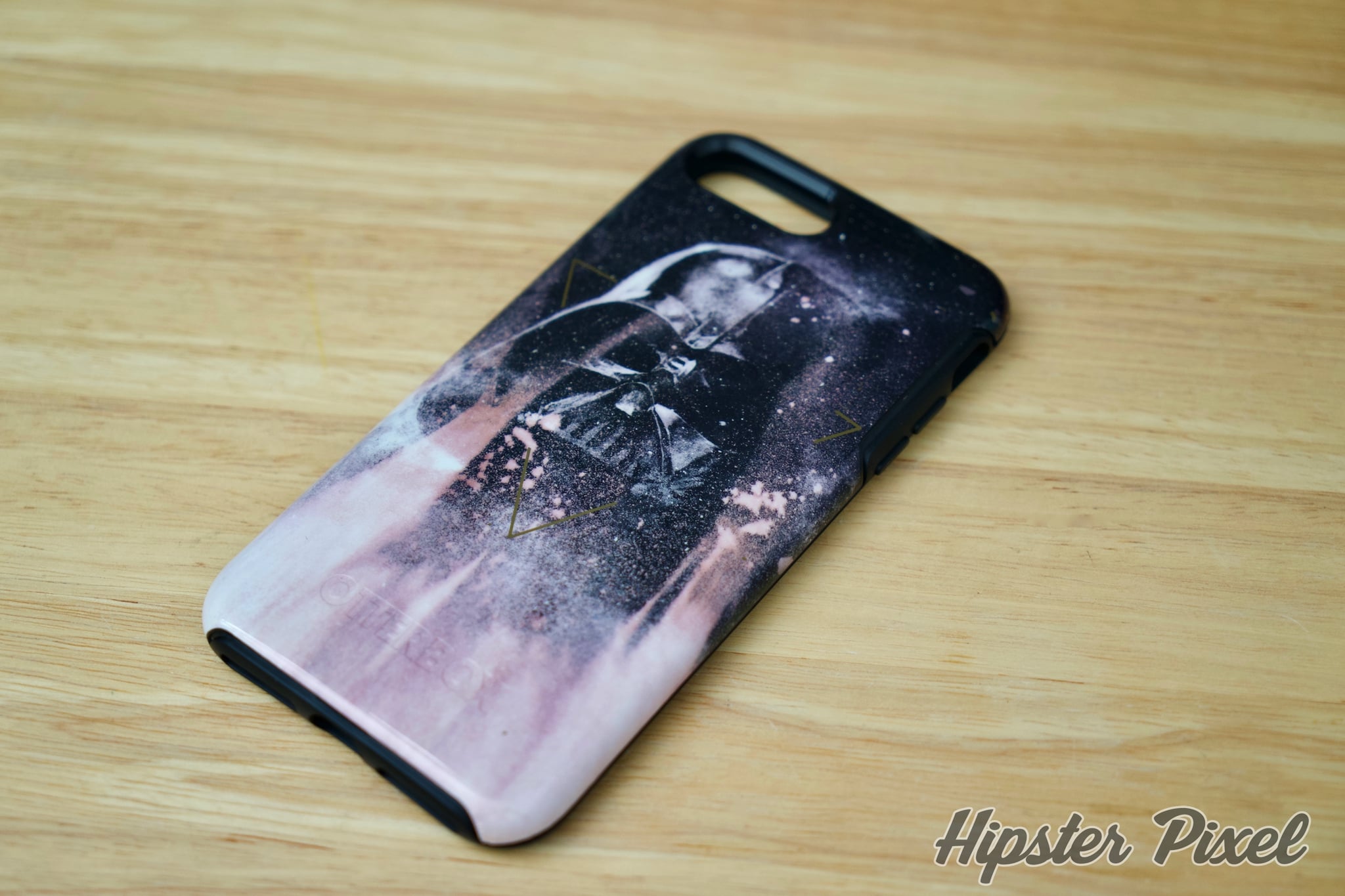 Otterbox Symmetry Series Star Wars Collection Case for iPhone Review
I'm kind of a sucker for all things Star Wars, and an iPhone case makes no exception. Otterbox, famous manufacturer of little tanks for your precious mobile devices did a collab (that how kids say it these days, right?) with Lucasfilm and came out with a slew of nice iPhone cases. The Symmetry Galactic Collection is comprised of seven designs depicting classic imagery and new ideas related to the Star Wars universe.
Design
If you ever wanted to get a case that can both protect your iPhone and look awesome at the same time, I think I got what you wished for right here! The Symmetry line is known to be simple yet truly effective to protect your post-1000$ device. It's designed to wrap your phone around with a nice thick layer of rubber to absorb the shock, while at the same time offering a slick outside, perfect to receive the nice Star Wars imagery.
The case also has a raised bumper to protect your screen when you place it face down on a table.
Conclusion
If you are looking for a case to show your allegiance to the Rebels of the Empire, I think you found it in the Symmetry Galactic Collection from Otterbox , just make sure to look up the right model, not all designs are available for all models of phone!
Review Summary
Symmetry Galactic Collection Case
Otter Products, LLC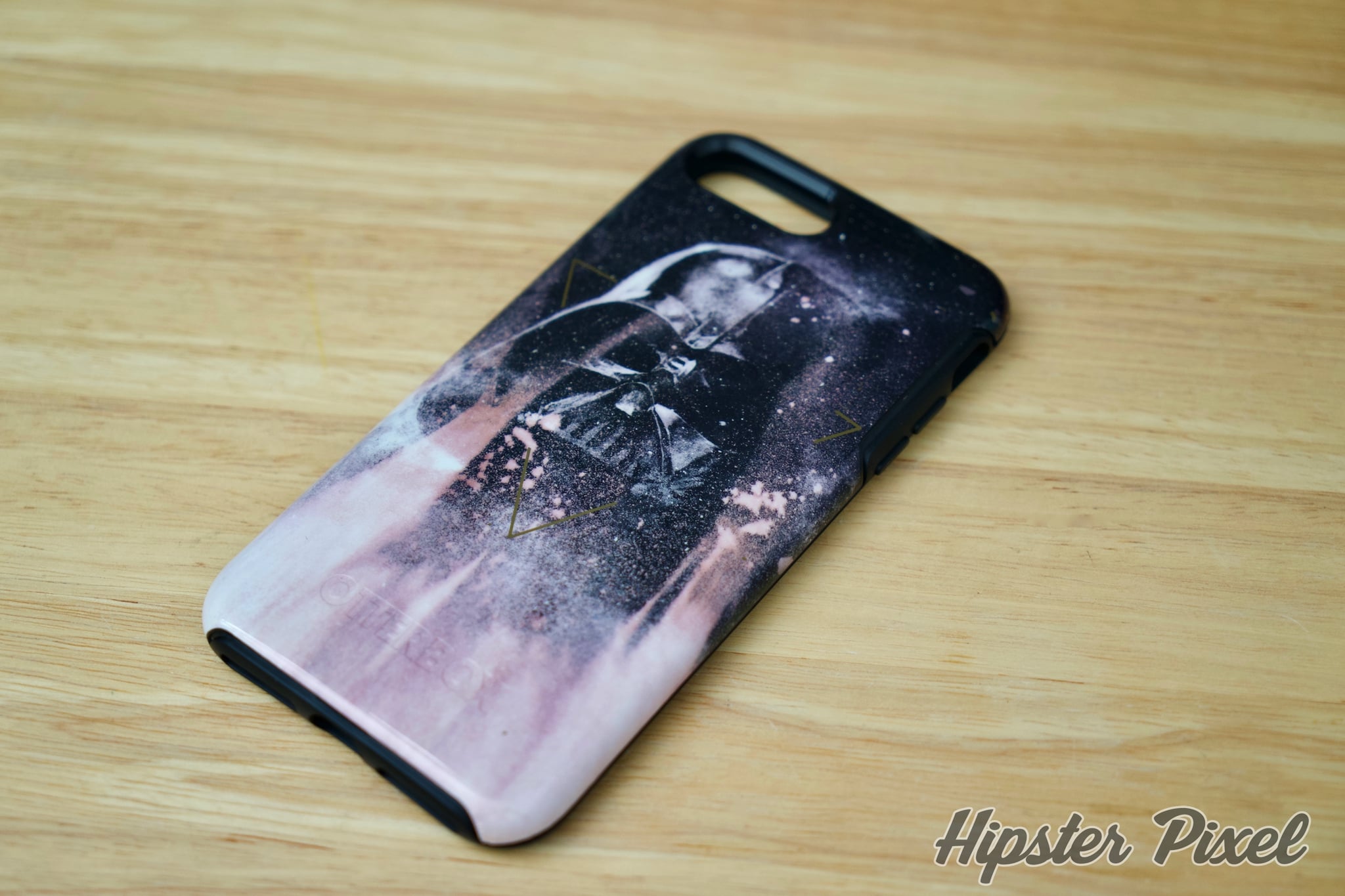 The Good Stuff
Quality
Protection Level
Geek
The Bad Stuff