---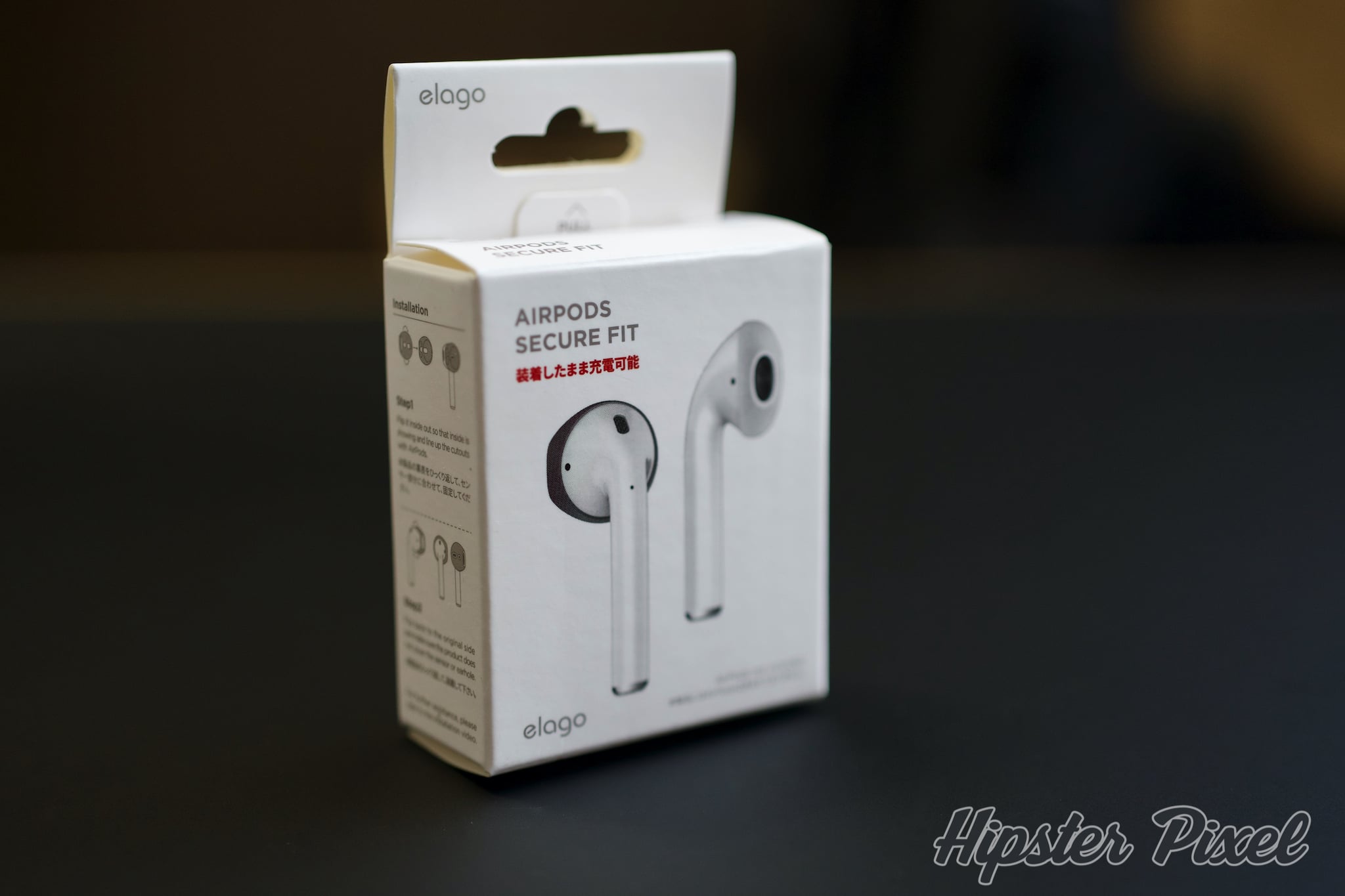 Elago AirPods Secure Fit Cover Review
For many the AirPods fit perfectly in our ears, but for some of us it is not the case. Being too tight is the kind of situation where your ear can adapt but of your ear canal is too wide, what can you do? Elago has the solution with the AirPods Secure Fit Covers , a kit of super-thin rubber covers that adds a tiny bit of material around the earbuds to allow a tighter fit.
Design
They come in this very minimalist package with only the two different colour sets, small plastic bags in their cardboard box. Everything is recyclable and the instructions are available online in the form of an installation video.
There is not much to them, they are exactly that, it's a small piece of rubber that you wrap around the tip of the AirPods. The insulation is quite simple and could be done in a few seconds if you have good dexterity.
Features
Simple installation
Fits inside the AirPods case
Better fit for larger ears
Performance
Once installed, and placed in my ears I could immediately feel that they were just slightly larger. For someone like me that did not have any problems with the AirPods, the added thickness was very bearable and I can see when your ears are just slightly too large these could come in very handy. The texture is very comfortable and does not slip and the most important of all they fit in the case without any problems.
In the box you have white and gray units to fit to your taste. I noticed that the white ones tend to catch a little bit more of the yellowing from your ear wax than the grey ones.
Conclusion
All in all the Elago Secure Fit Covers are high on my recommendation list or anyone who has small problems with the way the AirPods fit in their ears. If your ears are already too small skip those, but if you were looking for just a small bit of material to give the AirPods a tighter fit, then the Secure Fit from Elago might be perfect for you!
Review Summary
Secure Fit Cover
Elago Style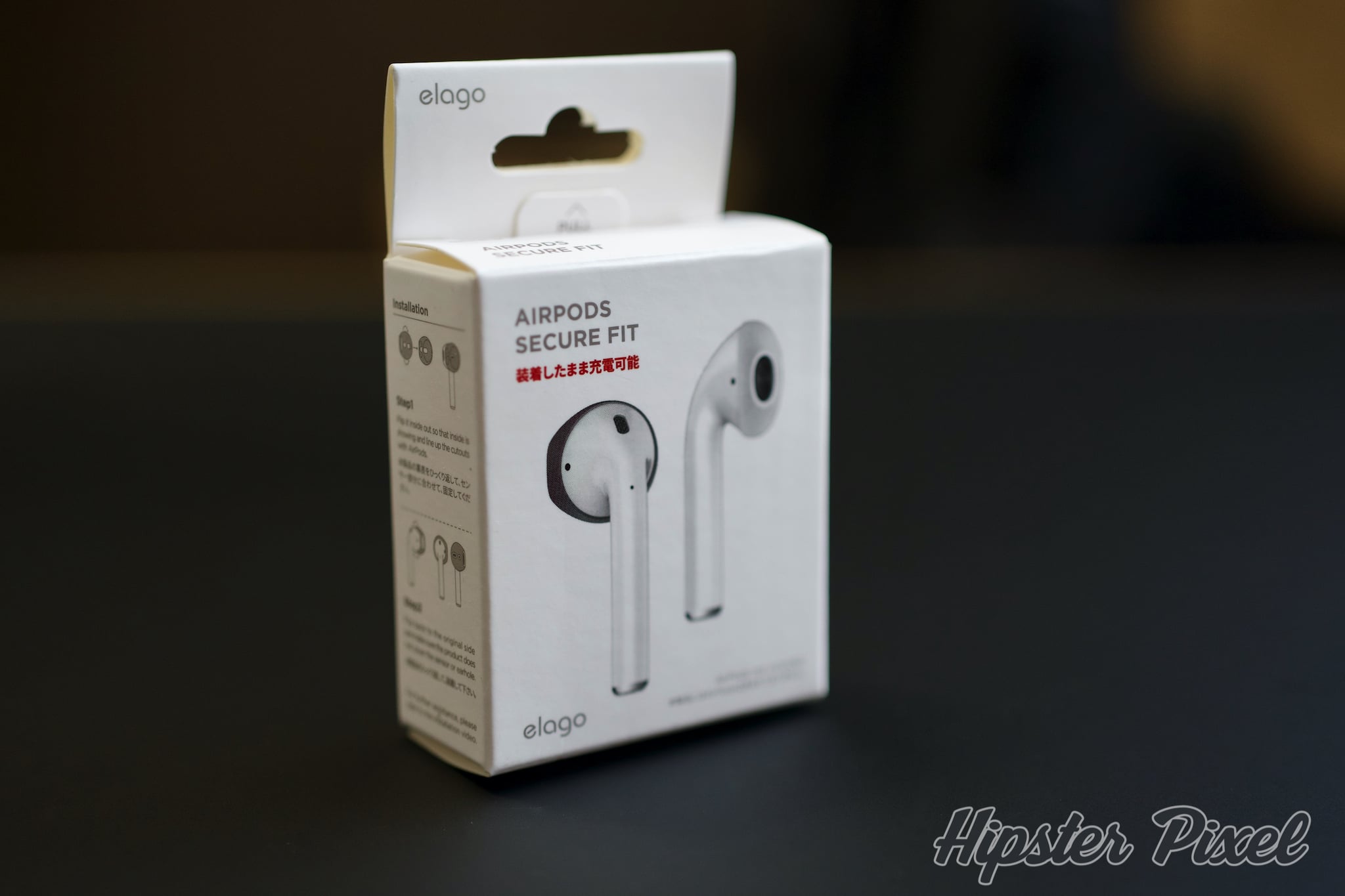 Sometimes AirPods do not fit in one's ears, it only needs to be just so slightly larger. Well, Elago is providing the Secure Fit Covers to fix this problem! And bonus, they still fit in the case!
The Good Stuff
Quick to install
Perfect for those who have larger ear canals
Multiple colors
The Bad Stuff
Complexifies the cleaning