---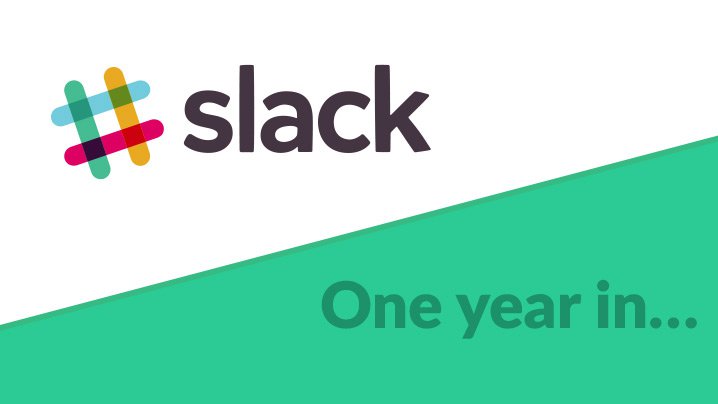 Slack, from 0 to 500,000 daily users in 1 year
On February 12th of last year, we launched Slack to the public. One year in, here we are: with more than 500,000 daily users in more than 60,000 teams. Every month, Slack users collectively spend over 100 million hours connected to Slack, sending 300 million messages.
This is quite impressive. This little startup that has managed to grow that much in such a small time. And purchase another company (Screenhero) that will secure it's position in the communication tool arena with (lag-less) screen sharing and video conference.
Here's a nice infographique they created for the anniversary.