---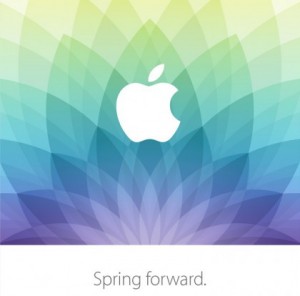 An Apple Event on February 24th?
According to another website, Apple would be planning to host an event on February 24th, the birthday of Steve Jobs and what would be his 60th anniversary. On the menu, a new 12" MacBook Air and an iPad Pro, according to the website.
Invitations would be sent tomorrow for such an event. If it's true that the gap between the invitations and the event is getting ever so slight, it's only 6 days apart and not fun for those that have to travel to get there.
Wait and see as they say.