---
Pebble Time, an impressive Kickstarter campaign
This is not the first project to have a great launch, think of the recent Exploding Kittens card game or even the original Pebble watch. But this morning about 10 minutes after opening the campaign doors they were at 300,000$ and after I finished watching the video, another 130,000$ was given by backers!
Staggering!!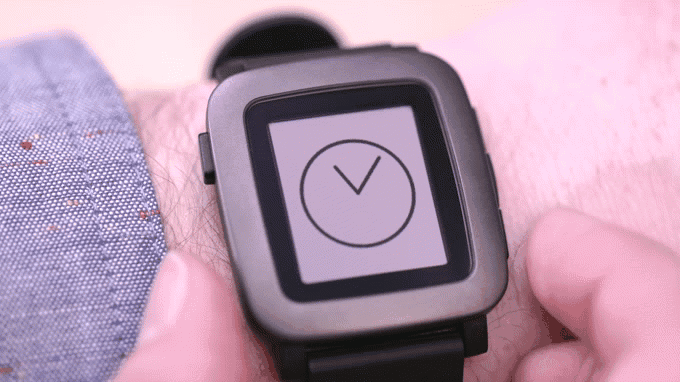 With the  Watch coming in April, it is fully understandable that competitors like the Pebble team rush something to market.
But to be fair, it does not seem to be exactly the same use cases and target audience. Apple is aiming for something different with a few unannounced features and Android Wear is basically notifications on your wrist with voice control and not a good battery life. The Pebble Time aims to do the same thing with 7 days battery life, a color screen and even a hardware port for special bracelets or accessories. A 21 days battery inside the bracelet? Perhaps!
With a Gorilla Glass screen, steel construction and 64 colors, the Pebble Time looks like a great contender!
So I bought one.