---
I shot the sheriff... With an iPhone 6
iPhone cameras have been the top camera on Flickr for many years now, all the way back to the 3GS if my memory serves me right. Apple is now using this information and the fact that under great lighting conditions, the iPhone 6 and iPhone 6 Plus camera are the king of the mountains.
Here are just a few of them great pictures.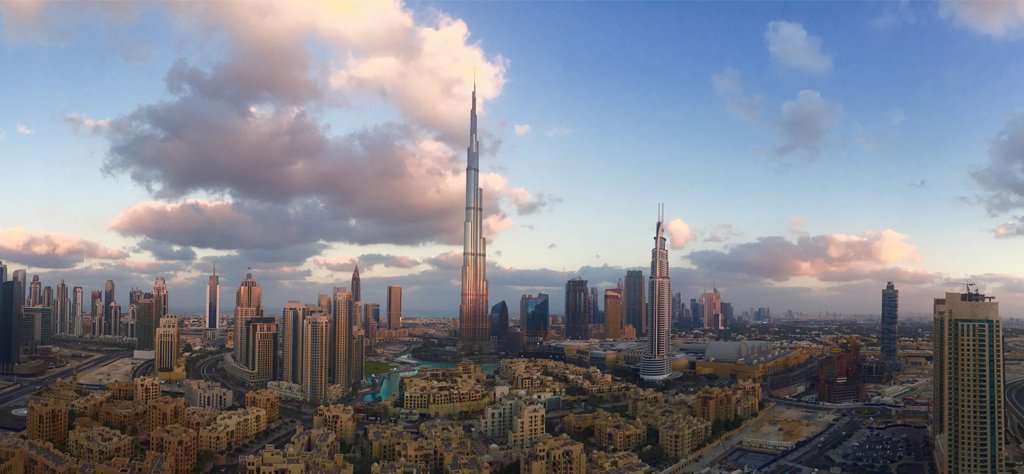 Shot by David K. in Dubai, United Arab Emirates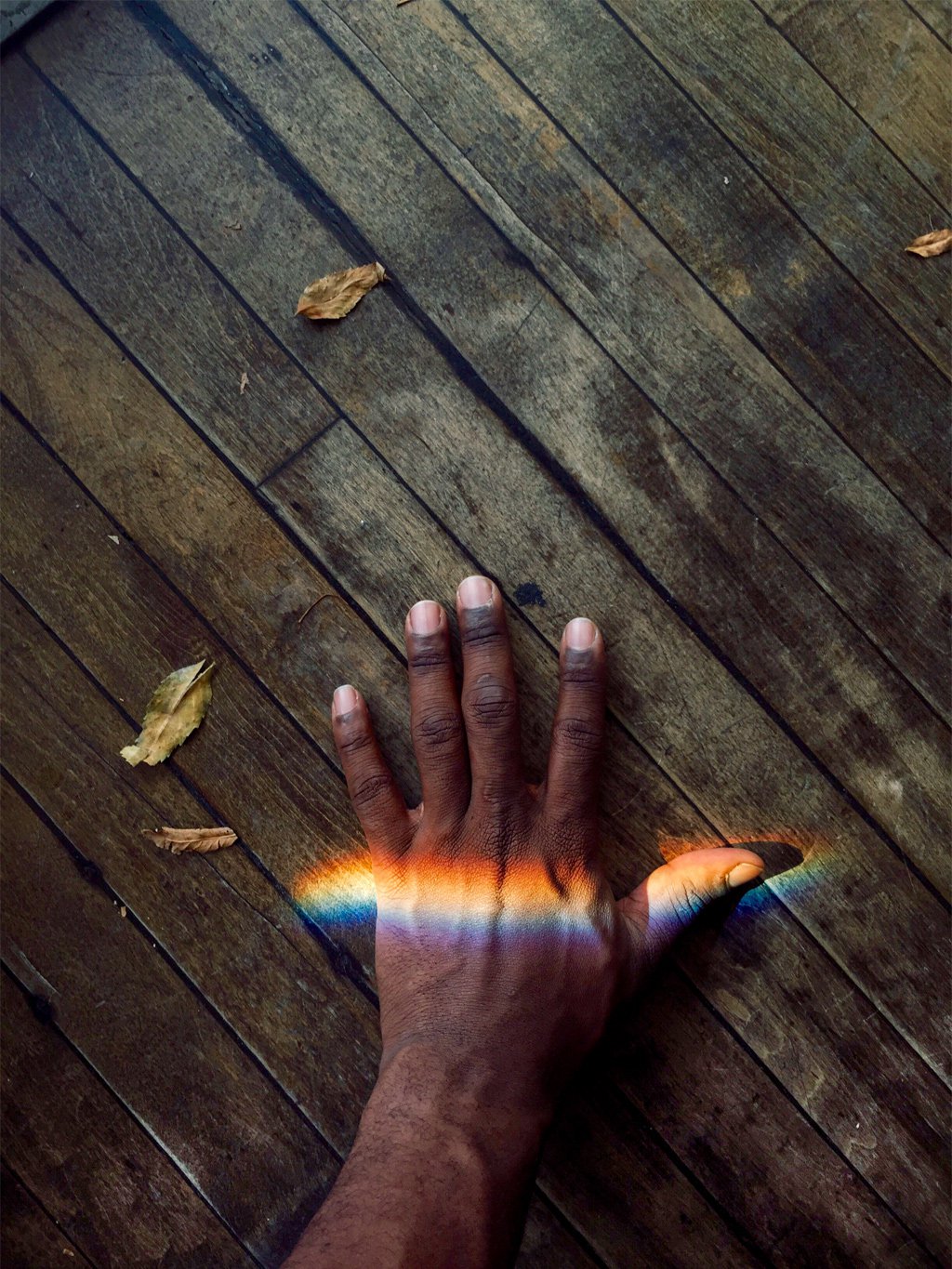 Shot by Paul O. in Chicago, IL
Although, it's a great showcase of great pictures, it also serves the app behind the act of taking the picture. Apple lists them below each photo and has put up a new section in the iTunes App Store.
The iPhone 6/6 Plus are really great little photo devices and if rumours are true and the 6s and 6+s are getting dSLR-style mechanical lenses, watch out the great portrait coming our way in 2015 :)