---
Periscope by Twitter, first impressions
Brand new app from Twitter that was being developed at the same time as SXSW launched Meerkat. Twitter had to bring it out and it has to have something more than Meerkat to really matter. This morning Twitter launched Periscope.
And it does! First thing, the video quality is much better! You can totally see it when people over LTE are sharing videos, they are much less blocky as their Meerkat counterparts. Also, the latency for connecting and between the broadcaster and the audience is much shorter. The connecting time is usually below 5 seconds and sometimes even under 3 seconds.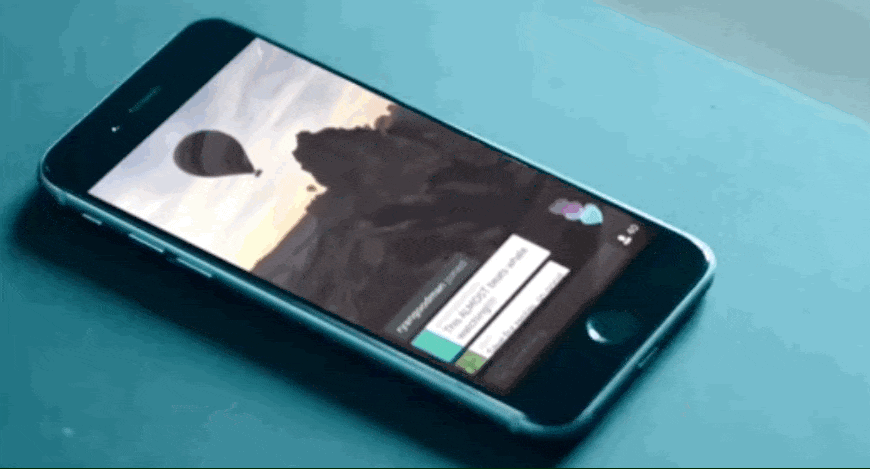 The interactions with the broadcaster are not immediate, but the delay (around 6-7 seconds) is very short and makes up for a very pleasant experience.
But what makes this better than Meerkat? Well, many things. The first one is the general look of the app. It's very polished and has many interactions that are very useful navigate. Swipe down to leave a broadcast, swipe left to see the map and details. You can even tap the name of commenters to get a popup and view a nice little modal window with their details. Easy follow too!
You can tap to "heart" the broadcast, but what make this better in my opinion is that you can view past broadcasts! You can quickly catch up on your follows and see their broadcast below the currently live section. We'll come back to this in a minute. The ability to save broadcasts is something quite complex in terms of storage, but most of all, on launch day, in terms of reliability. Not once did I see an error! It's quite a feat to manage this on launch day! Bravo Periscope team!
Also, instead of jumping in broadcast mode, you first go through a configuration panel where you can select to share your location or not, share on Twitter and even make this a private broadcast session with your friends!
We even had a glimpse of our first media attention grabbing event when people started to broadcast a building fire (and collapse?) in New York this afternoon.
Follow us at HipsterPixel on Periscope!