---
On Apple's Guided Tour for the  Watch
The one thing I was looking forward to most before the release date of the  Watch is the guided tours. Something that will show us the great work done by Apple on how to interact with the product. We already knew what the Watch can do, but not exactly how to do it.
So Apple release the first three videos of how to use the product out of the nine they will be releasing. Apple can be such a tease when they want to :) Messages, Faces and Digital Touch are available for your viewing pleasure and mine.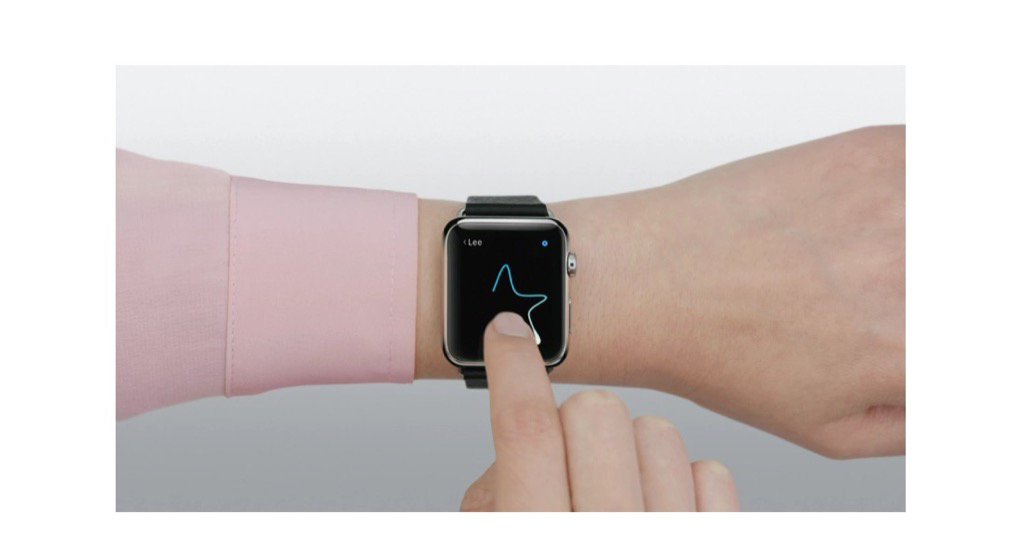 The videos are great and come a long way to show us how the Watch will simply and softly slip in our daily lives in an unobtrusive way. Looking forward to the Phone calls and Music guided tour videos!