---
Almost Impossible!: A Hard Classic Modern Game
Classic looking side scrollers are not new but as any game developer knows, the balance of physics and the precision of control is of upmost importance, and as many games know, rarely perfected. In Almost Impossible! you play a jumping ball, a ball that jumps constantly and you have to reach the far right of the screen while touching the direction where you want it to go.
Kind of like Super Meat Boy, it's a trial and error kind of game where you will die thousands of times. I would say it's even more complicated since you do not control the jumping action. The level design is very good and you can see it very early in the game with some very imaginative "parkour" moves to get the ball going (pun intended).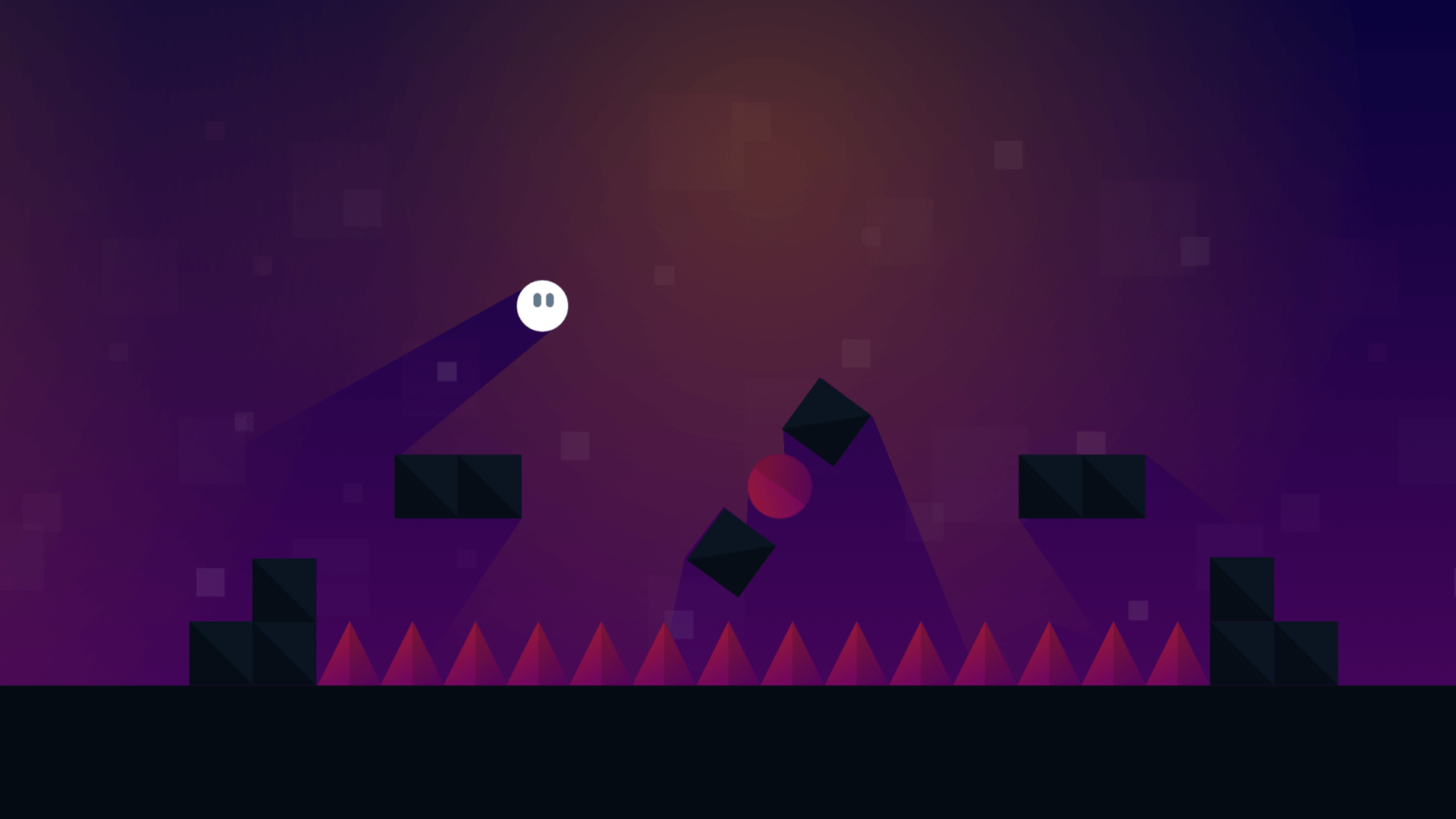 Like some recent games, the music is never stoping if you die and start again. And it is very very good! It's actually a great techno ambiance music that makes it easy to play through and get immerse.
You said Apple TV?
Yes! I have also tried it on my Apple TV! Almost Impossible! is almost identical. Apart from the menu disposition, the game itself is exactly the same. You turn your TV remote on the side and use the touch pad to go left or right. No clicking needed, just tactile response. Weirdly, I find it easier to slide my left thumb to control the ball. And this new remote being new does not help, it take some time to get used to it and I would say the challenge is even higher because we have no muscle memory and reflects playing on the Apple TV remote.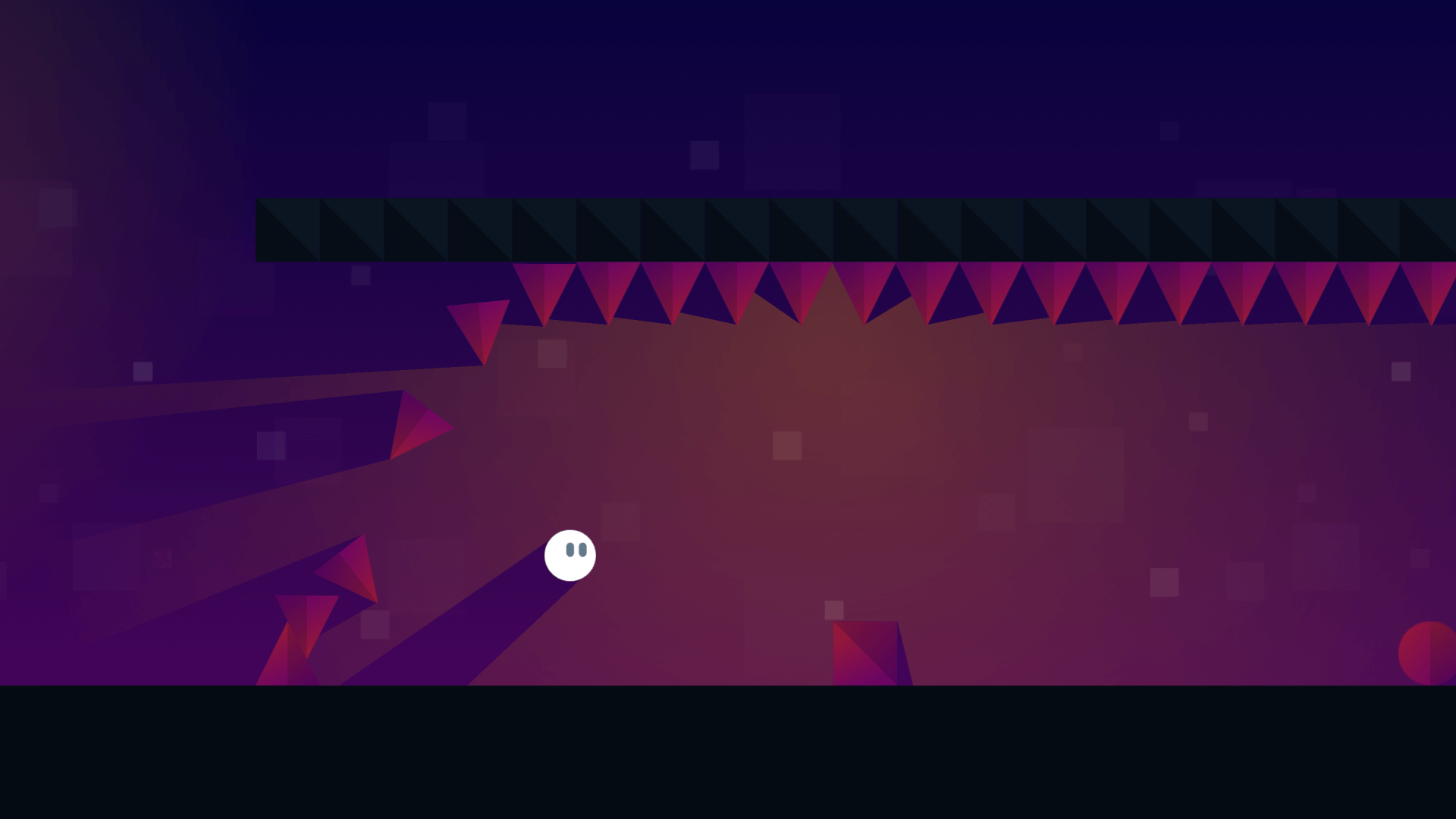 I reached 5 times the distance on my couple first try on iOS after playing with the Apple TV. Don't get me wrong, it's quite fun to play and it's one of those games you can't let go! I wished my progress would be saved between devices so I could continue on the bus and resume on the TV when at home :)
Almost Impossible! for iOS
Almost Impossible! for Mac OS
Almost Impossible! for Apple TV is included in the iOS version