---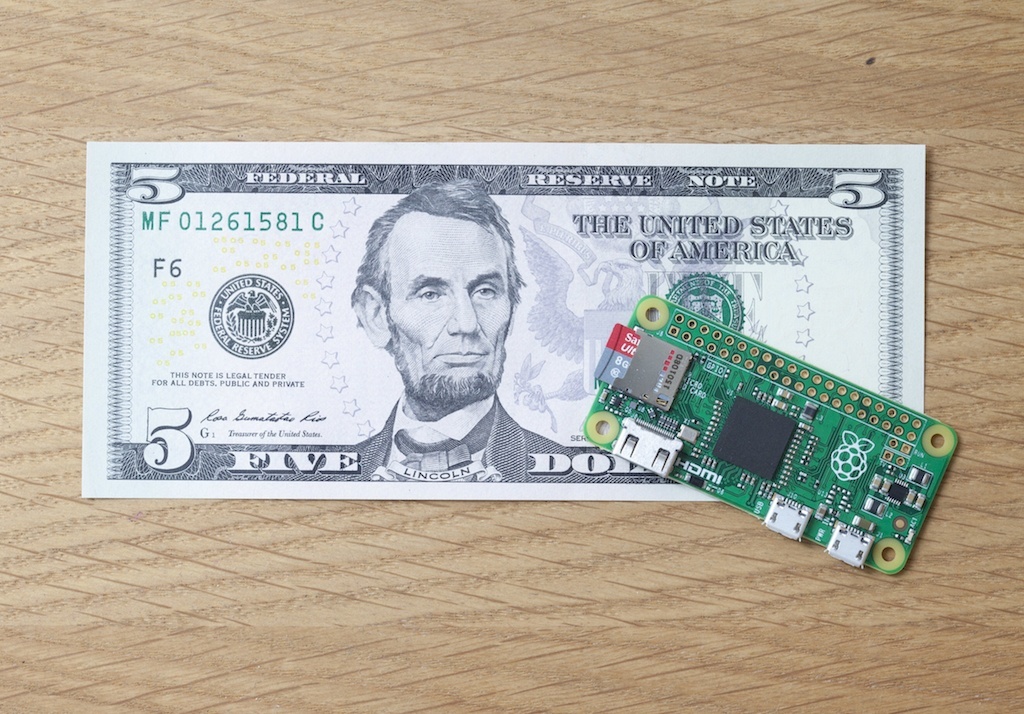 Raspberry Pi Organization Launches the Pi Zero, a 5$ Computer
As crazy as it sounds, it is real! The 5$ computer is among us and it's called the Pi Zero! A small Raspberry Pi that is more powerful than the original Pi but 8x cheaper! It's still manufactured in Wales, UK if you were wondering if China had something to do with this product. They are actually selling it at cost price.
The form factor has also changed from credit card ratio to a more candy bar form. Here are the specs:
A Broadcom BCM2835 application processor 1GHz ARM11 core (40% faster than Raspberry Pi 1)
512MB of LPDDR2 SDRAM
A micro-SD card slot
A mini-HDMI socket for 1080p60 video output
Micro-USB sockets for data and power
An unpopulated 40-pin GPIO header
Identical pinout to Model A+/B+/2B
An unpopulated composite video header
65mm x 30mm x 5mm
And if you were wondering if it could get any better? It can! If you buy December's issue of the Mag Pi magazine, guess what's included with it? A Pi Zero! And if you subscribe to the magazine, you will get 4£ worth of accessories for free!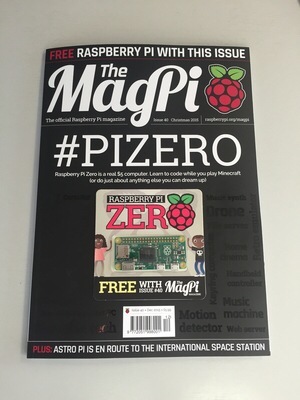 The Pi Zero is now available at your local distributor or will be very shortly.