---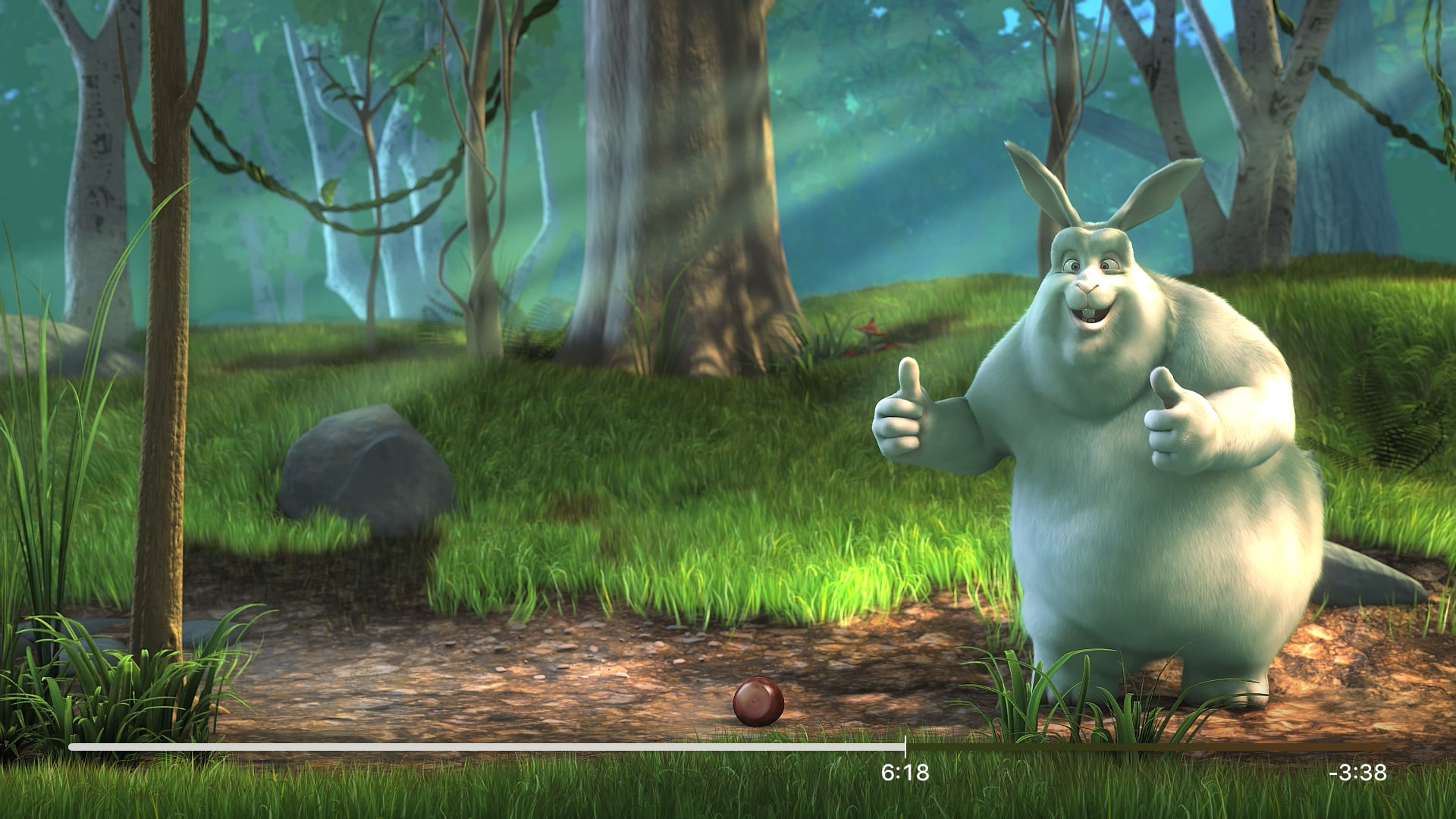 Infuse 4 Now Available on Apple TV
For many avid cord cutters the Apple TV revolution has taken one more step to become the best way to consume media on the TV. Infuse 4 has just been released for the Apple TV and it's a free upgrade for all owners of the Infuse 3 app on iOS.
Infuse, what?
Infuse is an app that allows you to connect to remote sources on your network and play most of its multimedia content. You can favourite shares for quick main-screen access and in order to keep your TV watching on track, Infuse integrates with Trakt.
One thing that is brand new and quite surprising. The Trakt API integrated nows has a feature that saves your progress. Therefore, you can start a movie in the bus and when you get home, resume it where you left on the Apple TV!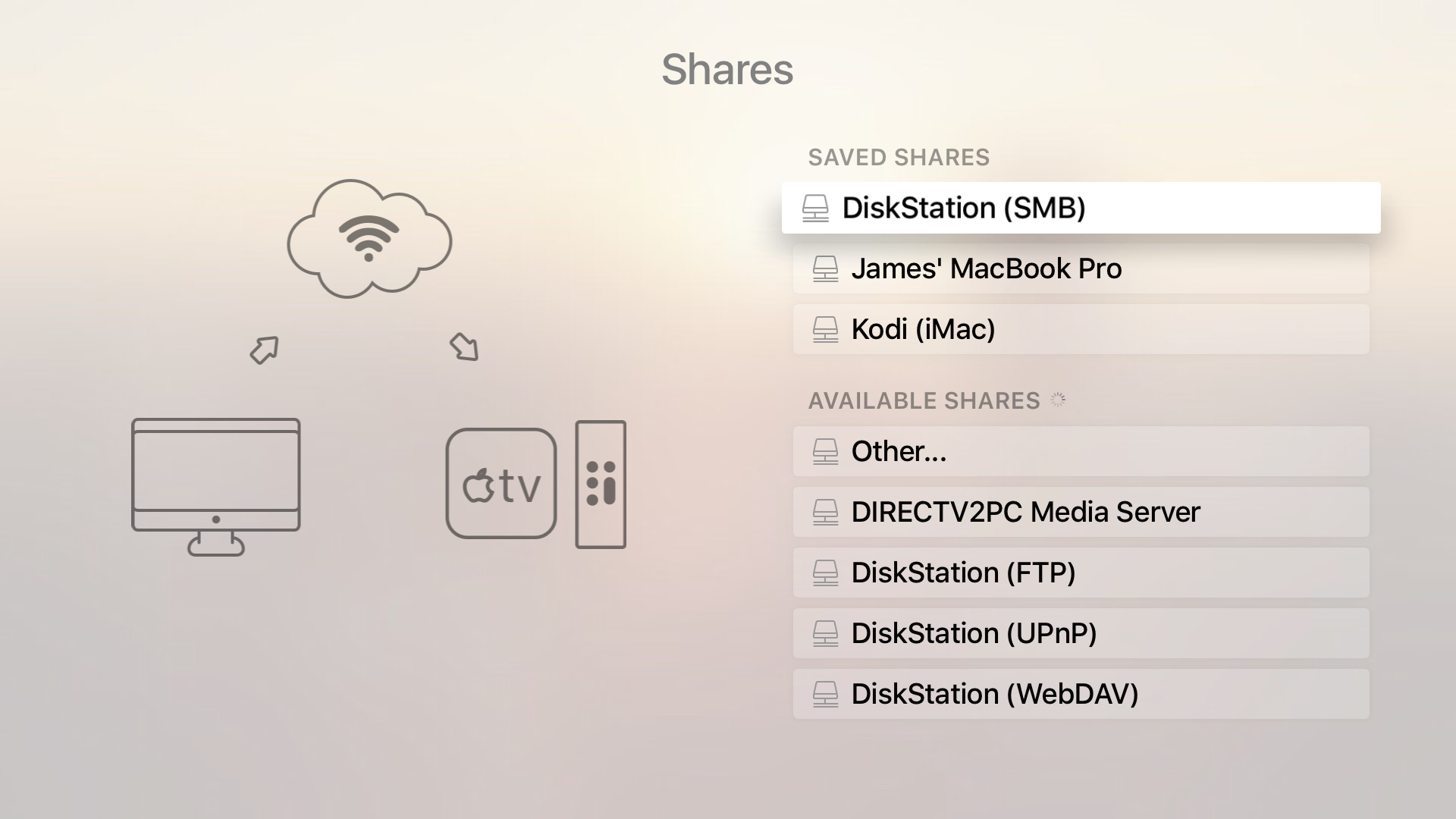 It does not get simpler than that! There is a bunch of options to customize your experience as well as a great UI. And the best thing is that since the Apple TV apps are so similar to their iOS counterpart, the Infuse team brought us super stable beta build right from the beginning!
A few more words on that UI. As you can see from the screenshot, the metadata is not only very useful it's so damn pretty!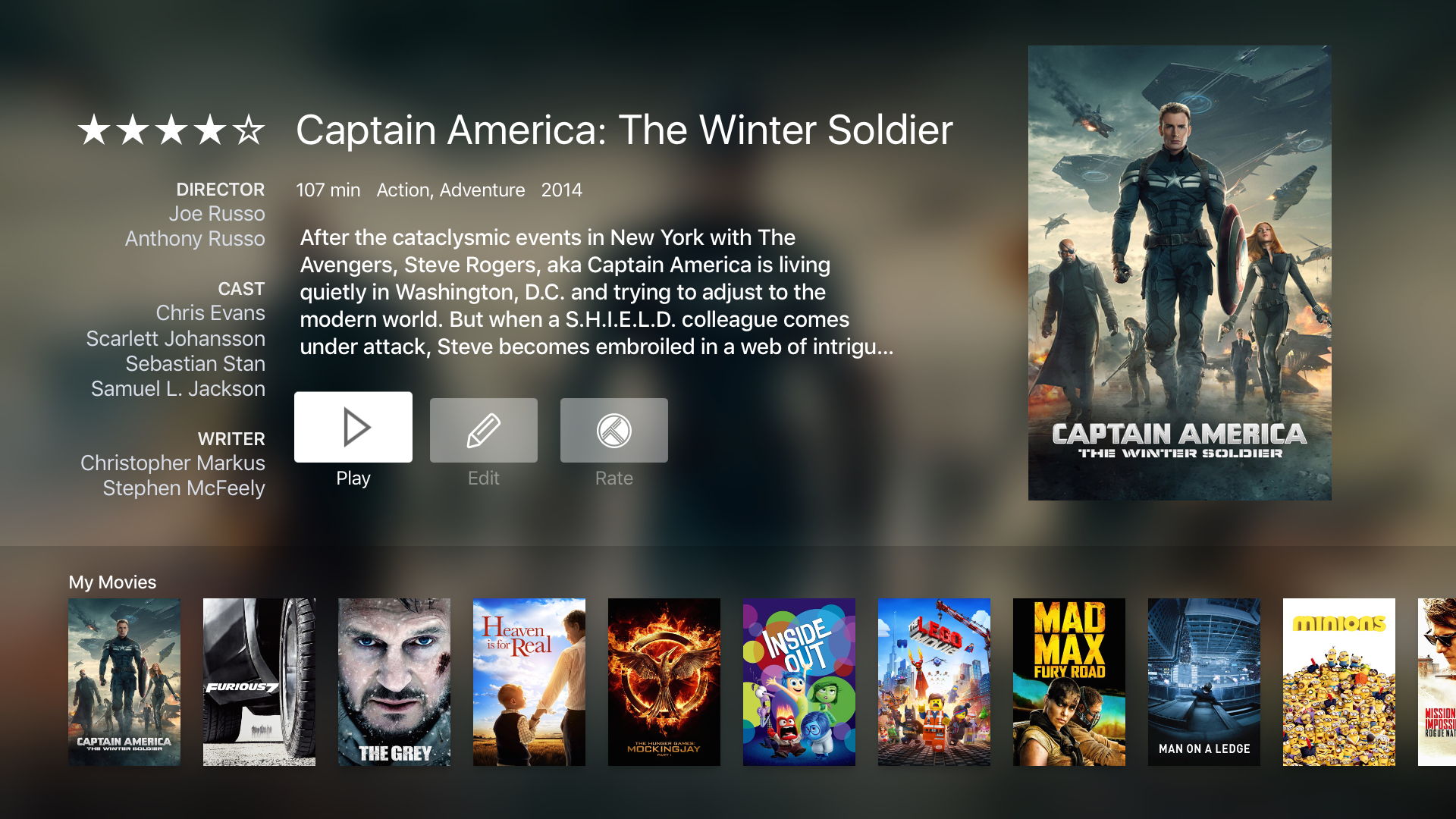 I personally tried it with a Synology DS1515 with no issues whatsoever. Setup was a breeze and reliability at 99%. Why not 100%? I had a single issue where one episode actually quit while playing. Hit play again and it all resumed. Note that this was in the last beta so chances are it is fixed.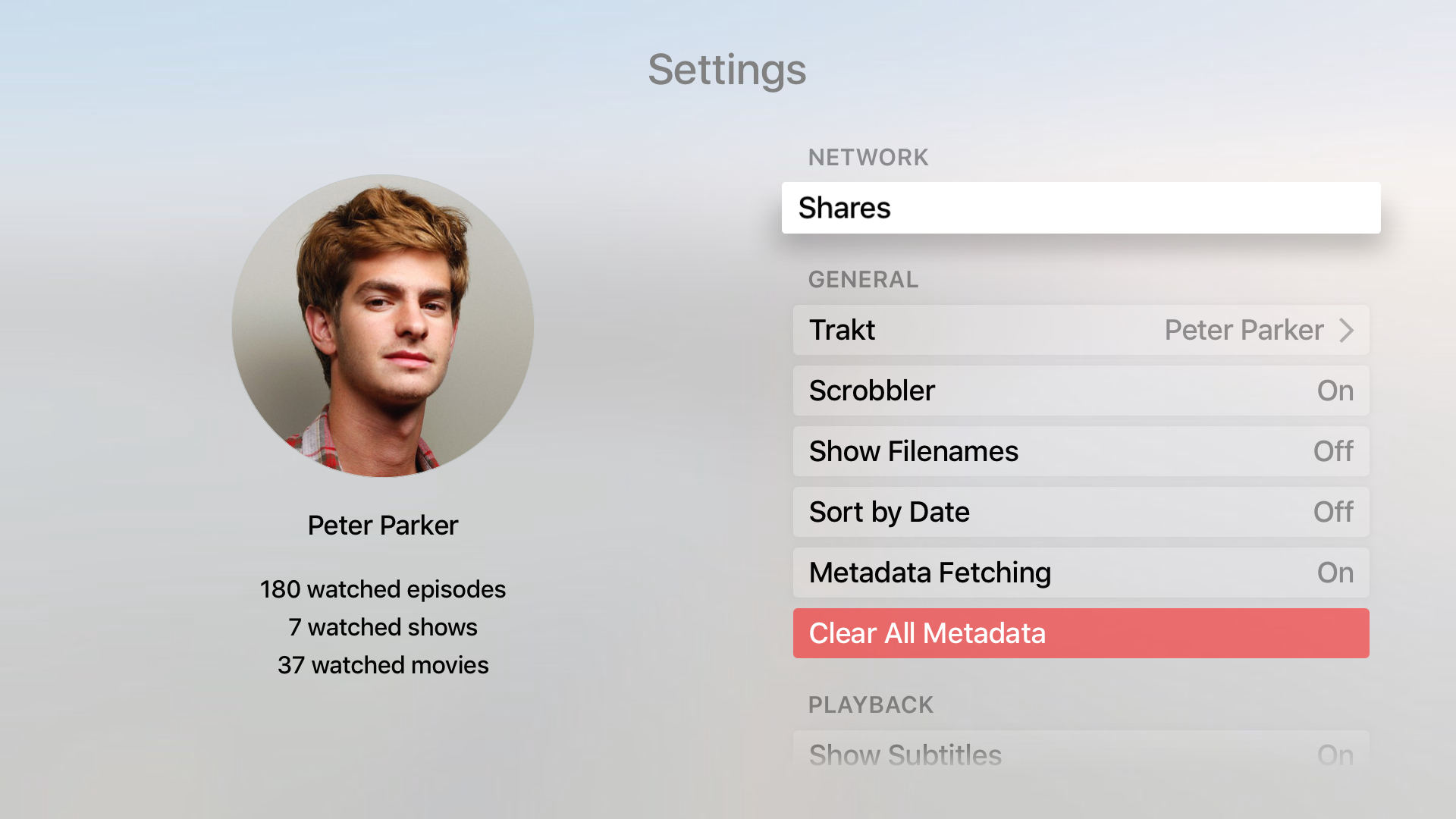 What can be made better?
On the iOS version there is an icon representing played or unplayed clips, sadly this is not present on the Apple TV. This is particularly useful when viewing TV series.
Overall Infuse 4 is a must have applications that I recommend to everyone in need of a video player on their TV. The performance is great and the scrubber works very well on that litre Apple TV. I for one will be retiring the Chromebox on which I installed Kodi. One fewer box can never be bad!
Great job FireCore team!