---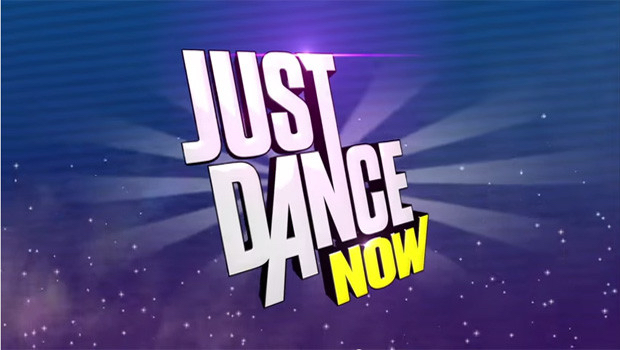 Just Dance Now Is Landing on Apple TV
Probably in great thanks to Apple's ecosystem and its similarities between iOS and tvOS, Ubisoft has released and update to Just Dance Now that included the Apple TV version. You can find the app in the App Store right now and best of all you can play solo with the Apple TV remote!
The game will use the gyroscope in the Apple TV Remote to monitor your sweet moves. I highly recommend the Remote Loop so you do not drop that nice 80$ Apple TV Remote!
Just Dance Now is available now for free, but you can play more songs with iAP.