---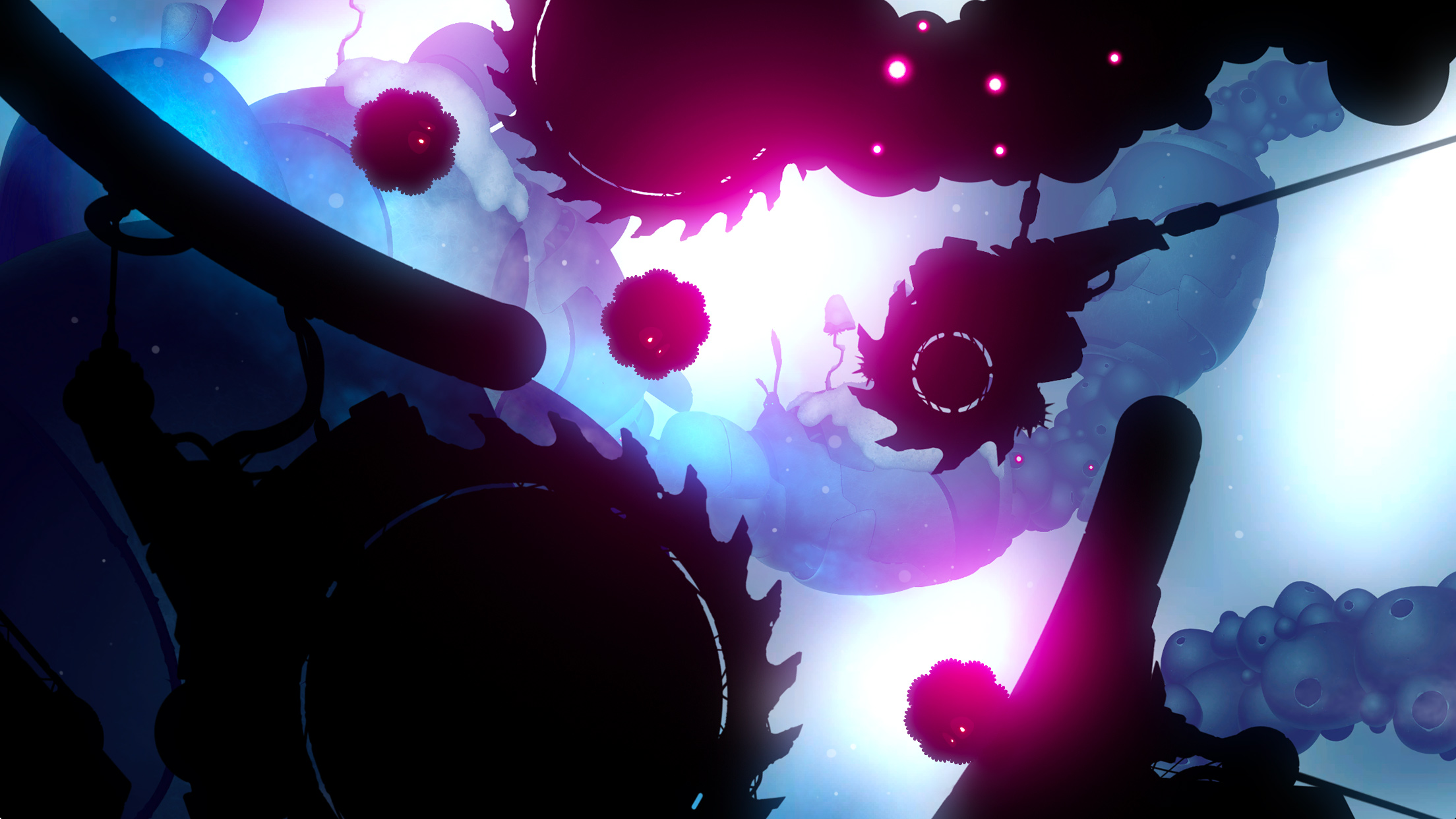 The sequel to the Game of the Year success Badland is out. The game mechanics are the same but instead of being just a left to right side scroller, you now have to navigate in all directions. The design ethics are similar, but you will notice there is a bit more colour in there.
The game is 4.99$ (5.99$CA) and more content will be available in the future for free. A good news considering we have way too many tiny games with tons of iAP to get a decent number of levels.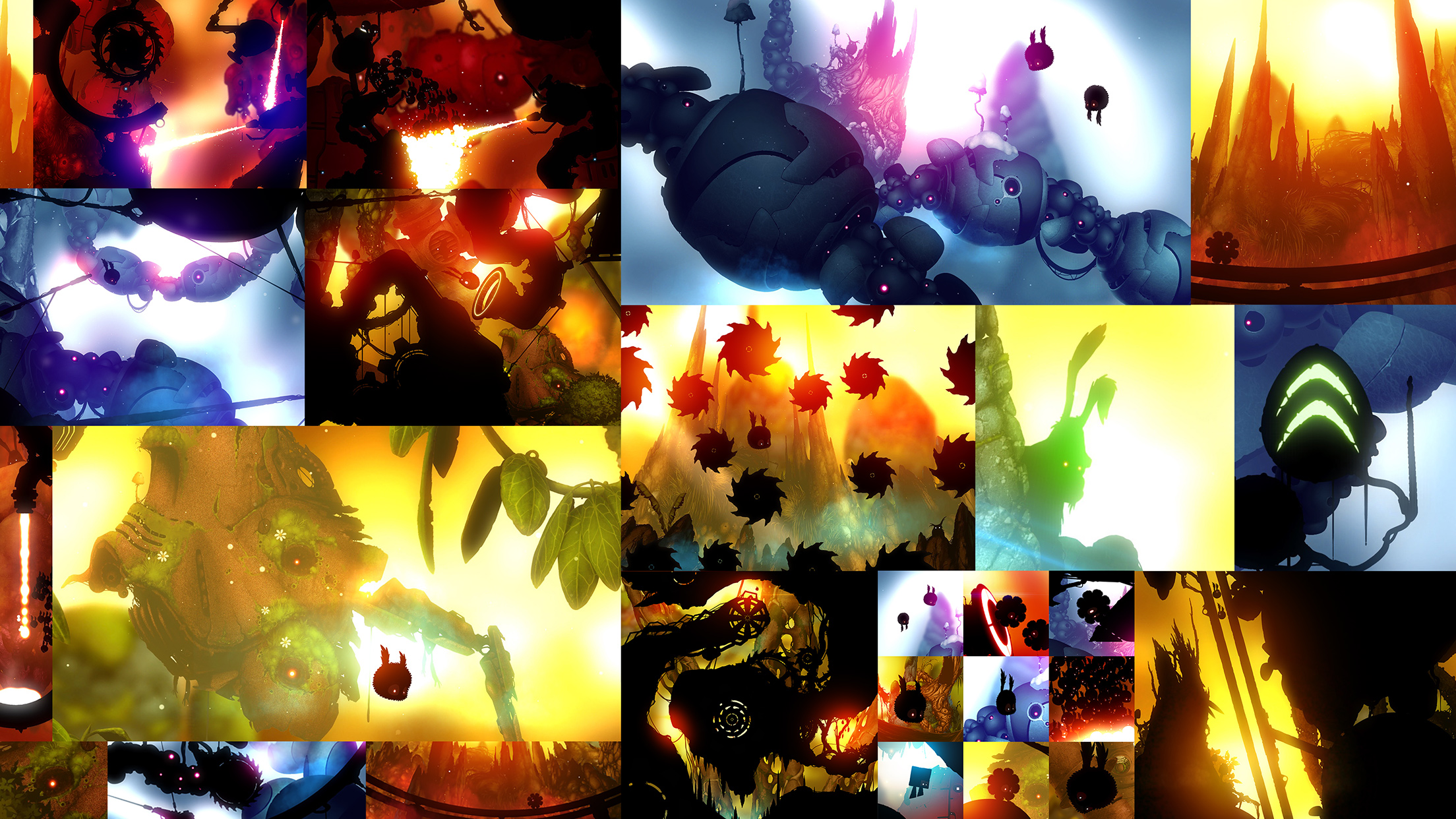 One of the cool things of this game is that it uses the 3D Touch on the iPhone 6S and 6S Plus for enhanced accurate touch sensitivity while flying. And the home screen 3D Touch on the icon gets you directly in single player or multi-player mode! Who said games could not benefit from the new features?
The game is available right now, worldwide, on the iTunes App Store. Compatible with iPhone, iPad, and iPod touch.