---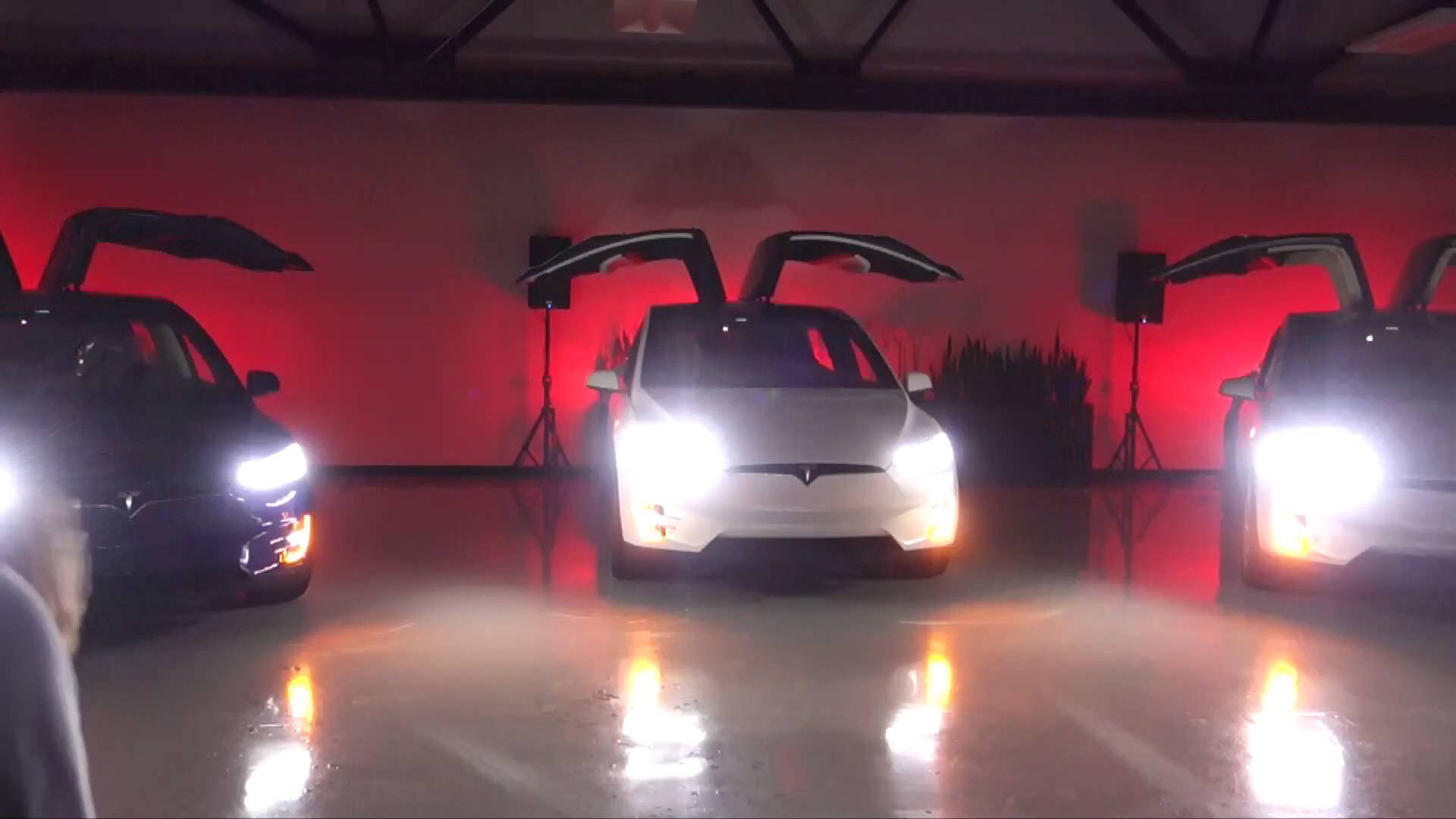 Tesla Brings Back the Fun for Geeks
You probably saw this video go by in your Twitter or Instagram feed where we see three brand new Model X SUV flash their lights on Wizards of Winter (amazing song, you should check-out Trans-Siberian Orchestra).
We have seen similar stunts by other brands over the years, but out of nowhere Elon Musk confirmed on Twitter that this will be a shipped feature, he called it an Easter egg even though it's a planned feature, accessible from all Model X cars and perhaps even available as an over-the-air update for Model S.
Model Xmas show! This is being done by the car itself (no special mods) & will be onboard as an Easter egg. https://t.co/sZGq8XeeTn

— Elon Musk (@elonmusk) December 25, 2015
Sadly the tweet is now gone, hopefully it was not an error on Elon's part.
This and the Ludicrous mode for he P90D, Elon does know how to get to geeks hearts! The Ludicrous mode is from the cult classic Spaceballs.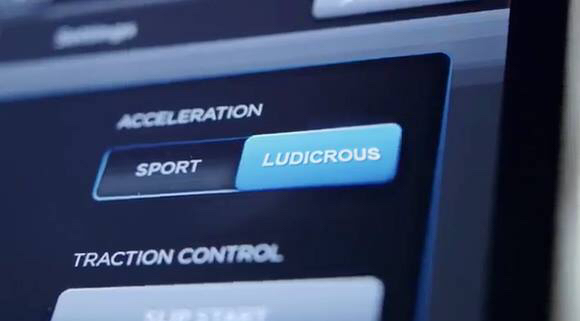 These are all features that bring back the fun to automobiles for tech geeks like me. They are not always major features and the names given to them really strike a cord to our generation. Now if Tesla can put out that damn Model 3…