---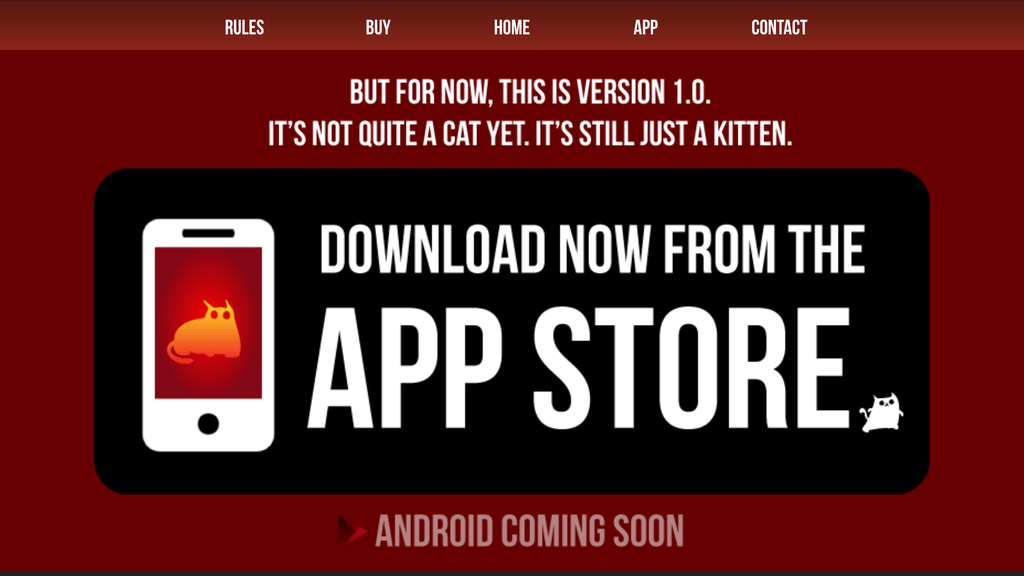 Exploding Kittens App Just Launched!
After the immense success of the Kickstarter campaign launched exactly launched one year ago, the Exploding Kittens team has released another game, an iOS version of the popular card game!
You better buy it today as all of the in-app purchases are free for the moment!!