---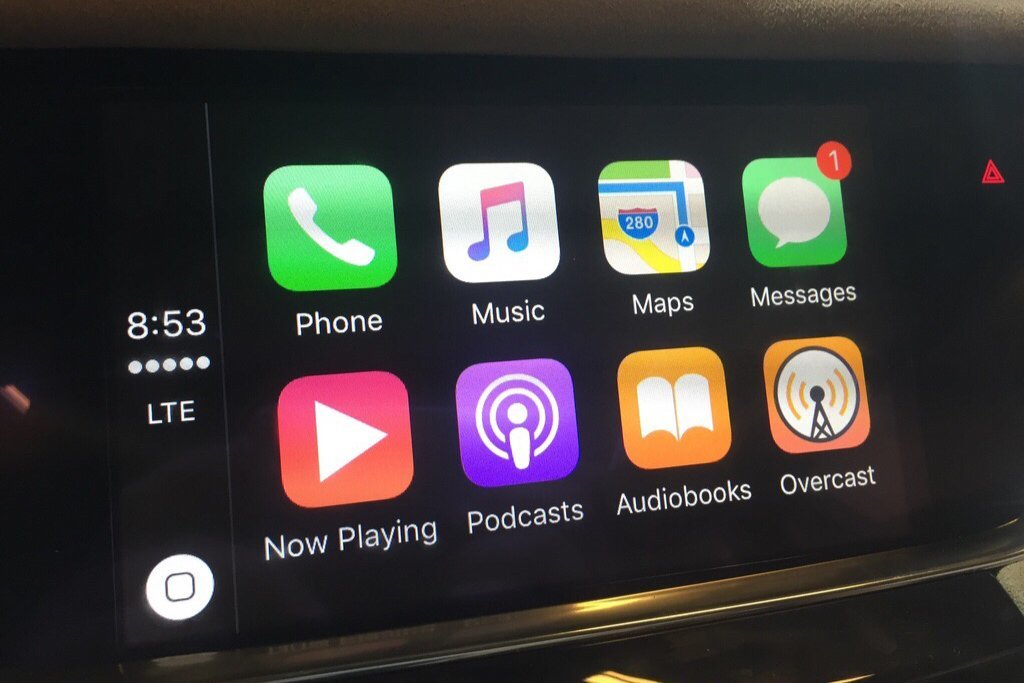 The Current State of CarPlay
Apple has published an official list of all the vehicules that support CarPlay. Officially annonced as iOS in the Car back in 2013 at WWDC, CarPlay is starting to appear in several cars across a wide range of automakers.
Although the demo car brought to WWDC in 2014 was a Ferrari FF, CarPlay is now available in many regular cars in North America. Car makers such as Ford, Chevrolet, Hyundai , Cadillac and Honda are integrating the technology in several models. Most of the automakers are also integrating Android Auto for Android users.
How it works
CarPlay doesn't work unless connected to your iPhone, it helps you interact with your phone in a simpler and safer manner. The phone syncs to the car using a lightning cable connected to a USB port. A full Bluetooth connection is in the works so the Lightning cable will be used for charging purposes only. The car display mimicks the apps on your phone. You will recognize all your CarPlay supported apps on a homescreen very similar to iOS homescreen.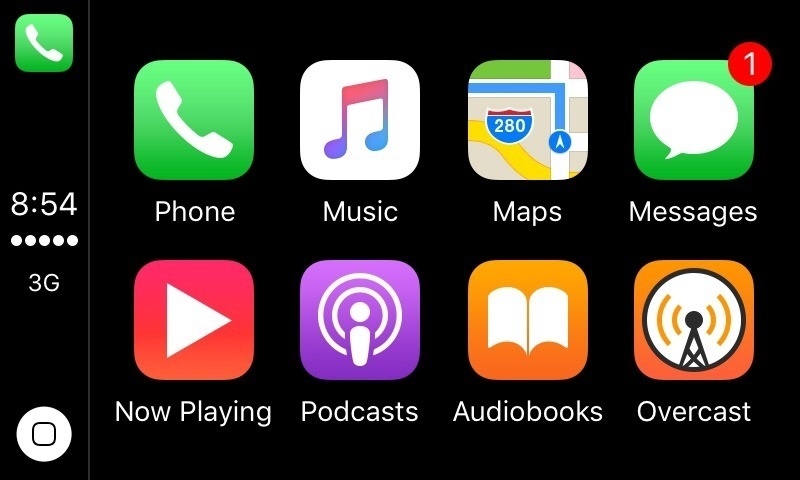 Maps
Navigation systems in cars aren't known for their ease of use or ituitivity. They get outdated and often require this old media format called a DVD to receive updates. Our phones on the other hand, are always up-to-date with the latest streets and new points of interest. The same map you use on your phone is now availble in the display of your car. The directions will now play on the speaker system of the vehicule instead of the phone. Siri can be asked to find you some pizza or simply to input an address for direction purposes.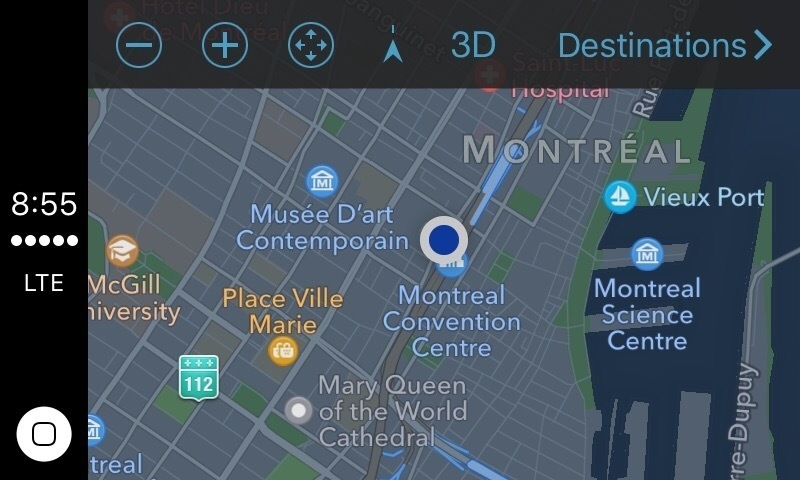 Audio
We finally have full native audio integration in the car. The display shows the same menu as the music app on your phone. Several other Apple apps are available like the Audibooks app and the Podcast app. Third parties app developers can make their apps compatible with CarPlay. The Hipster Pixel prefered podcast app, Overcast is already supporting CarPlay and works great. Of course, Apple Music works in the car as well as other streaming services such as Spotify, Pandora and Rdio.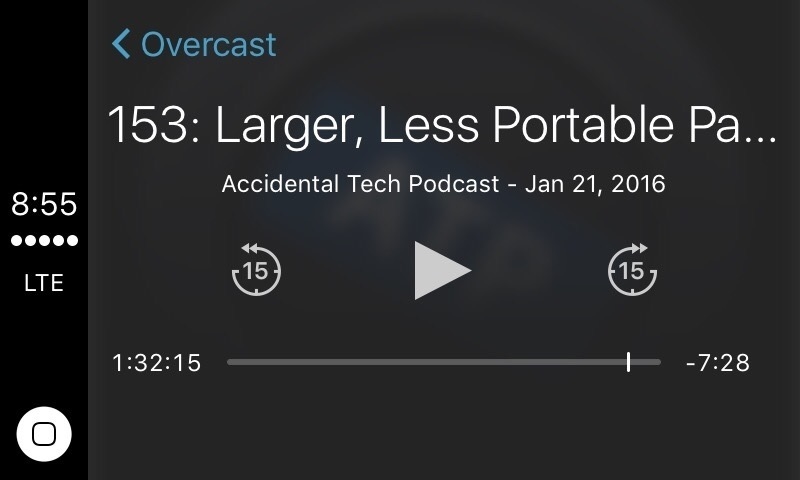 Aftermarket Options
Three aftermarket companies are currently making CarPlay compatible systems. They are all double din systems which means they need two standart size slots in your car. Many modern car don't come with dashes and infotainment systems that are very friendly with the aftermarket systems. I'm not sure how easy these will be added to modern cars. Nervertheless, this remains a viable option for customers who can't afford the luxury of a new car.
This is just the beginning of the CarPlay experience in the car. I'm looking forward to seeing a full wireless connection and a bigger array of supported third party apps. Snapchats from my car's backup camera might be the next big thing.