---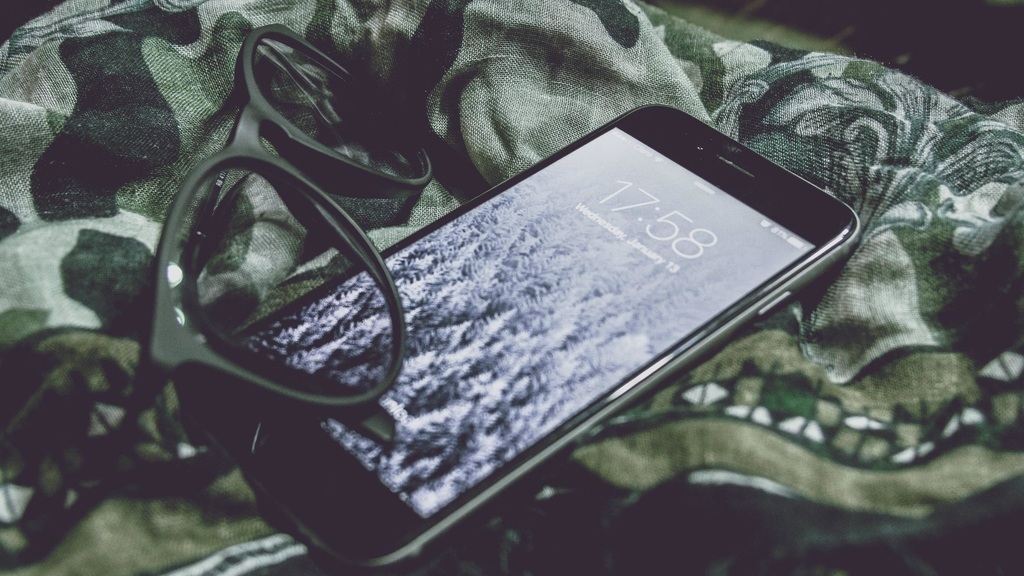 No More Notifications, for Now
We were using a service called Roost for many months, although the service was great and I personally was an involved beta tester reporting bugs and performance issues, the company behind Roost decided all of a sudden to make money with their tool. Don't get me wrong, this is a great idea and they should make money from their work.
Change of mind, an Expensive One
Plans start at 400$. I do not have this kind of money for a notification service so I will be pulling the plug at the end of this month on this tool. If it was a few bucks per month, I would have gladly paid for it, but not at 33$US per month (don't forget, we are Canadians, so this would be 4 billion $CA ;)).
So for now, until I either build my own system or find a Roost alternative that is not that expensive we will turn them off completely. The Roost bell and sidebar will be gone soon. If you know of a great alternative, please tell us!
What are the alternatives?
Please look under the old notifications page for all the ways to get the Hipster Pixel articles delivered to you, notified to you or simply the different places where you can read the articles.