---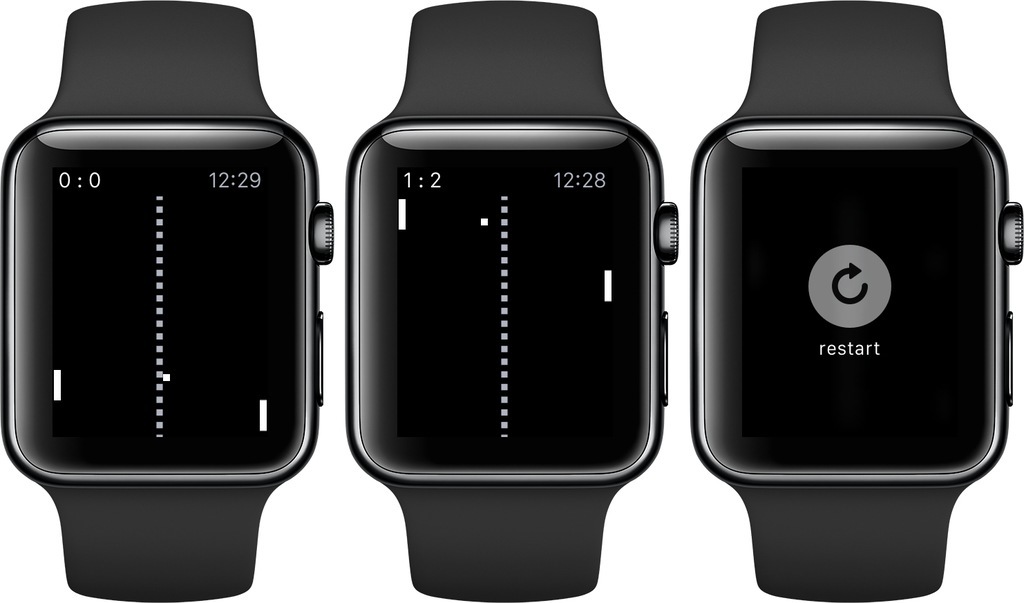 With every new platform being released you can be sure a Pong game will follow shortly after. I've been wondering why we did not see this earlier with the Watch. The old arcade Pong cabinet had a knob that resembles the Watch crown, so it would seem to be a perfect fit!
Pong for Apple Watch is now available, for free but only today! So do not waste a minute and get it while it's hot!
It works very well, I had a few instances where the game would slow down and then pick up the delay very quickly. But aside from that, it's Pong… on an Watch!