---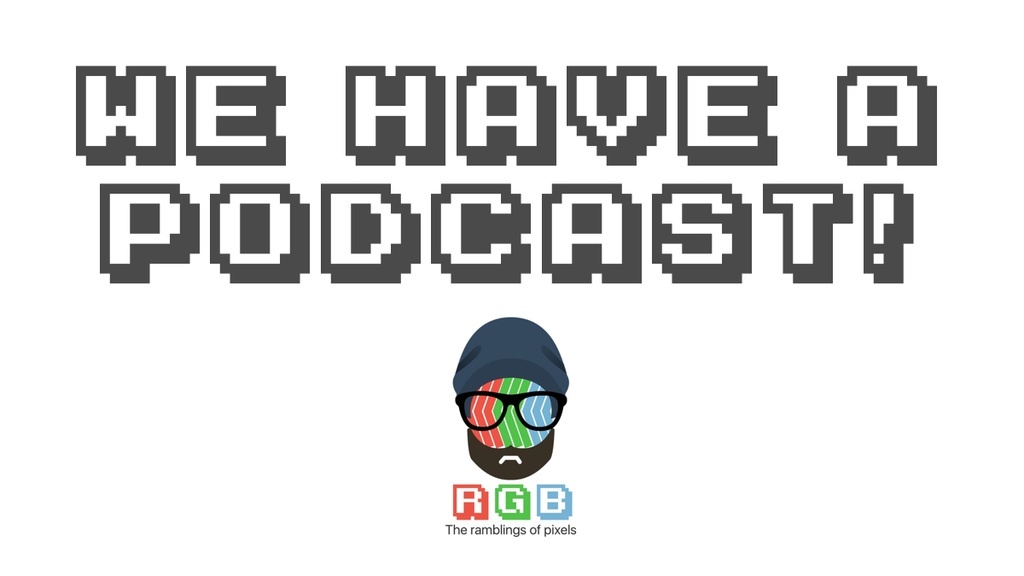 We do! My friend Tyler and I started a new podcast, RGB, our very first try at this great medium that is the podcast!
Having been work colleagues for a long time, Tyler and I were missing those coffee machine talks about all things Apple, tech, workflow and geeky general news that we were exposed to every day. Rest assured, we did not drink the awful commercial coffee machine donkey piss, we were using an Aeropress with freshly roasted coffee beans and a Hario manual grinder!
What better way than a podcast to continue our old discussion habits and why not experiment with audio equipment, mixing software and other nerd things we love to do?
You can find all the episodes and subscribe links for various podcast players here:
Have a listen and let us know what you think! We want your feedback and will cover it in the follow-up section of future episodes so please share the podcast, recommend it in Overcast and give it a ⭐️⭐️⭐️⭐️⭐️ review in iTunes!