---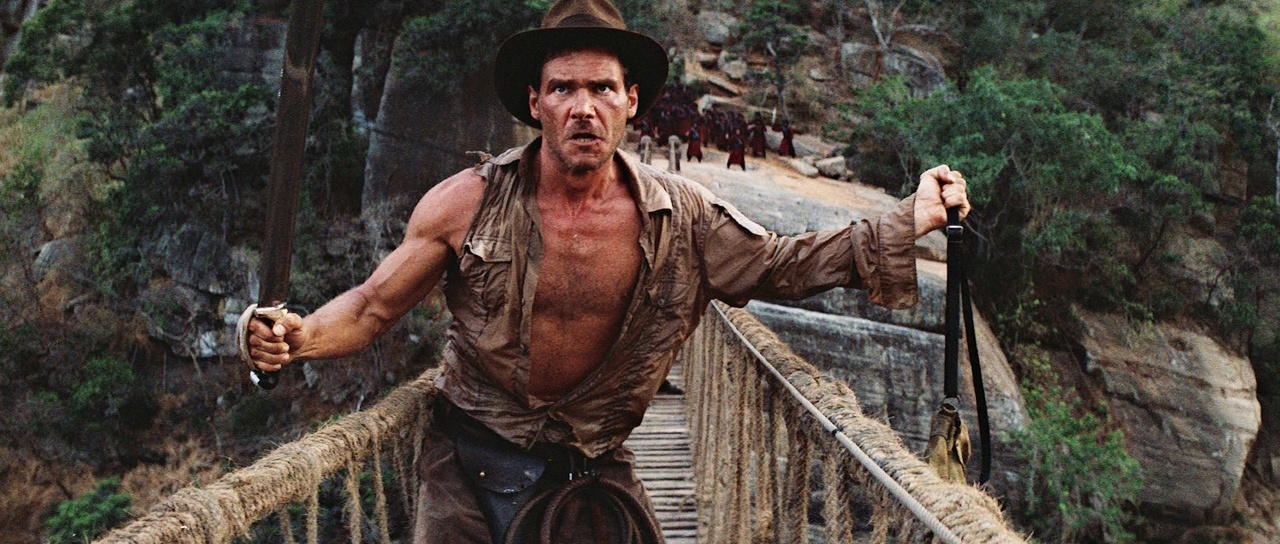 Harrison Ford Is Back in Fifth Indiana Jones Movie!
There were rumours, rumours with and without Harrison Ford, but enough of those, it's confirmed! Harrison Ford will be Indiana Jones one more time for the fifth instalment of the franchise.
The movie will be in theatre on July 19, 2019!
Ford will be 77 when the untitled Indiana Jones opens in theaters.
This is impressive! We know Indie is quite intense in terms of stunts, but Ford is one tough dude crashing planes and coming out with minor injuries!
I look forward to another movie of this great franchise!