---
NES LEGO Case for Raspberry Pi 3 (and 2 and B+)
This is a case made out of LEGO and fits the most recent Raspberry Pi design share by the 3, 2 and B+ models. They even made the little door open!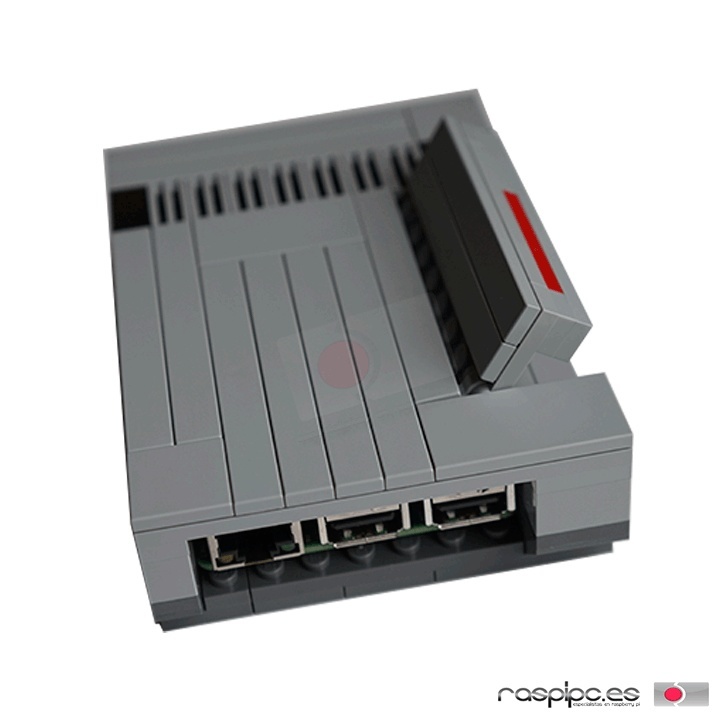 It's made of 108 LEGO pieces and comes with a 30 pages manual for the assembly instructions. All ports are still available, but I'm wondering if we could get this to work with a Mausberry Circuit Switch to make the NES Power button toggle power the Raspberry Pi 🤔
Anyhow, it's a great little piece of hardware and fun to assemble. At 29€ it's not cheap, especially since it comes from Spain. I really hope somebody will import a bunch or setup a group buy.