---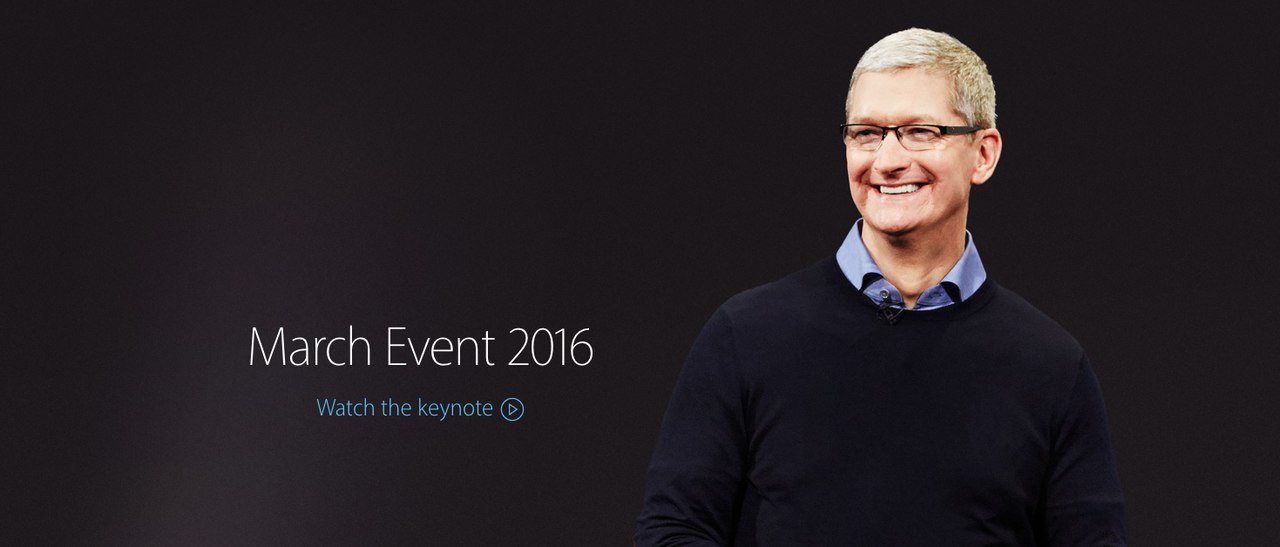 Thoughts on the iPhone SE and iPad Pro Event
The Let Us Loop You In event that took place last Monday was very interesting. You can ponder on the impacts of the announcement and if Apple could have released many more updates not. I'm looking at you MacBooks.😉 After all the venue is intimate, with only 300 seats, and I think the announcements were on par with what this venue represents. Sure major launches took place in there, but many great stories and product iterations were also announced at Apple's Town Hall.
The event felt much simpler and focused on the company values than a full blow Samsung-esque event with tons of products, features, multiple recaps and One More Thing screamed at the press members in rapid-fire shots. Fewer products, a different pace, so more time to focus on what's important for Apple.
You can argue that this was or wasn't what you were expecting, but since the iPhone SE and iPad Pro are both iteration of pre-existing products (of sorts). It seems to be a perfect match with a different type of event.
Enjoy the whole event right here, if you missed it.
What Values?
We start off with a little speech about the FBI and Apple's position. We read it and heard it before, but I think it was a short and concise version that fits well the presentation especially for someone following the news it was perfect.
In previous presentations, we always had the single slide depicting the green materials used in Apple's products, and sometimes one minute dedicated to a special effort Apple is making in terms of reliability. But this time we actually had a whole segment on renewal energy, recyclable materials used and even a new robot friend called Liam. I do not think this kind of robot ever existed before and hats off to Apple for making this a reality. It's good to know that our old devices are recyclable, but seeing it put into pieces like that in only 11 seconds is quite amazing and much more useful than shedding the whole thing to pieces.
We then moved on to one of the under appreciate part of Apple's product line, ResearchKit. The tool that makes it possible to have a maximum of research data with the minimal inconvenience to participating patients. Apple pushed it even further with CareKit, a similar product for care givers and doctors to better understand and quantify patient happiness.
New Watch Bands
Apple starts to appreciate and use the fashion side of the  Watch to its fullest. It is a fashion device, so it's a good thing Apple launches new NATO style bands, new fluoroelastomer colours and the new black Milanese loop. The more choice the better!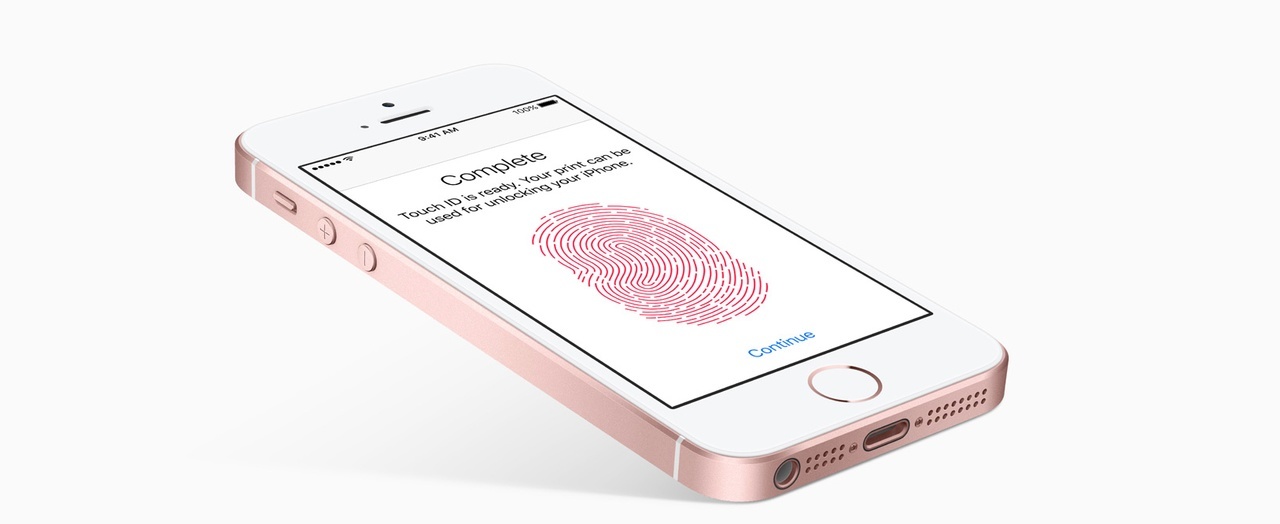 iPhone SE
And finally, the rumour mill can stop churning, the small 4-inch iPhone SE is here. Apple of two years ago might have gone with a re-release iPhone 5 in a colour case, but this year's Apple learned from their error and they are now releasing a current generation iPhone 6s in an iPhone 5s case.
Better for users, especially in the long run, they have opted to include the latest generation A9 CPU and camera to make sure this device can be as powerful as possible for today and for tomorrow. It also has 2GB of memory like the iPhone 6s and double what the iPhone 6 had just last year. Another arrow in Apple's quiver for great iOS 10 and 11 performance when they come.

iPad Pro
Sure it's not "as" powerful as the big iPad Pro, but it nonetheless makes sense to have two "pro" tablets. Just look at how well the MacBook Pro does with its 13" and 15" versions. The 13" does not have the discrete GPU, but it's still powerful enough for most. And if you need the real beast, just get the 15".
It does work using USB 2.0 transfer speeds and has "only" 2GB of memory, but really how much of that memory was used by the larger screen?
In all, this does not complexifies the product line, two versions of almost each device is perfect. We now have two iPad Minis, one iPad Air 2 and two iPad Pros.
In terms of price, we've got 269$, 399$, 399$, 599$ and 799$ for all iPads with their base storage. And the most important is that they are all Retina and the slowest chip is the A7 in the iPad Mini 2 that was introduced with the iPhone 5S in 2013. The full product line is now 64-bits and should be able to handle iOS 10 properly when it comes next summer!
Conclusion
I'm usually the one that really wants a bunch of new products, but I think we have reached a point where Apple does have powerful enought tablets that they only needed to do some house cleaning and take the time to explain what they are up to in other parts of the company.
I have this feeling that Monday's event was one intended to streamline the iOS product line, remove old products and bring it back on-par with more powerful devices in order to be better suited for what's going to come in 2016 with iOS 10 and new features.