---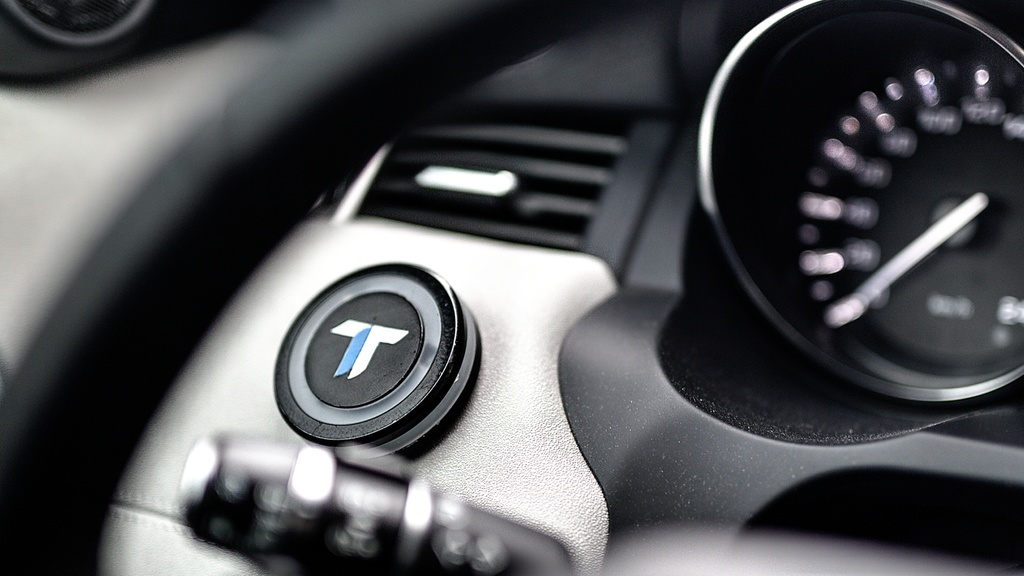 TrapTap, a Connected Speed Trap Indicator
Speed trap detectors have been around for a while, and more recently app versions like Waze included such information. But handling a smartphone is both dangerous and illegal. What could be done to make this better?
TrapTap is a small puck that is connected to your smartphone via Bluetooth and with which you can be informed of incoming school zones, speed traps and radars. It will alert you with a DEL light so it does not require handling or small fonts.
Plus, you can participate with the community and add places when you pass by double pressing it. If a trap is not there anymore, double press and it sends the info to the system.
It has already been funded and has 46 days to go and a bunch of unlocks to get if the campaign gets to a certain amount!