---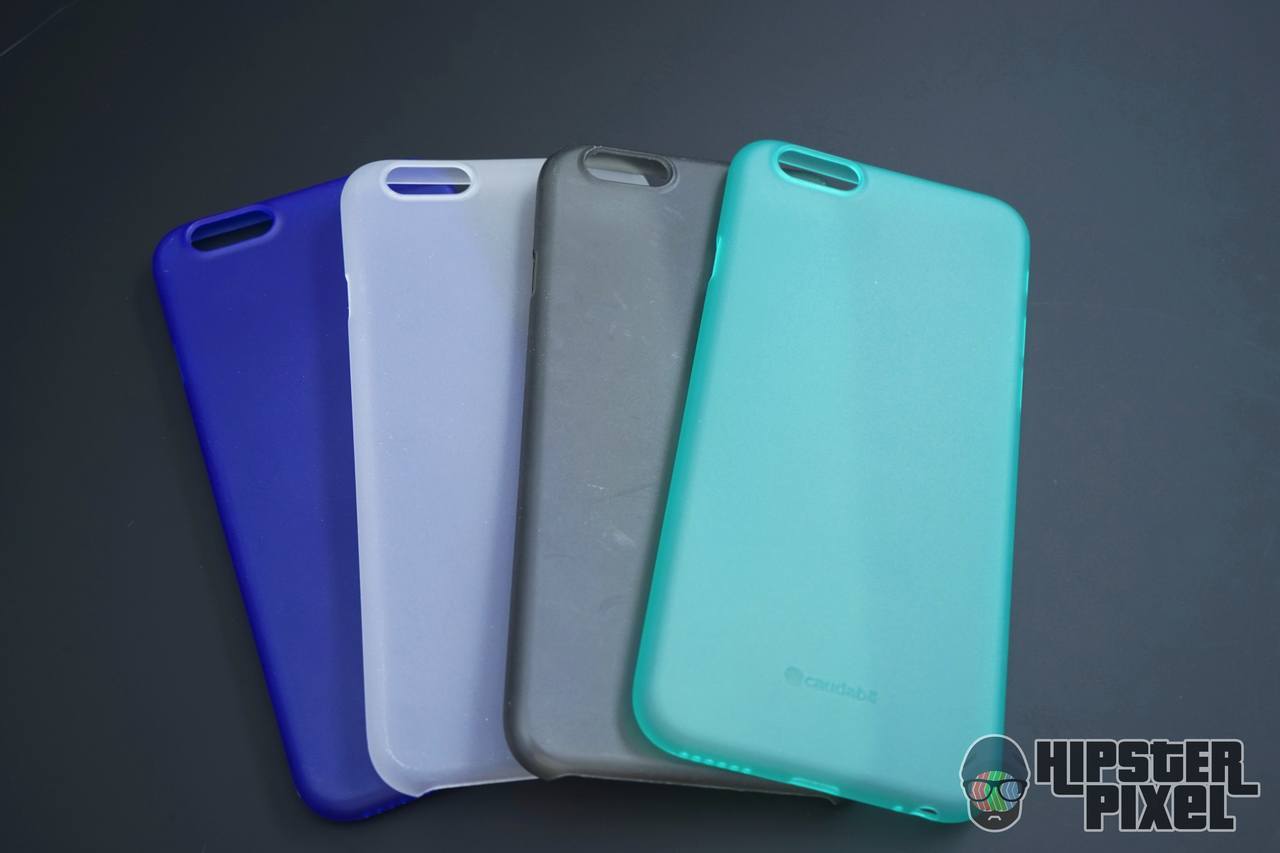 Caudabe Minimal Veil and Veil XT Cases Review for iPhone 6S
The iPhone 6s did have a grippier texture than last year's iPhone 6 but owners still look for a way to protect their investments with a case. Some prefer it shockproof, some prefer it to be as minimal as possible. This is where Caudabe comes in the picture.
With their Veil and Veil XT cases, they propose a colourful super slim solution for those looking to protect their devices from scratches. But beware, these two products do not offer any shock protection.
Design
The Veil is a plastic shell that adds only 0.35mm, yes, that's millimetres, not inches, to your iPhone 6s. It covers most of the device's sides leaving only the bottom part exposed to the elements.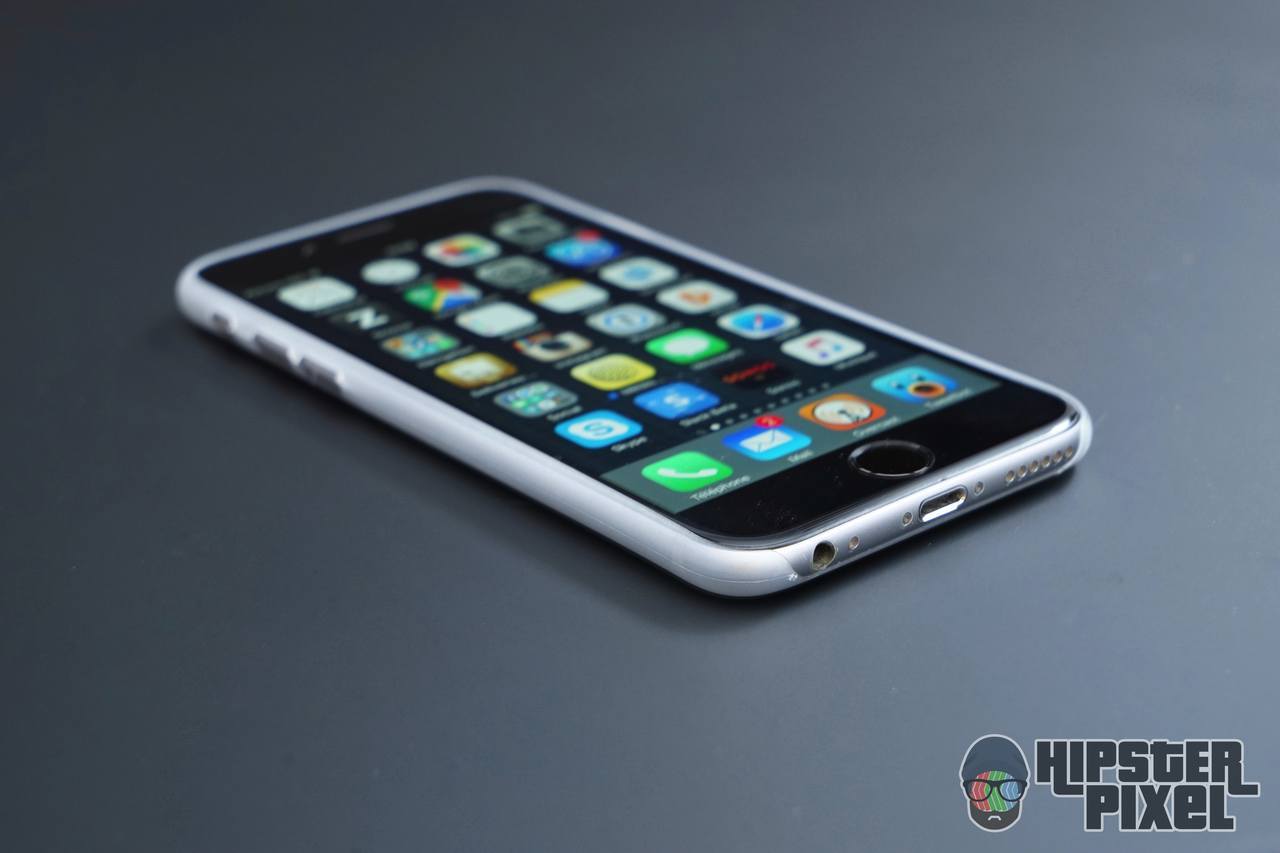 If you prefer a 100% coverage, the Veil XT is the same kind of product but it also covers the bottom part of the iPhone. Due to the very slim thickness of the case, it's somewhat flexible and can be slightly bent to attach to your device. However, it's not a rubber case like the Spigen Liquid Crystal case which is rubber and offers some shock protection.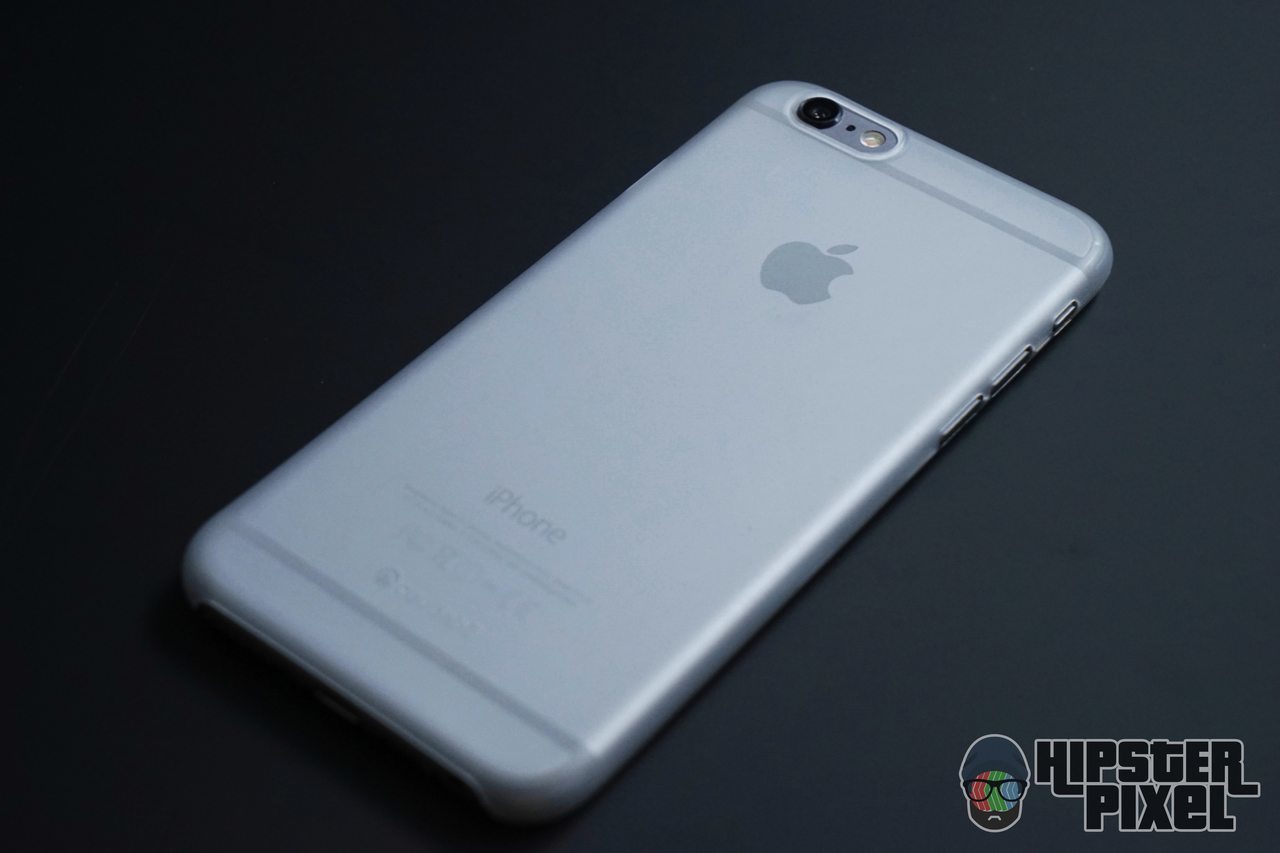 If you are looking for something from Caudabe that has shock protection, they now have a third case named The Sheath that adds a 0.9mm protection made of a gel-like plastic, probably closer to the Spigen Liquid Crystal feeling. I'll try to get one for review.
Features
Add 0.35mm to your device
Precision cut to fit perfectly
Veil XT is for added protection
Affordable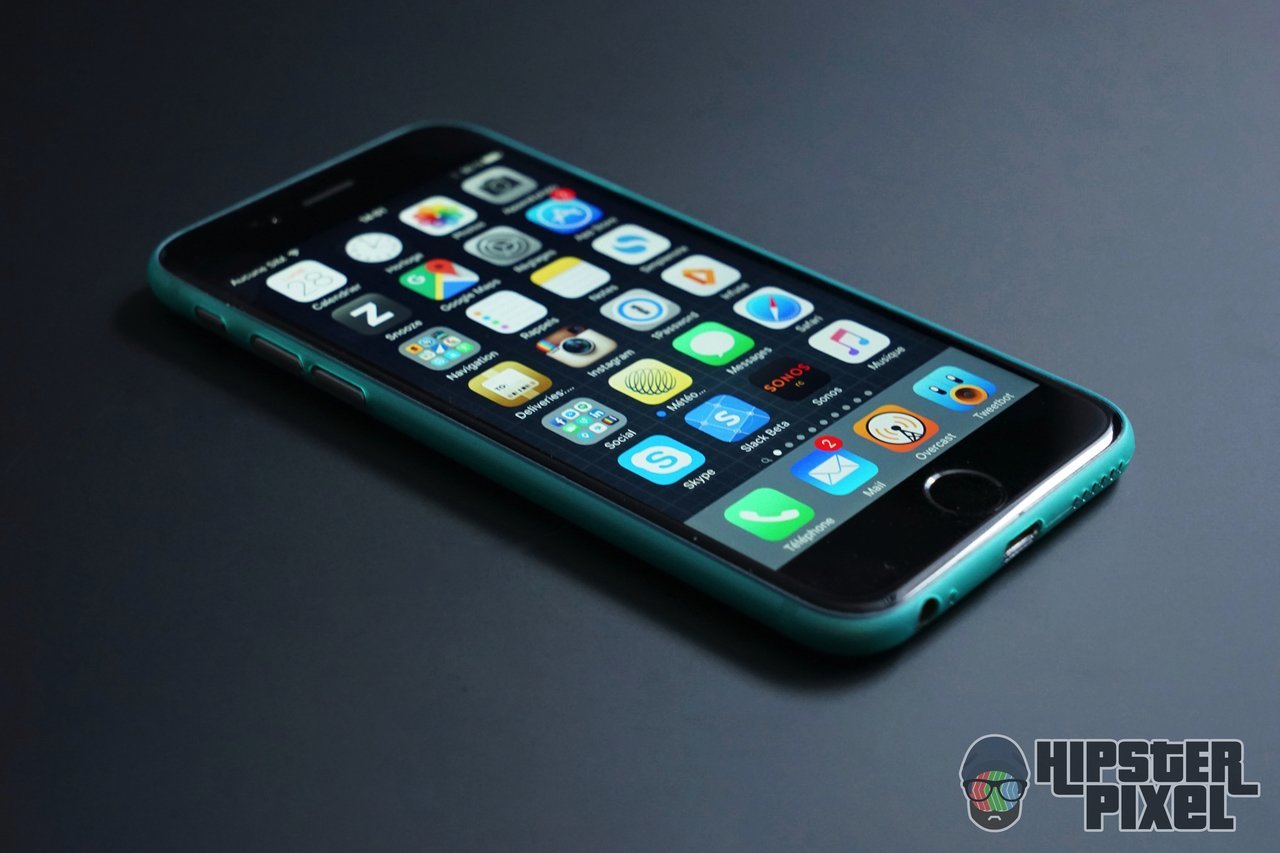 Performance
Well, it's a case and it does its job very well. It protects the device from scratches and it does fit snugly around your iPhone 6s. The colour choices are great and offer a way of slightly changing the look of the phone without adding bulk to it.
The installation of the Veil is very simple and effective. However the Veil XT is easily broken around the 3.5mm jack due to its sheer thickness. It still fits after the little break, but I would take extra caution when removing the case and putting it back on.
More pictures
Conclusion
The Veil and Veil XT are cases I recommend, especially since they are only 12.95$ at the moment of publishing this review. Be aware that if you are clumsy like me, you should check-out other models that offer shock protection like the Sheath.
There is even a Veil for the iPhone 5S that will fit the new iPhone SE!
Review Summary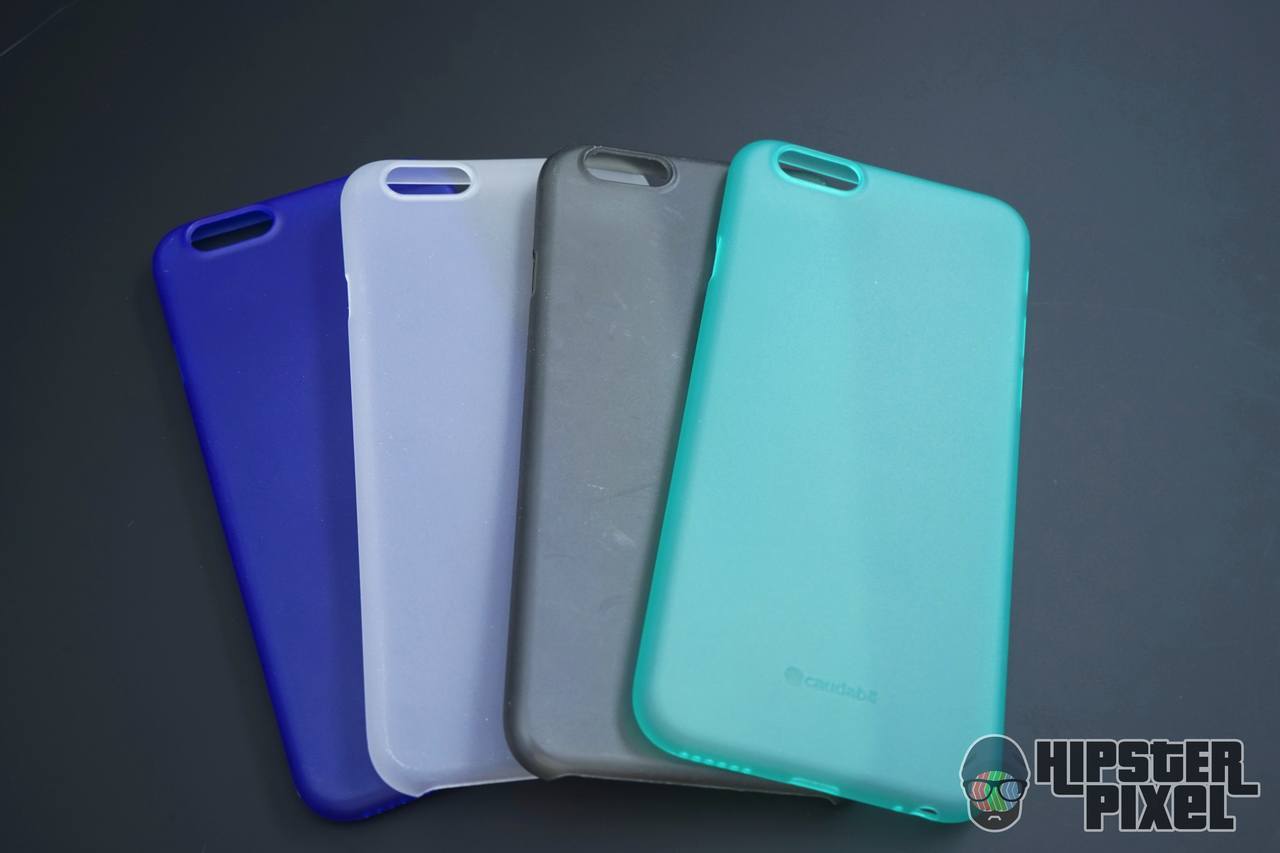 The Good Stuff
Super light
Minimal thickness added
Colour and model variants
Cheap
The Bad Stuff
Fragile, especially the XT
Still slippery