---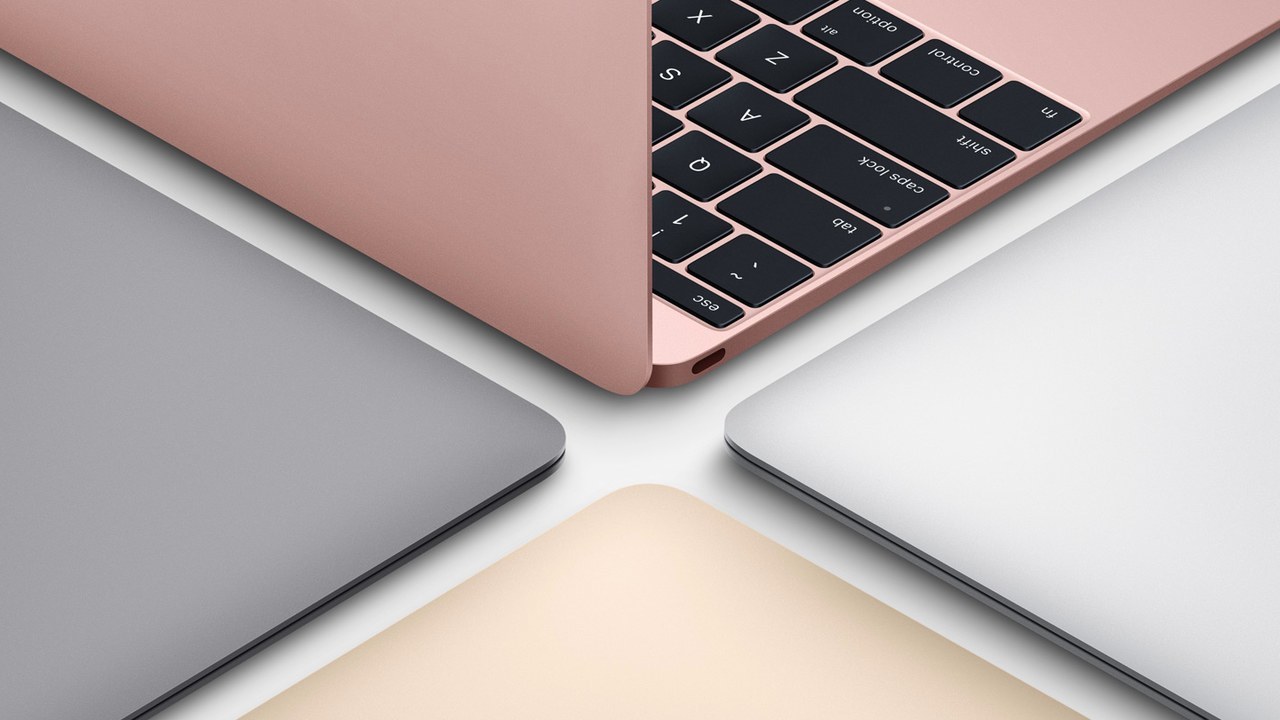 Apple Updates 12-Inch MacBooks, Faster GPU and Faster SSD
This morning we got a quick little update from Apple. The 12-inch MacBook just got a performance upgrade with the latest Intel chips and a faster SSD module.
Using the new Intel Core M processors up to 1.3GHz, the MacBook gains an extra hour of battery life, now reaching 10 hours. The new on-board GPU is also helping to gain a 25% speed increase in graphical performance. The SSD module is also faster, probably reaching the 800MB/s of its bigger siblings.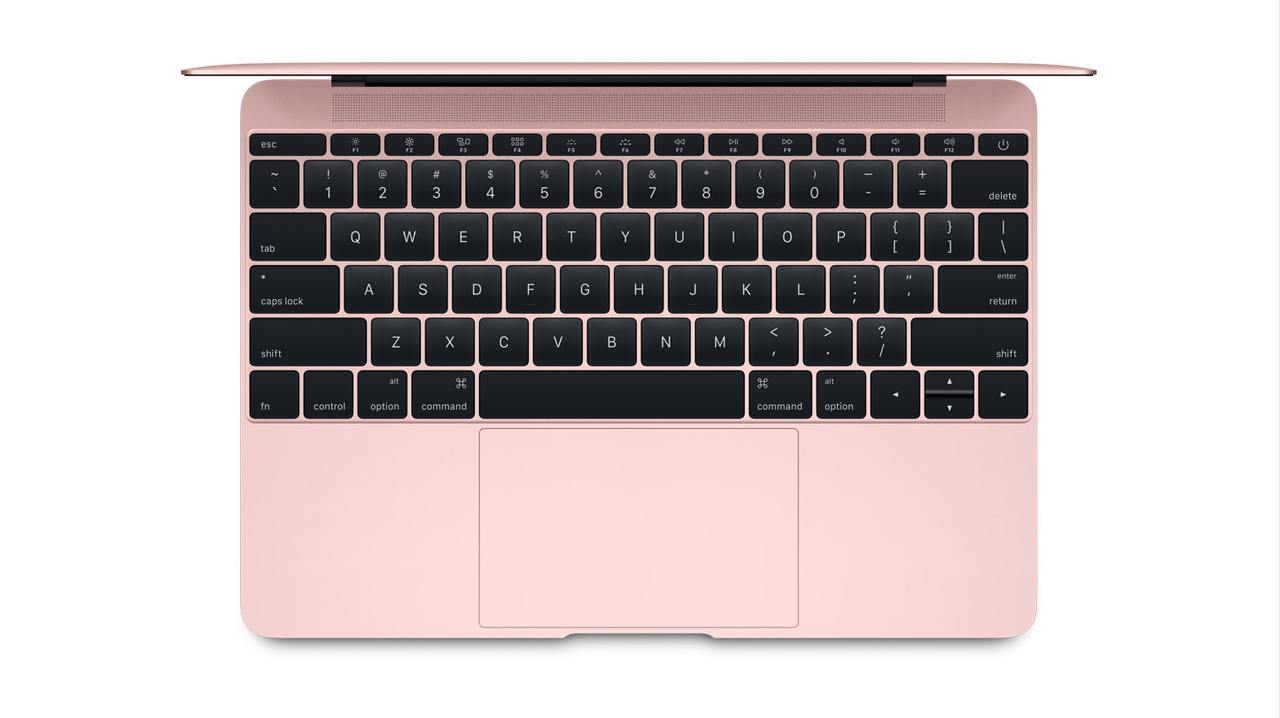 For the first time, the MacBook is now available in rose gold! You can now choose between gold, silver, space grey and rose gold.
On a side note, Apple also made 8GB of memory the default configuration for the 13-inch MacBook Air.