---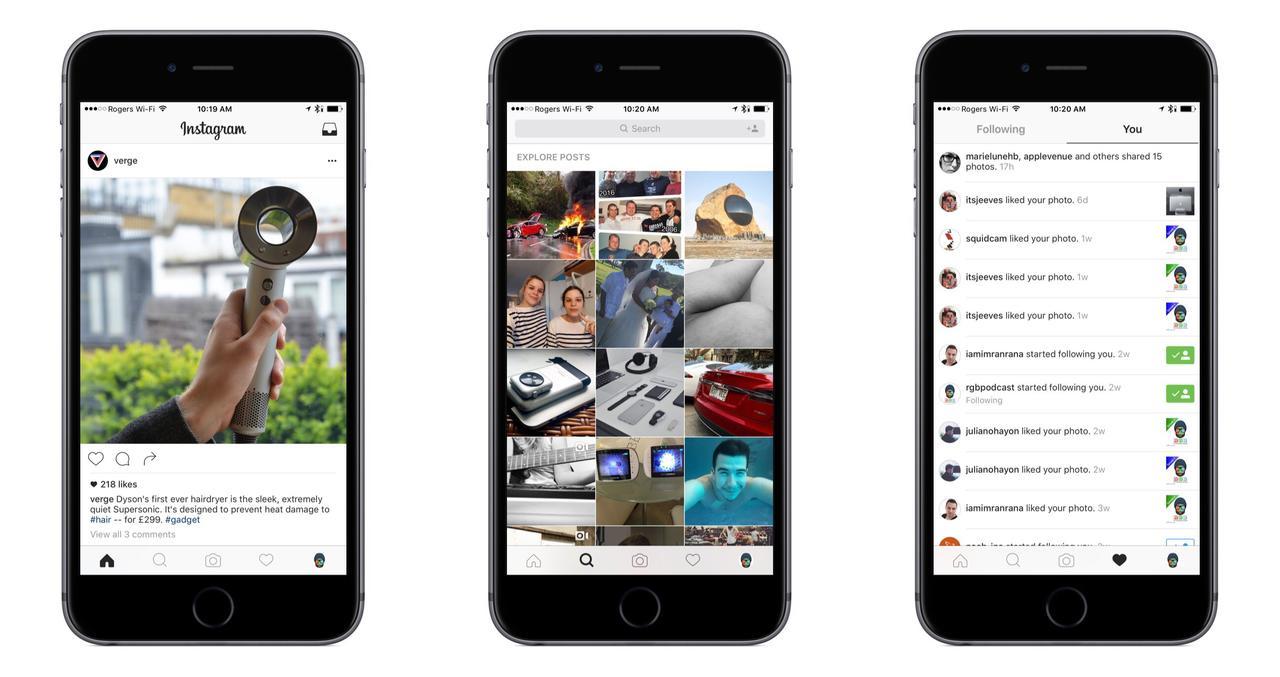 Instagram Rolls Out New Modern Design
I was very surprised to be amongst the first to get the new design this morning. I can still peek at the blue loading screen but once loaded the interface is being refreshed with the new white modern look.
Nothing new in terms of functionality. It really is just a new coat of paint.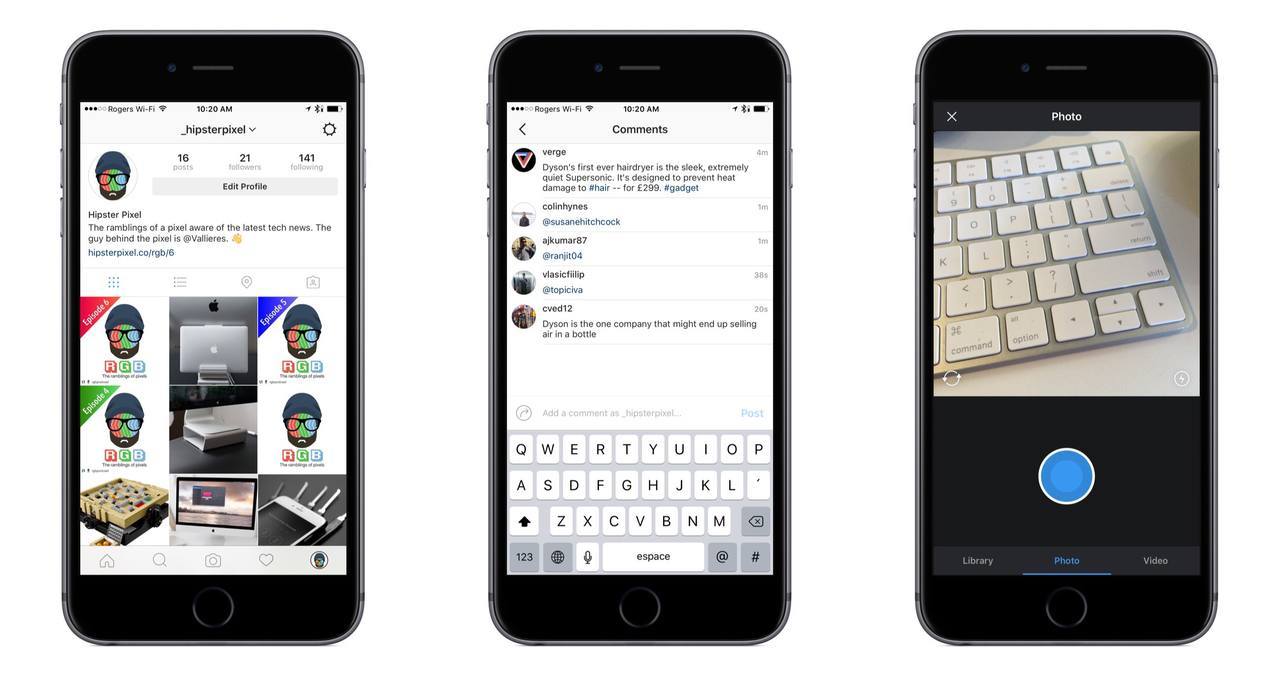 I really like when app developers try something new and I must say that I really like the new design. Instagram is one of the last apps to embrace the minimalistic look of modern apps and I think we are good for take-off with this new design.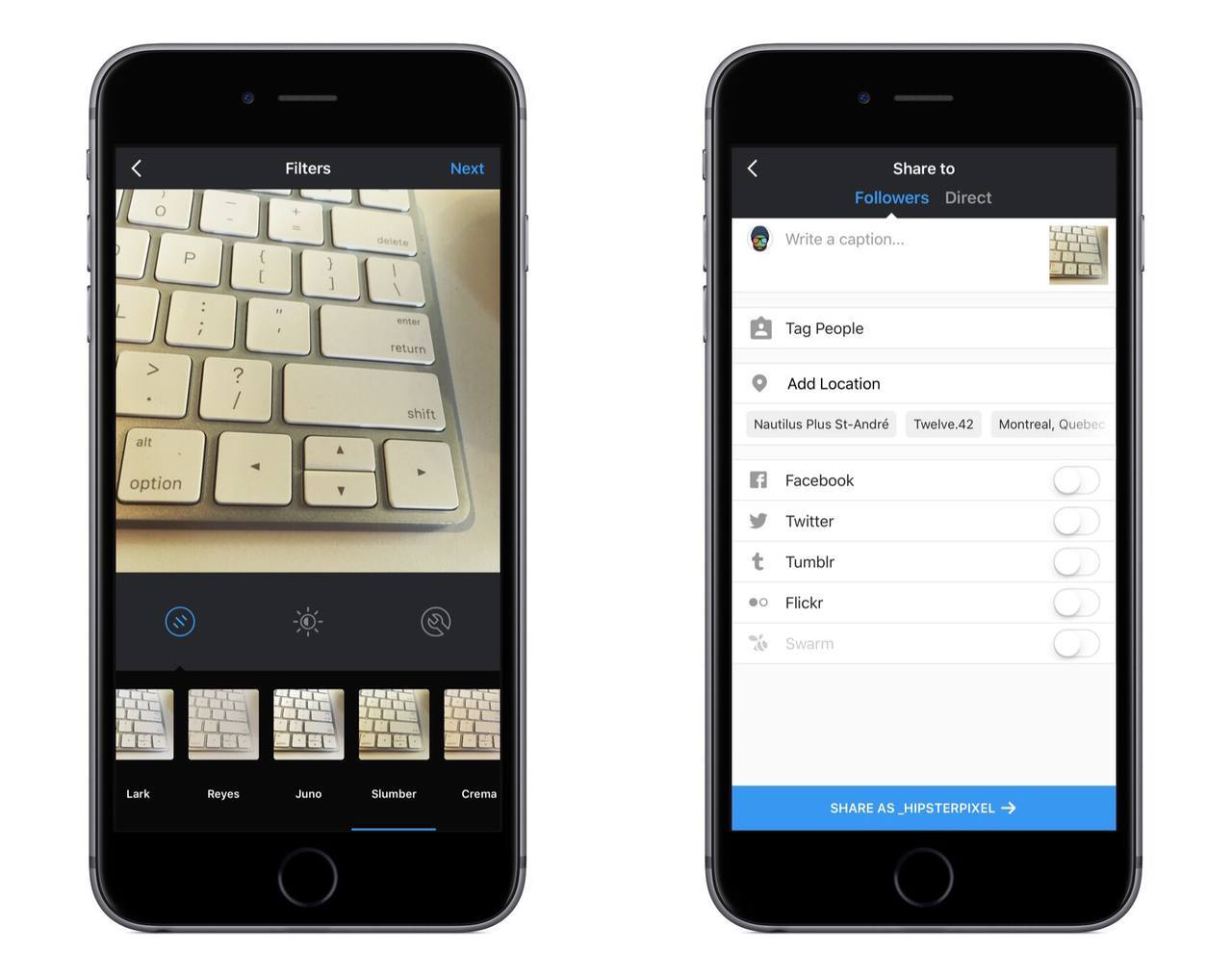 Of course, some will say that it's loosing its identity, but I think it is not using stock visuals enough to look blant iOSy. The team did a great job!