---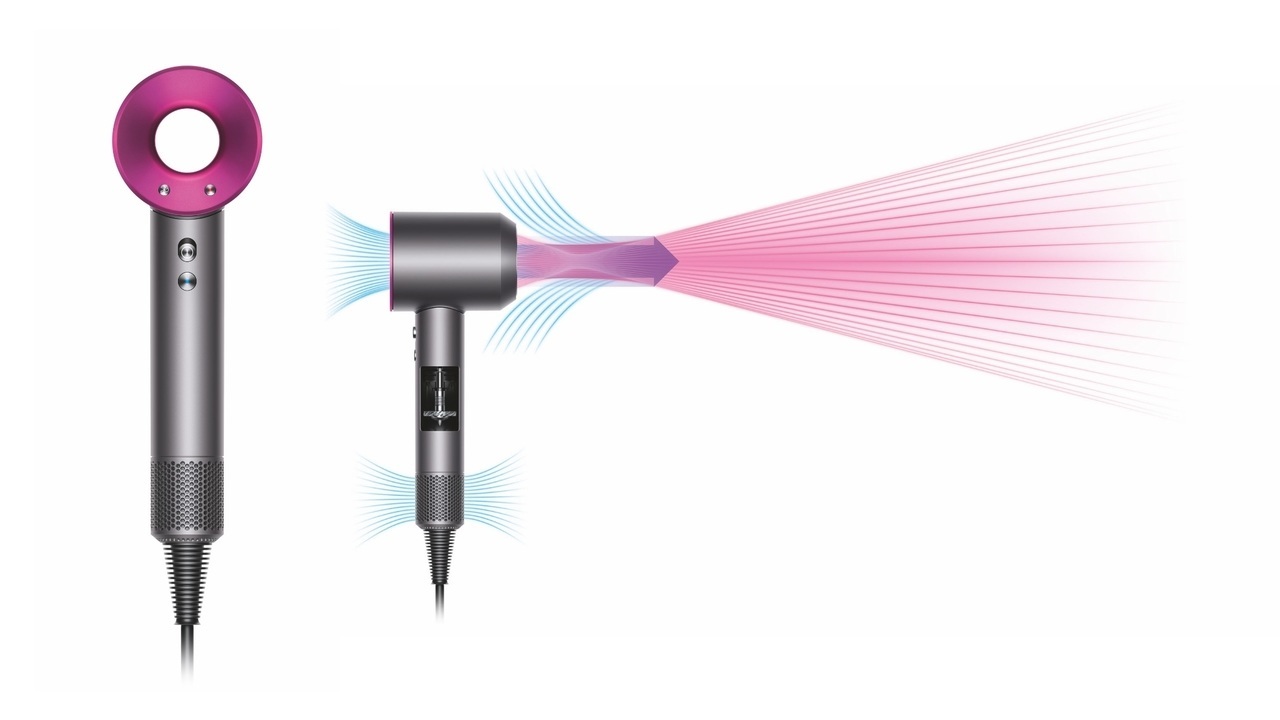 Dyson Launches Its First Beauty Product, a Hair Dryer
The Supersonic is Dyson's vision of a better hair dryer, one that has the power to dry with as little heat as possible using its Air Multiplier technology and emits a lot less noise than your regular device.
They have taken a different angle than all other hair device, they use science and engineering to make something different and better. The motor is much smaller and because of that it emits a lot less noise. It is located inside the handle instead of the head of the dryer thus relieve a lot of stress off your hand and wrist while holding the hair dryer for long period.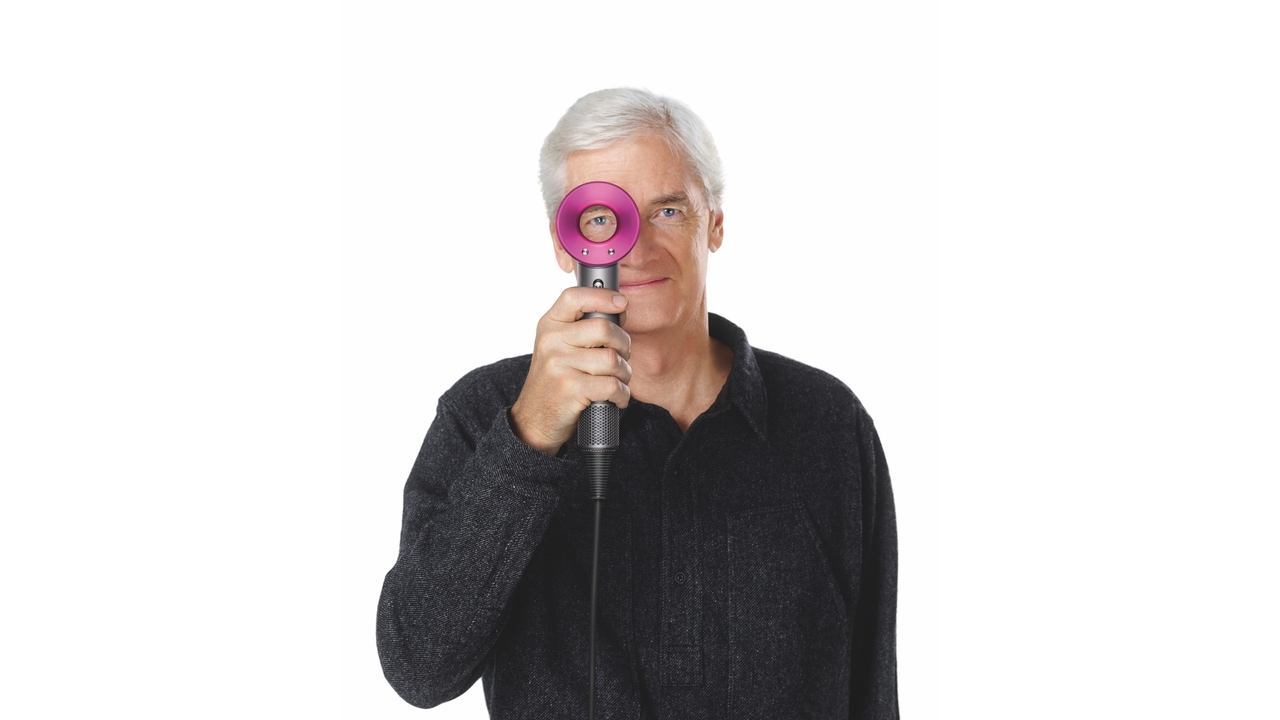 When you need heat, the Supersonic is the first device that scans temperature from the exit end of the dryer 30 times per second to make sure the heat is constant and never over 120˚. Other hair dryer go over this limit and that's when the hair dryer is zapping all of the moisture from your hair.
With its power and efficient temperature control I heard it would take as less as 1/3 of the time it normally takes to dry your hair. With the high price tag of this new product, it would be hard for someone that does not dry their hair every day to justify the 400$US (500$CA) price tag, but if you could save 20 minutes everyday I know I would invest this money in such a product. That's 122 hours in a year saved! 🙂