---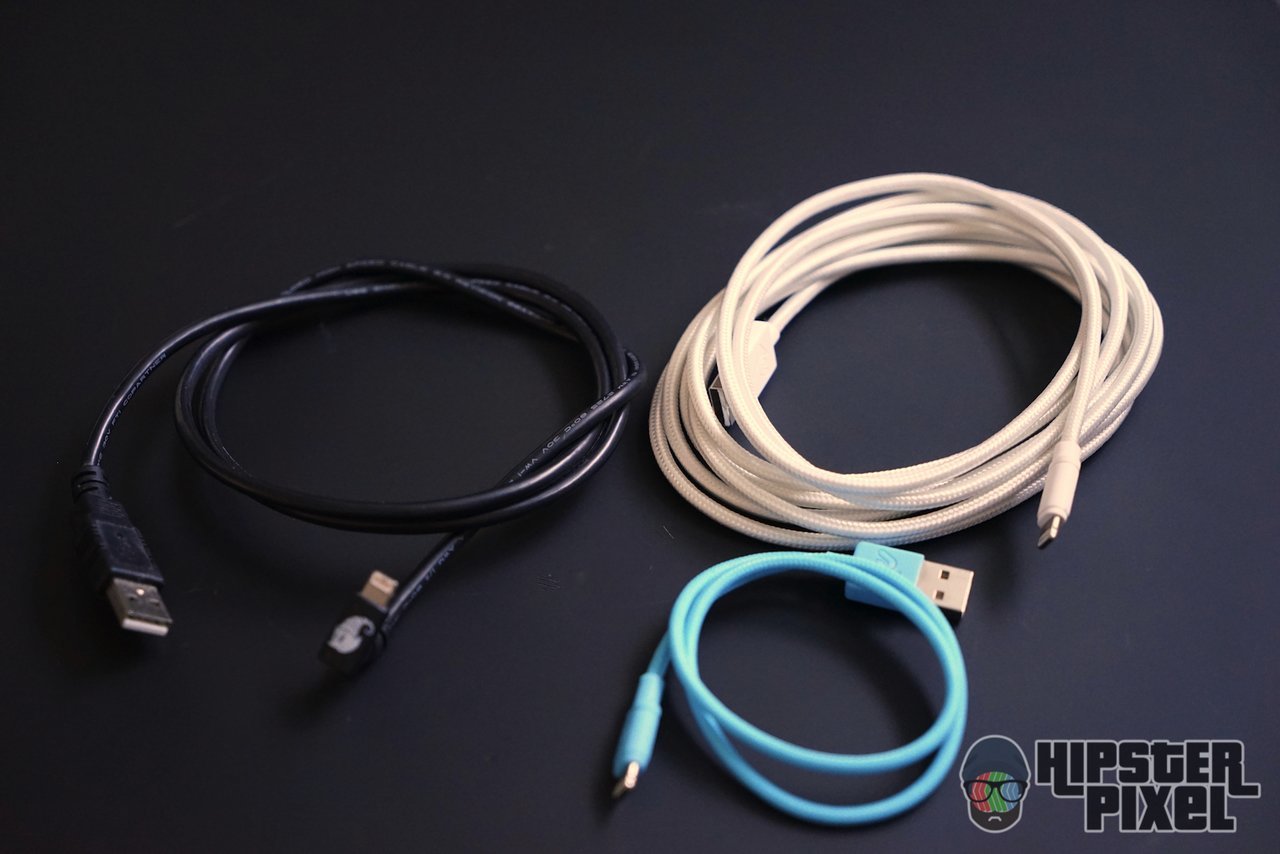 The World of Alternate Cables
We have all used 30-pin connector cables for many years and perhaps purchased a few more during that time. The recent Lightning adapter cable is much more durable so I'm betting they get replace way less often. There is a world of alternate cabling out there and once you start thinking about it, you can't stop finding new original uses for alternative size cables! Let cover some of them.
Shorter is Better
A few years back Griffin Technology made a kit that contained short 3-inch cables , you had a 30-pin, a microUSB and a miniUSB. This was my eye-opening event, starting at that point I always looked for and considered alternative cable to make my life easier. Sadly, they don't make the same cables with a Lightning connector, but there are alternatives (again!).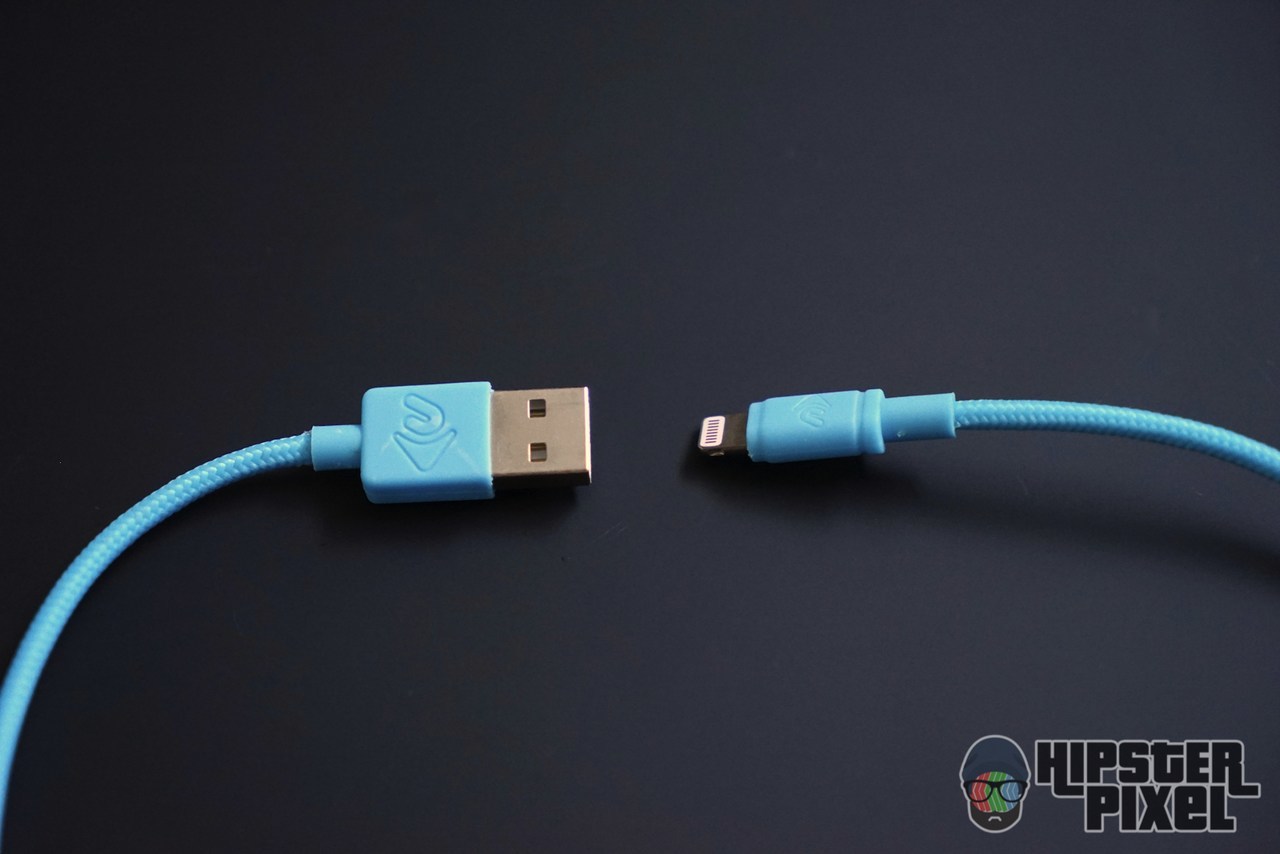 NewerTech has a short 20-inch Lightning cable that comes in six colours (how perfect for an Apple device!), perfect to take with you everywhere it can even match your case colour. It is of great quality and looks very sturdy. Even the connector where it joins the cable does look even stronger than an original Apple cable.
You can use this cable length for easy recharging from your desk or a counter where you don't want a mess of cables. Just the right length for these scenarios.
Weird Shape is OK Too!
A few years back I used an iPhone 5 alarm clock dock called the DistilUnion Snooze where the phone rests on its side facing you. When your morning alarm would start buzzing, you would simply press the top rubber part to snooze it. Amazing design and quality construction, but the regular Lightning cable stood out like a sore thumb. There had to be a solution to this!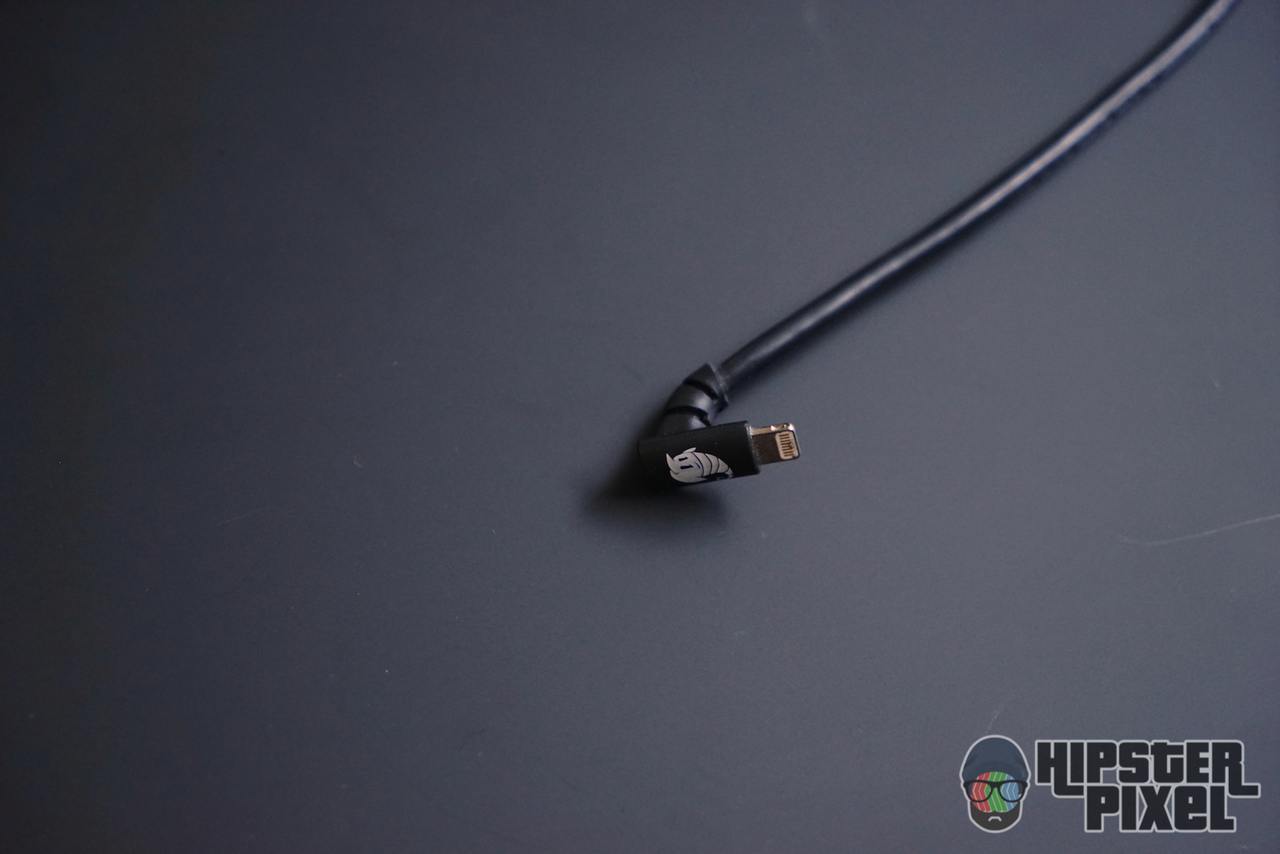 After looking through many manufacturers, I found the Bad Elf Lightning Cable , a cable with a connector that does a 180° and faces back to the cable. This allowed me to route the cable behind the iPhone and in the back of the Snooze. Much better looking since only a minimal part of the connector and no cable is actually showing.
Super Long is Super Fun!
Then comes one alternative size that is opening the most possibilities out there. Long, I mean 2-3 meters long cable can be an amazing gift when you stop and think about it.
Apart from the easy ideas likes a Manythings security camera that has to be constantly plugged in and needs often to be away from the closest outlet, you could also route a cable in your couch, behind the cushions all the way to the wall plug. This way if you are on the couch, you just use that cable to give your iPhone, or iPad extra juice.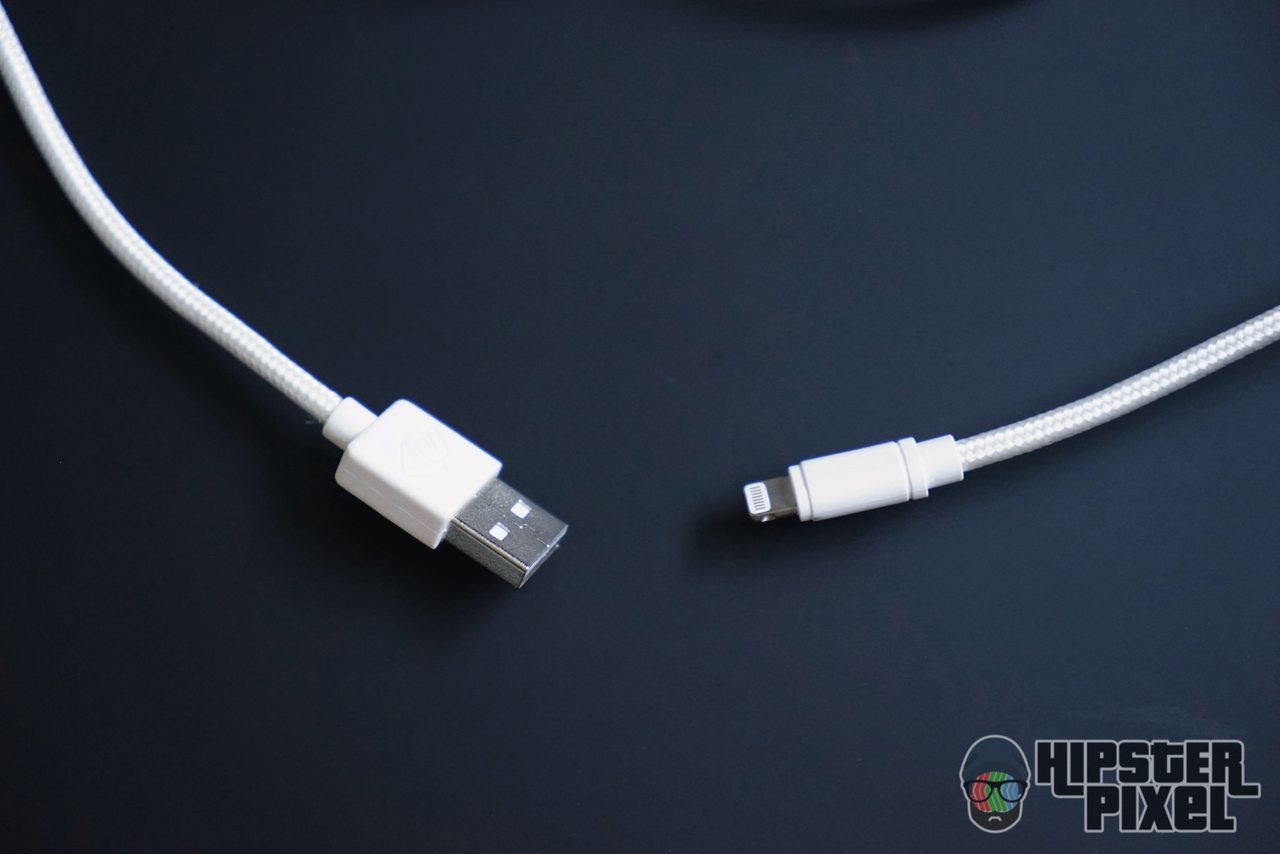 You can also use a matching colour cable, NewerTech has a model available in 5 colours of 1m, 2m or 3m in length. It's also quite sturdy and looks very professional, plus the three sizes are perfect for different setups. One thing I also did is setup a long cable behind furniture so that it can be pulled when needed and stays attached to the back, kind of like a retractable cable. I've used the Monoprice Velcro straps.
These are only a few ideas I had and I strongly encourage you to think about your usage and see if alternative cabling is something that can make your life easier.