---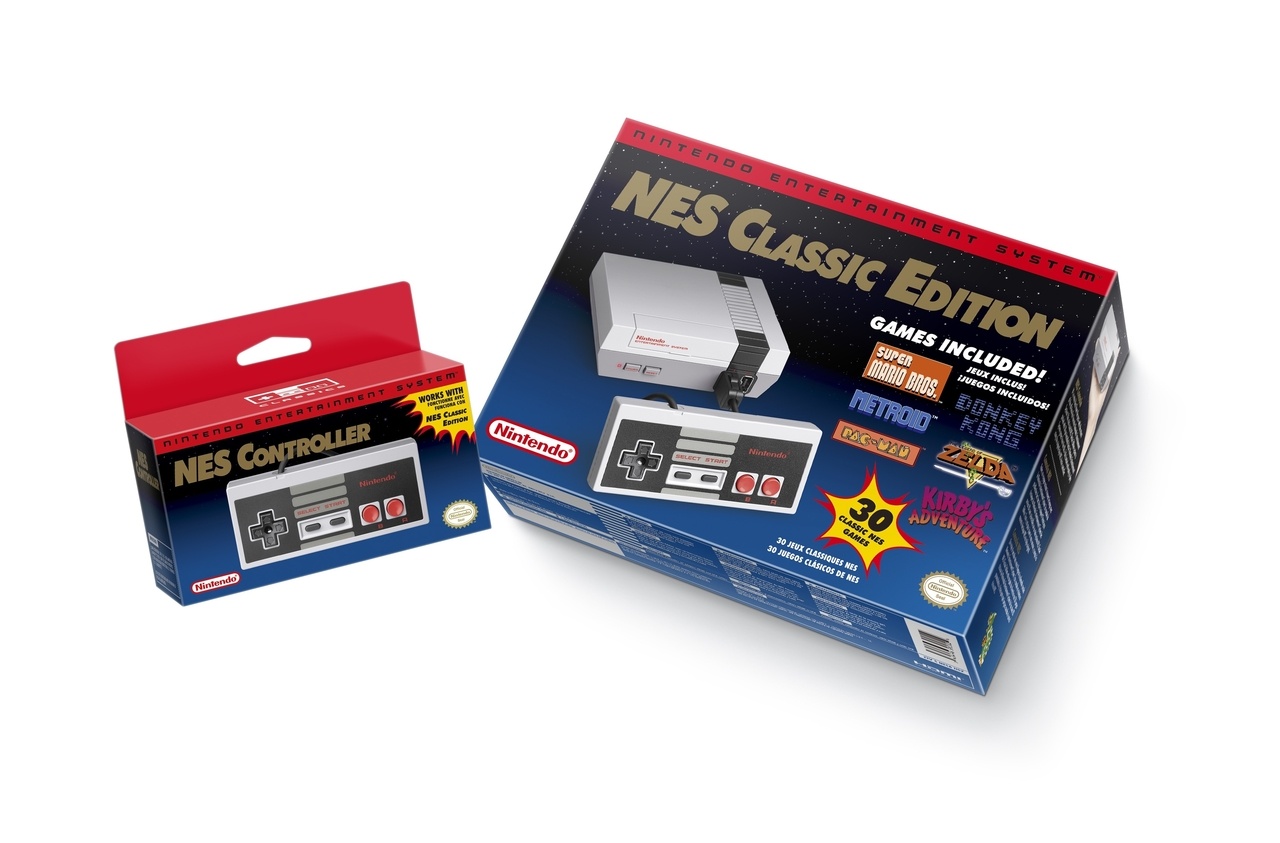 Nintendo to Release the NES Classic Edition in November!
I've been asking Nintendo to release such a console for so many decades! Nintendo is released and HDMI connectable console with 30 on-board games and a classic controller that connects to the console via the Wii Remote port.
You can also use the controller plugged in a Wii Remote to play Virtual Console games on your Wii or Wii U.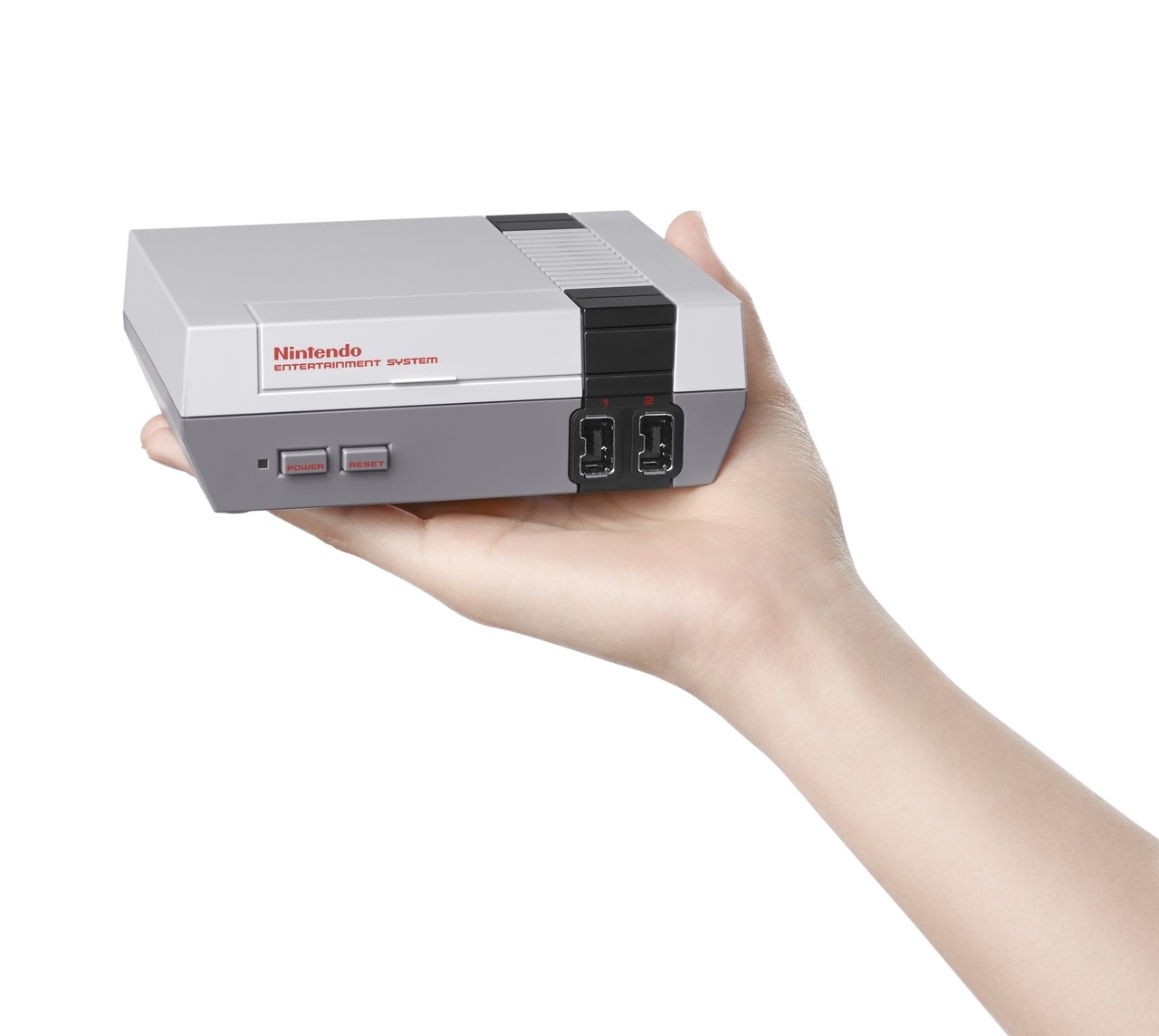 The super small console with the exact same retro look is going to be available November 11 in North America for 59$ (79$CA) and you can buy a second controller for 9.99$ (12.99$CA).
Still no word on the extensibility of the console, how to add new games (if it's even possible). I'll keep you updated on this.
Here's the list of games:
Balloon Fight™
BUBBLE BOBBLE
Castlevania™
Castlevania II: Simon's Quest™
Donkey Kong™
Donkey Kong Jr.™
DOUBLE DRAGON II: THE REVENGE
Dr. Mario™
Excitebike™
FINAL FANTASY®
Galaga™
GHOSTS'N GOBLINS®
GRADIUS™
Ice Climber™
Kid Icarus™
Kirby's Adventure™
Mario Bros.™
MEGA MAN® 2
Metroid™
NINJA GAIDEN
PAC-MAN™
Punch-Out!!™ Featuring Mr. Dream
StarTropics™
SUPER C™
Super Mario Bros.™
Super Mario Bros.™ 2
Super Mario Bros.™ 3
TECMO BOWL
The Legend of Zelda™
Zelda II: The Adventure of Link™