---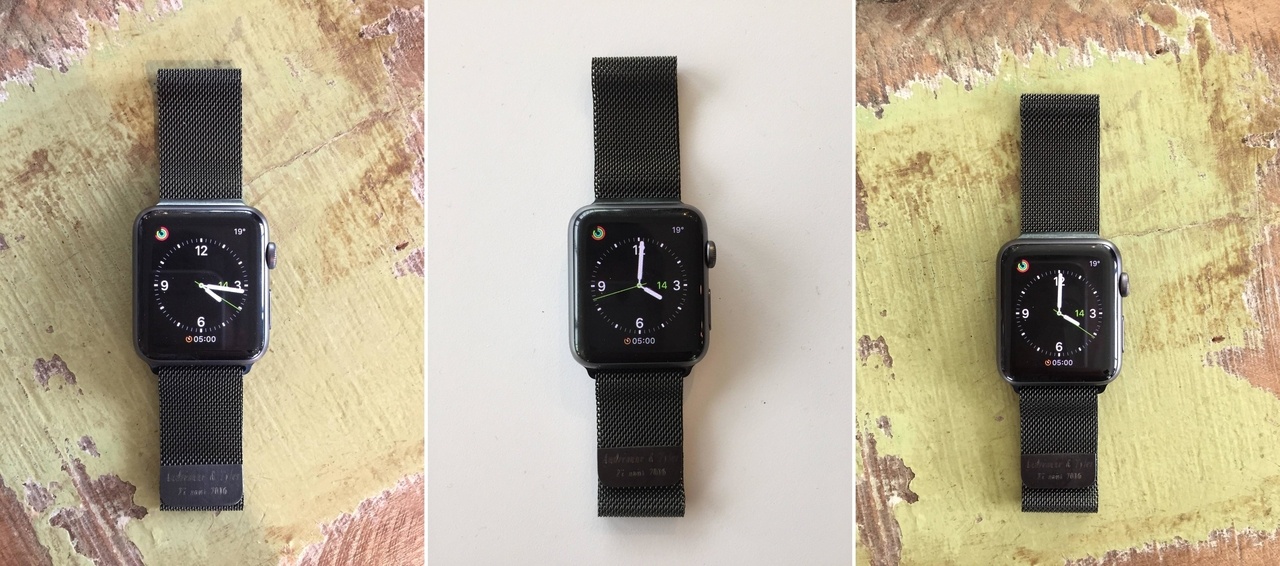 I received a Milanese Loop band as a gift a couple of weeks ago (awesome gift!) and I have a couple of notes and first impressions after wearing it daily since.
I received the black version and it looks great with the original Space Gray watch. The way it claps together with the magnet is a lot snappier than I remember from the original try ons when the Watch was released. I was worried about not being able to ajust the band at exactly the same tightness every morning. It's not a huge deal, you tend to know exactly where the magnet should fall on your wirst and you can also nudget the magnet to make tiny ajustements. If you use a sport or a nylon band you don't have this problem since they restrict you to individual holes.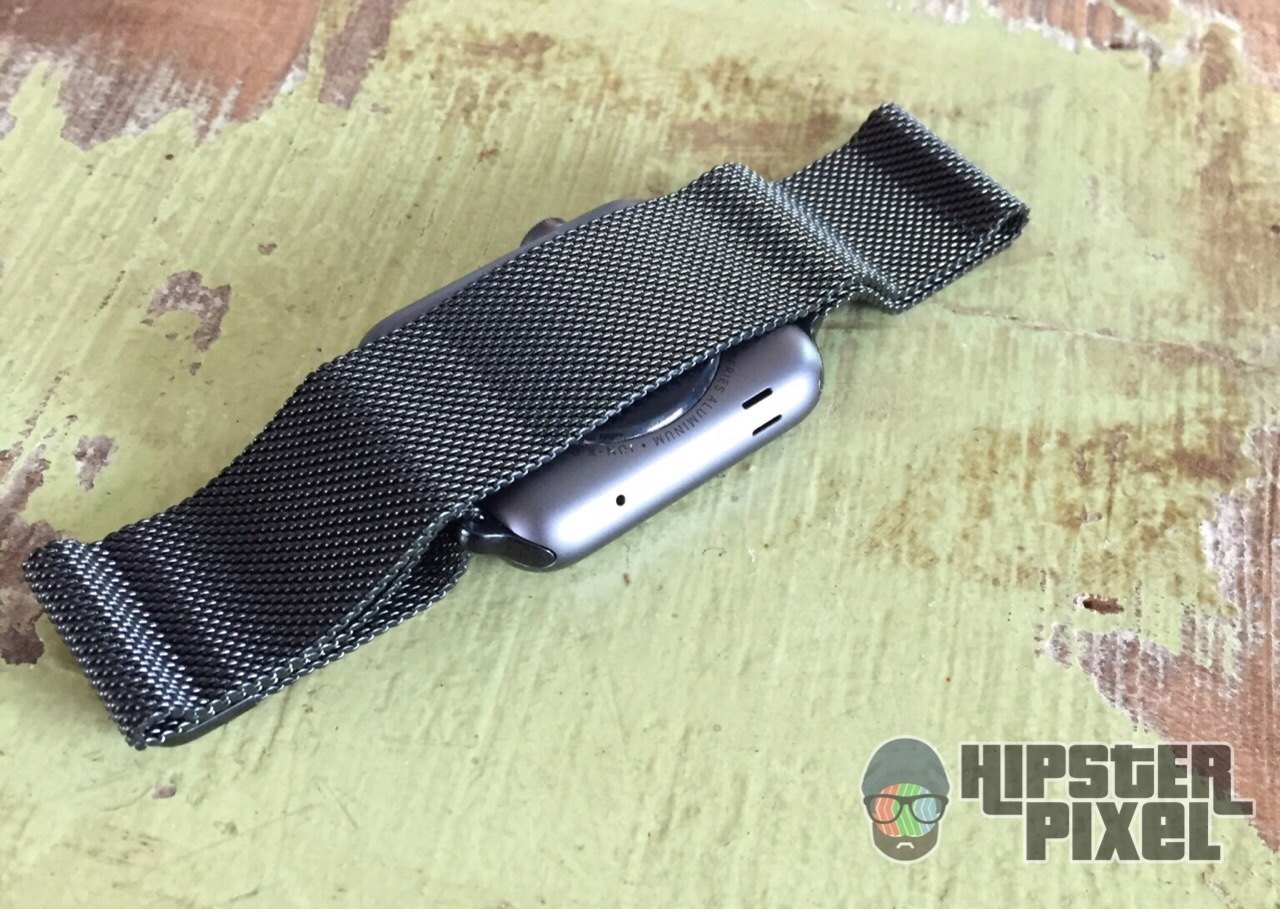 The band tends to run a little hotter than the nylon bands and the sport bands. The fluoroelastomer and nylon does not get warm like the Milanese does under sunlight. I was also scared about arm hairs getting caught in the hundred of tiny holes in the loop. I have considerably hairy arms and for the past two weeks they got caught once while removing the watch. I wear the watch snuggly on my wirst, that might prevent the hairs from getting caught. However, don't get the band anywhere near your head hair because those get pulled badly for some reason.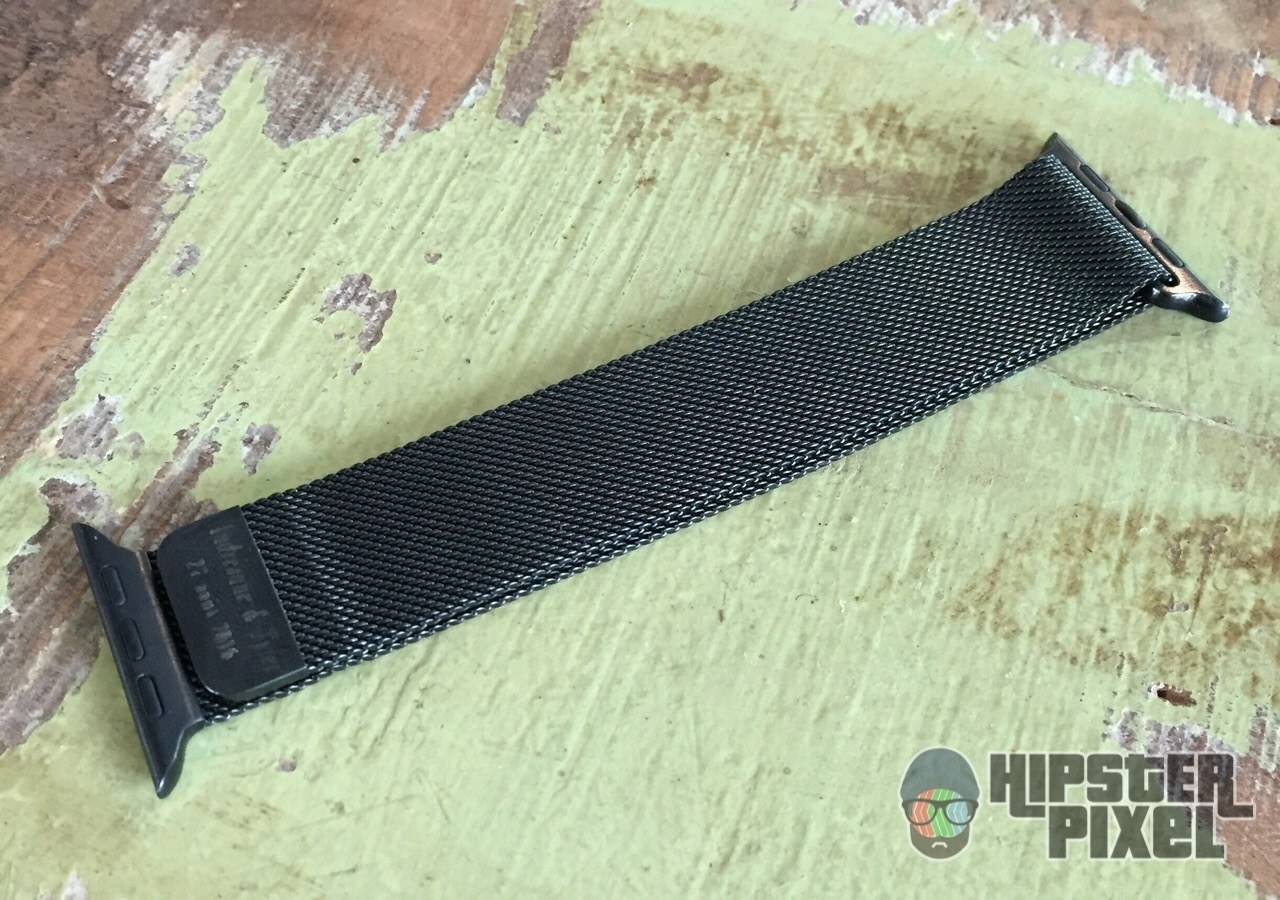 The price of the band is almost as much as the watch itself considering the recent price drops we've seen for original models. A friend of mine turned to third party bands to get an exact copy of the black Milanese Loop. Yes it was ten times cheaper but it's not holding up. The black cothing is coming off and starting to turn silver. I can't say anything about long time wear since I've only had the band for a couple of weeks but according to other reviews it holds up.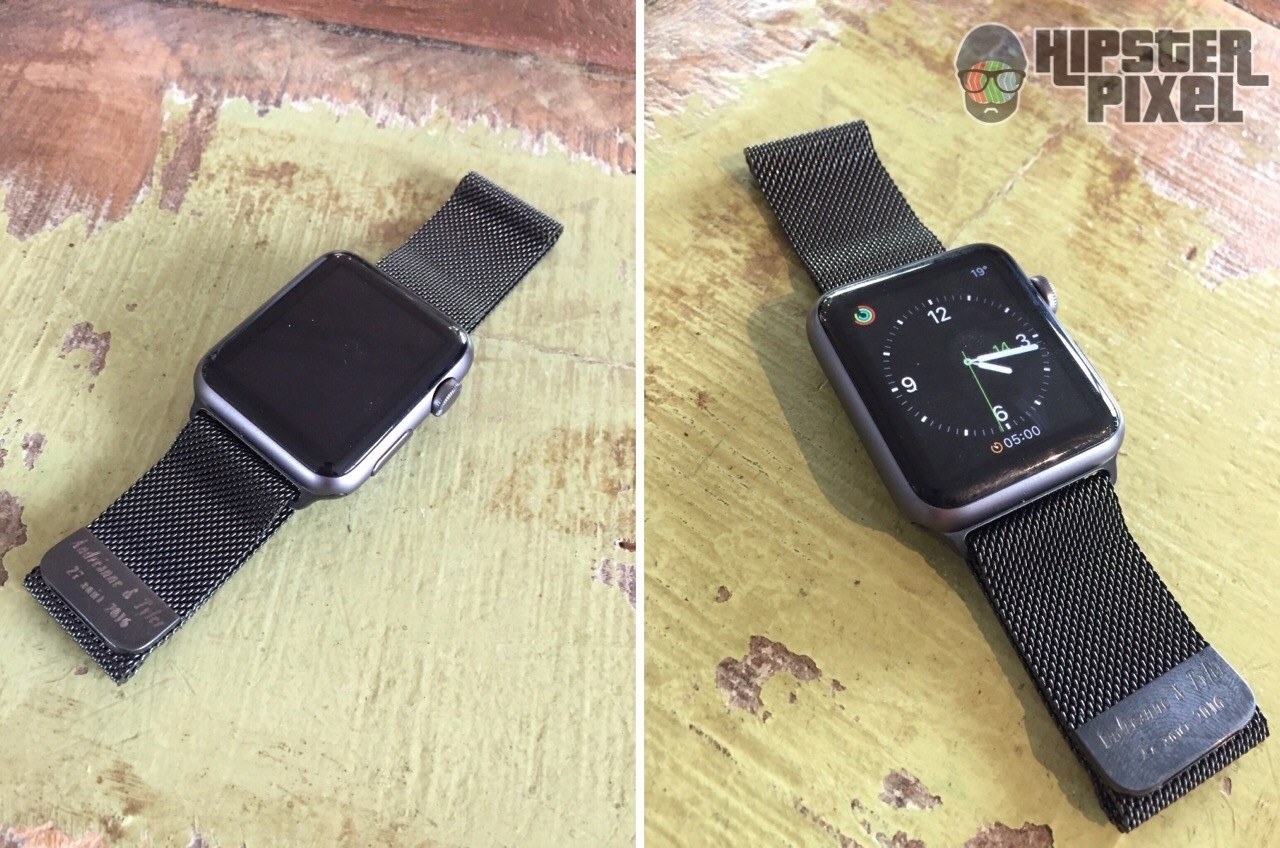 All in all the look and feel of the band is great and I would suggest it to anybody that has the means to get his hands on one.