---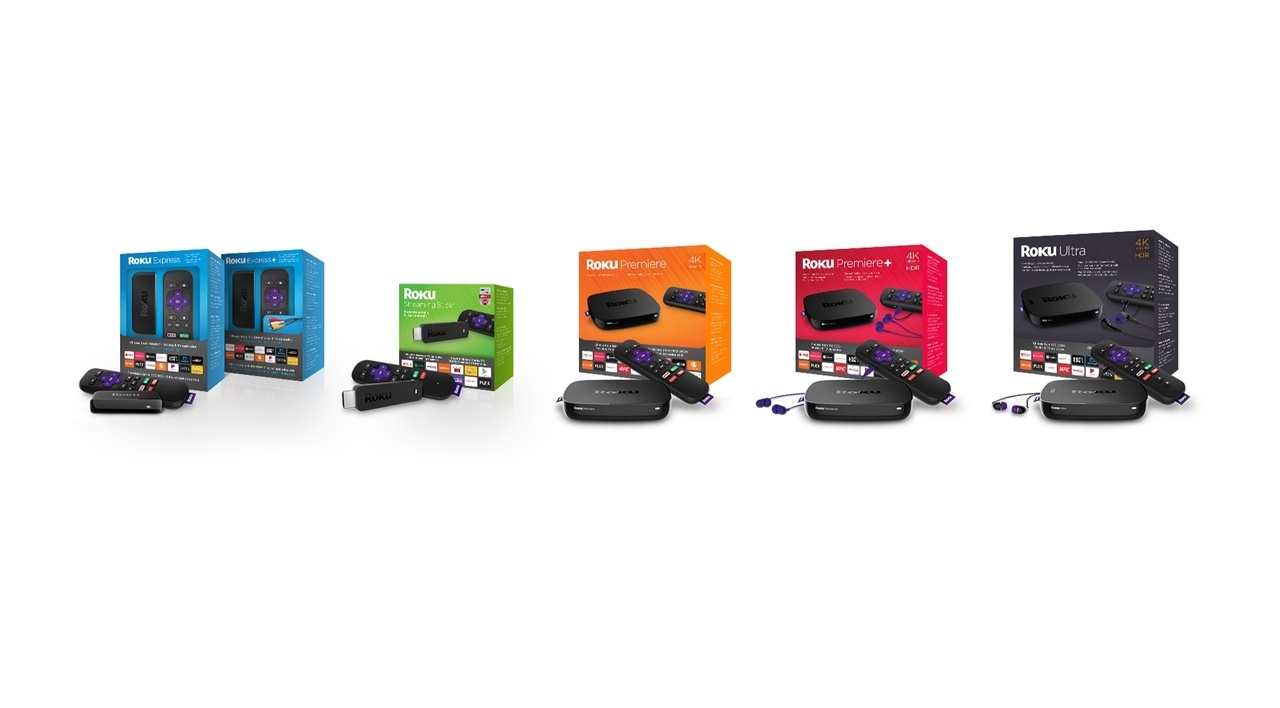 Roku Launches a Complete Line of Streaming Boxes
I got invited to discover the new Roku devices last week, a total of five new steaming devices. This time around Roku completely replaces its products with these new devices but the incredible thing is that the cheapest device is only 39$CA. And to get the best device, one with 4K and HDR quality, you only need to spend 139$.
Basically the Express and Express+ devices are 1080p streaming dongles with an IR remote. The plus version also has RCA cables included.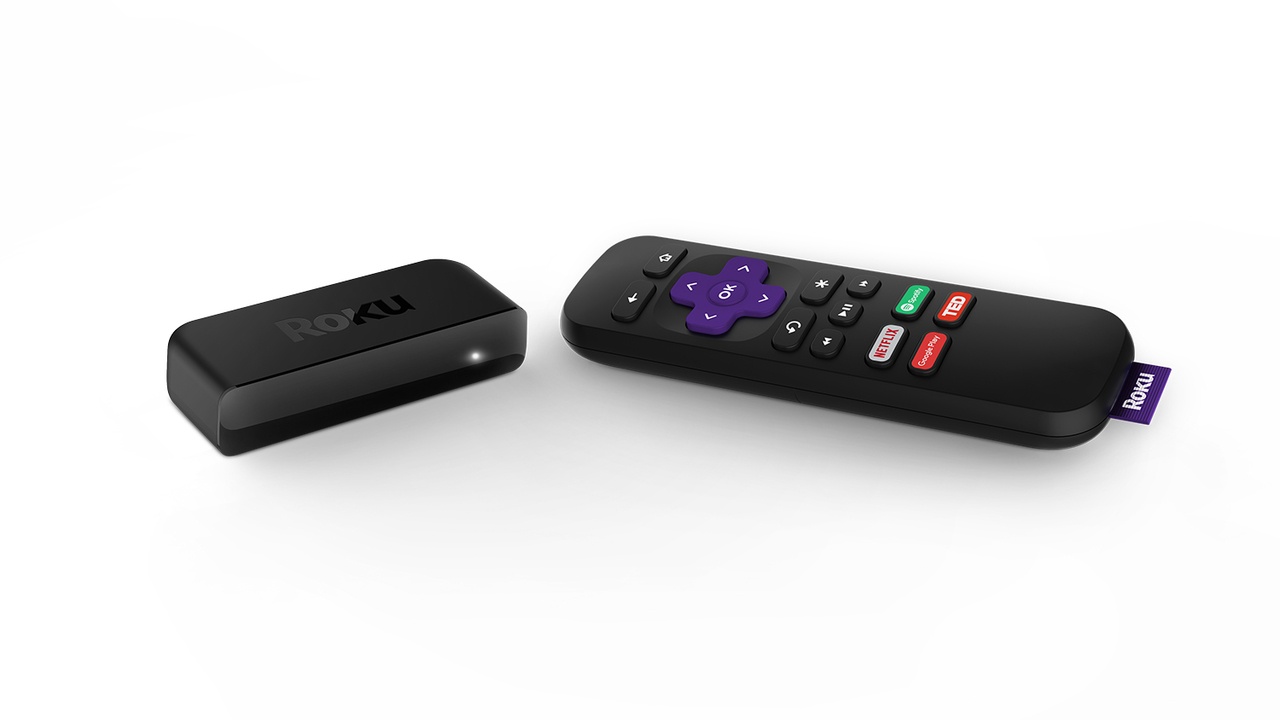 The Premiere and Premiere+ are both providing 4K résolution content and a quad-core CPU to manage it all. The device is now a bit wider and flatter to accommodate new MIMO Wi-Fi antennas with 802.11ac. The Premiere+ has HDR, which the Premiere lacks, as well as an Ethernet port and the RF remote with included earbuds that plus right in the remote. It also has a microSD card for playback of local content.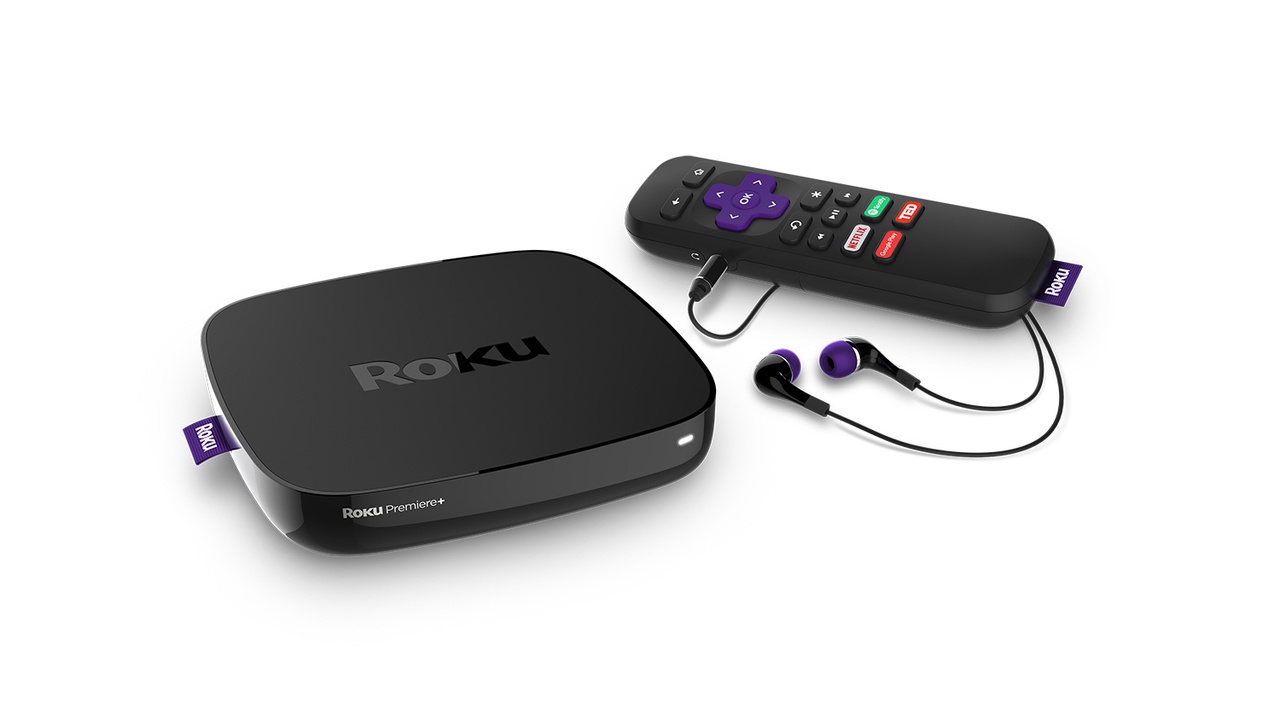 And finally the Ultra version has all of the above of the Premiere+ and adds Dolby Digital and Digital Plus decoding, an optical out and a USB port for local playback. The voice search is included in the remote of the Ultra and the team at Roku added a lost remote feature. Just press a button on the device and the remote will ring. And the ring can be customized! Did you say BB8? 😉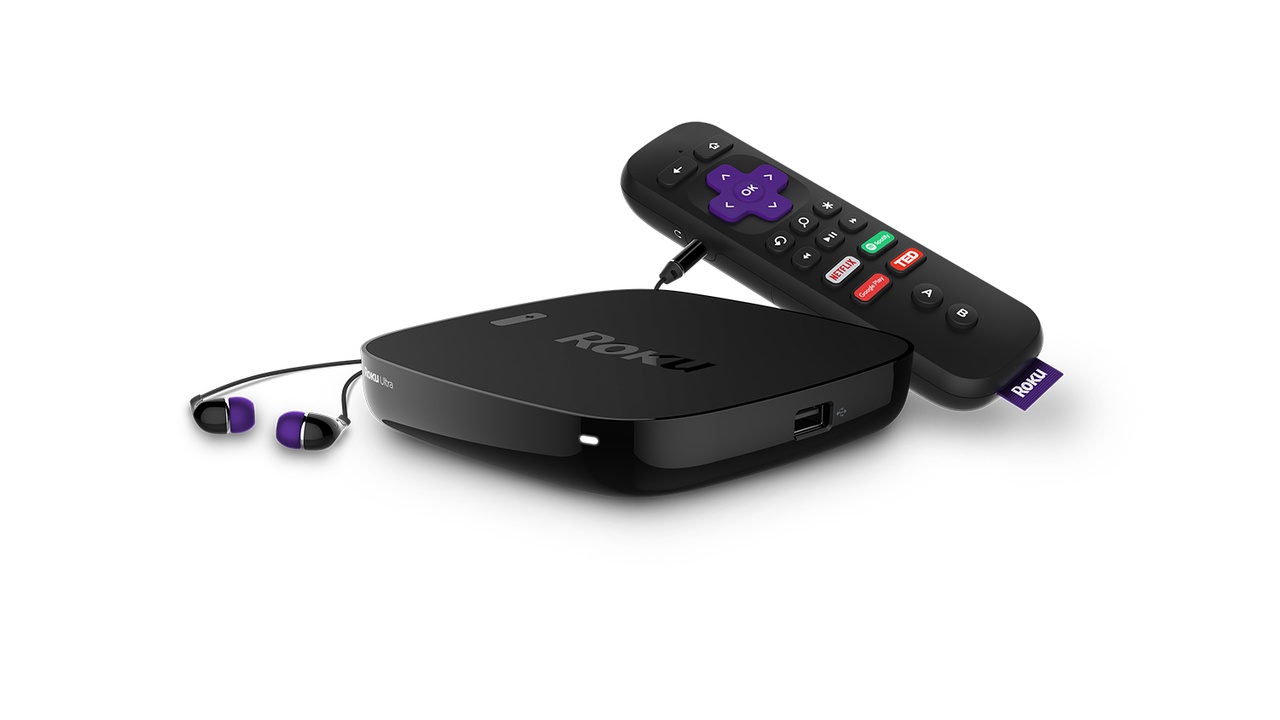 Available in October the new Roku devices are going to reach even more households, more than the 10 millions they already have!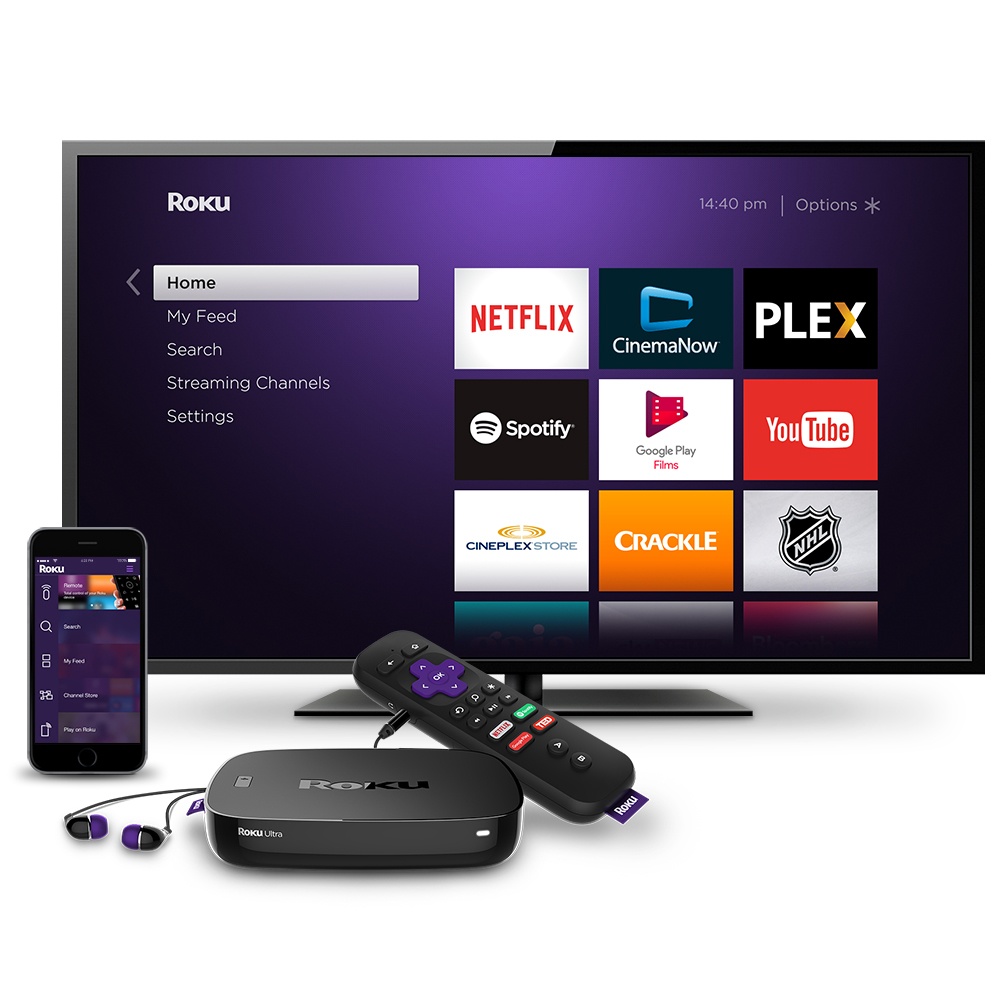 Roku Express 39$ Roku Express+ 49$ Roku Premiere 89$ Roku Premiere+ 109$ Roku Ultra 139$
One notable feature is the private listening feature available in the Roku mobile app where you can use your mobile device and your earphones for the audio while others are in bed. Very useful for parents that need some sleep the Saturday morning!