---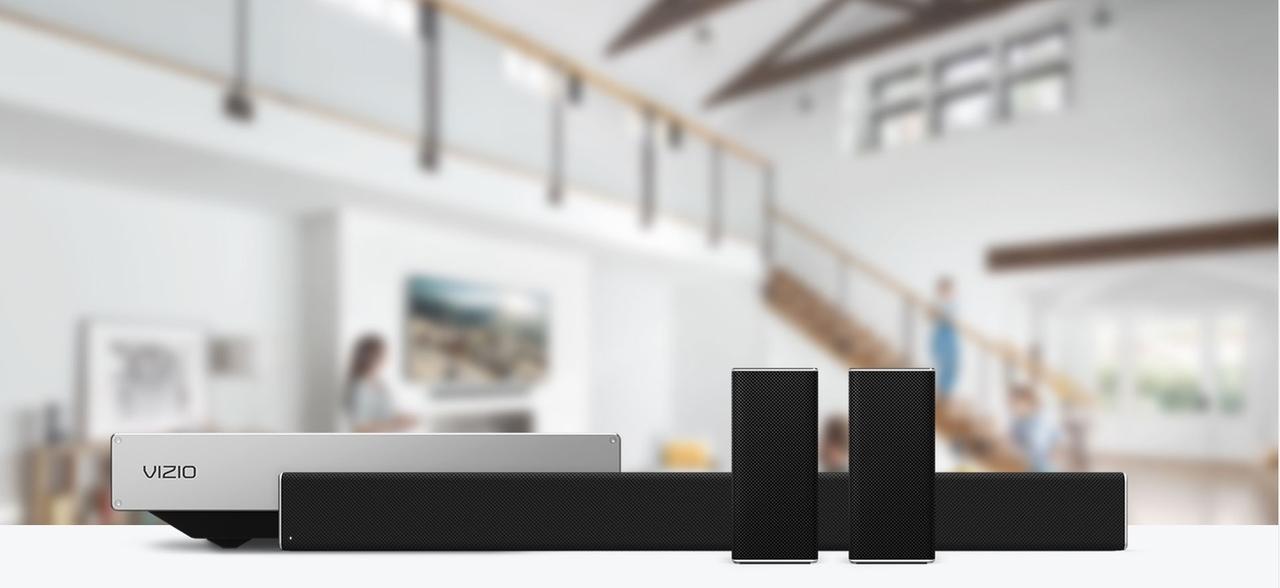 Vizio Releases New SmartCast Sound Bars With a Boom
Vizio, makers of some of the great HDTVs and 4K TVs, have just released a new collection of sound bar kits. A total of 4 new kits are available including a 2.1, 3.0, 3.1 and 5.1 configurations. Many of these configurations have many different sizes to match you Vizio TV perfectly.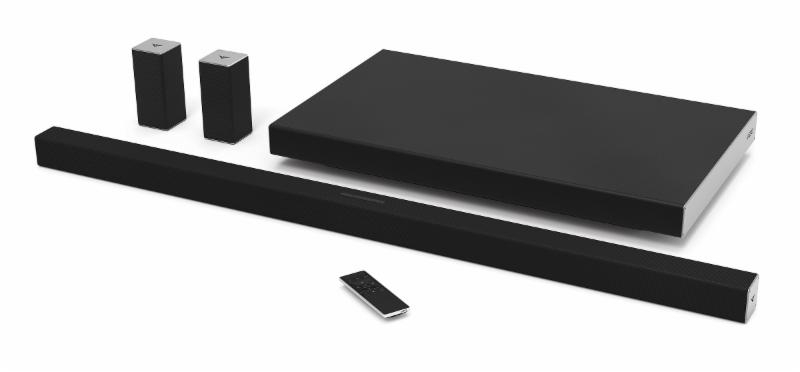 The 3.1 and 5.1 kits have a wide, flat subwoofer that can be positioned below your couch or standing upright next to it. This offers a great flexibility that you normally cannot have with big chunky subwoofers. The two rear satellite speakers are small and wired to the subwoofer so that you do not need to run a wire from the subwoofer to your sound bar. This was also the case with previous generations of sandbars and was quite appreciated!
All SmartCast soundbar are Bluetooth and Google Cast compatible, meaning that you can easily send music to your speakers from your devices. The collection also has a brand-new look that is gearing toward a more metal and industrial-looking style. I really love it!
VIZIO SmartCast™ 38" 2.1 Sound Bar System (SB3821-D6) MSRP $219 / 289 $CA VIZIO SmartCast™ 38" 5.1 Sound Bar System (SB3851-D0) MSRP $299 / 409 $CA VIZIO SmartCast™ 40" 5.1 Slim Sound Bar System (SB4051-D5) MSRP $429 / 589 $CA VIZIO SmartCast™ 45" 5.1 Slim Sound Bar System (SB4551-D5) MSRP $499 / 689 $CA
And a few more sizes are available here.