---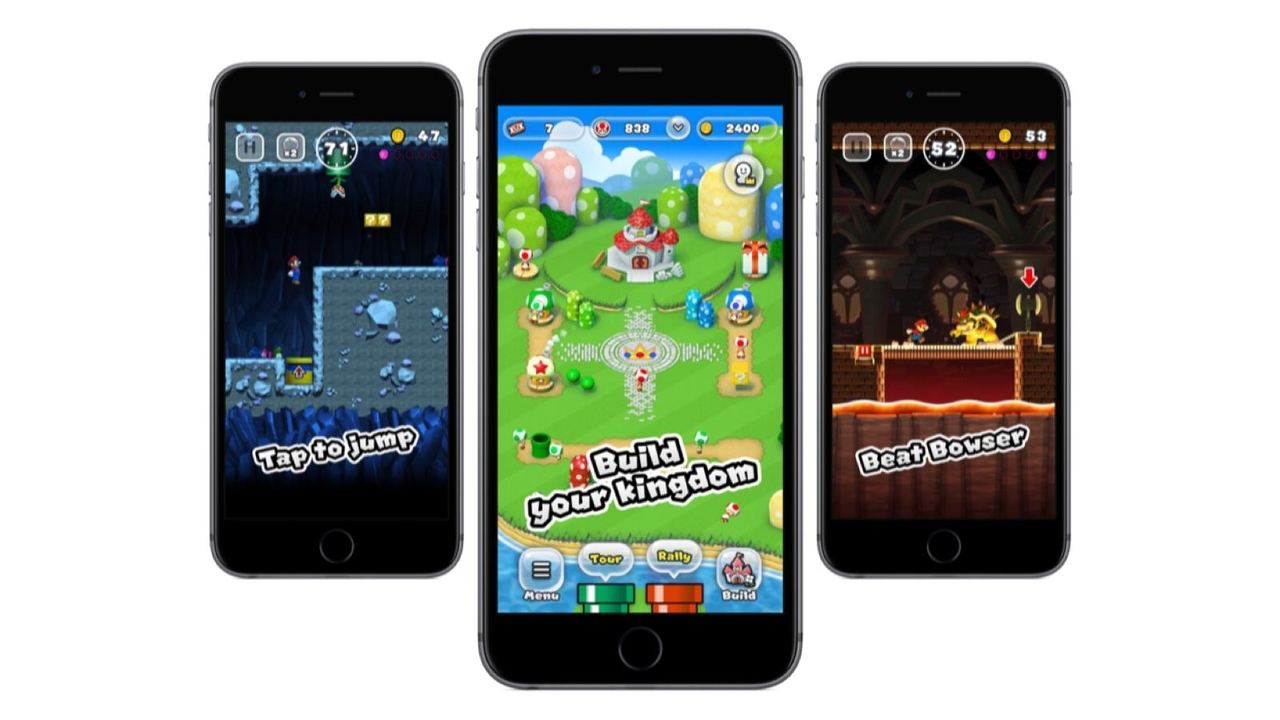 Super Mario Run Price and Availability Revealed
By way of a press release, we finally have the juicy details on the first Mario game to be released on non-Nintendo hardware. Super Mario Run will be released on December 15th in 151 countries for free with a single in-app purchase of 9.99$US (or 14.99$CA) to unlock the complete game.
You will be able to test the game's three modes for free but require the iAP for complete access to all levels.
The first-ever mobile game featuring the most iconic video game hero of all time goes on sale for iPhone and iPad on Dec. 15 in United States time zones. Super Mario Run can be downloaded from the App Store at no cost, and players can try elements of the game's three modes for free.
"The wait is almost over for a Super Mario game that can be played on mobile devices," said Doug Bowser, Nintendo of America's Senior Vice President of Sales and Marketing. "Developed under the direction of Mario creator Shigeru Miyamoto,Super Mario Run brings a new take on the series' beloved action-platforming gameplay to iPhone and iPad for the first time."
This will probably be the biggest Mario launch ever. I mean, 151 countries never received new Nintendo games all at once! I sure know what I'll be doing on December 15th! In the mean time you could always try to get your hands on a NES Classic Edition , Nintendo says stocks should be back soon.
In the meantime, you can watch a quick video of the gameplay!
Super Mario Run on iOS