---

The First HomeKit Enabled House Is Now on Sale
Not too long ago, we heard the news that a HomeKit enabled house was being built. Not much details about it, other than it would be filled with HomeKit enabled devices and it would be soon be available for purchase. Well, now is the day! Home builder KB Home debuted the house in Communication Hill, San Jose, in sunny California.
But what does this house have that is so special? Let's check it out.
No, I did not take a trip Montreal <-> San Jose to take a look, I simply did some research. 😋
The House
From the press release release, we learn that the house leverages the scenes from the HomeKit app to turn lights off, lock the doors, lower the thermostat and "other security features". This does not tell us alot…
If you are in the area, you can visit it starting today. The model house is located on Adeline Street. If you do visit it, I would love to share your pictures!
Apart from the "starting at 900,000$" and a few floor plans available on the home builder's site, there is not much else to report. Unless we take a look at the available HomeKit compatible products!
HomeKit Products
From the list provided in the press release, we can guess that the doors are either protected with the August Smart Lock or the Schlage Sense Smart Deadbolt, both product can be controlled via the HomeKit app or Siri. Lutron makes a bunch of kits for light switches, dimmers and even mini remots for said lights. And as for smart bulbs, Philips has various sizes and even light strips. All of them can be customized and controlled wirelessly. All you need to do is go to the lighting stores to get a nice fixtures for your house.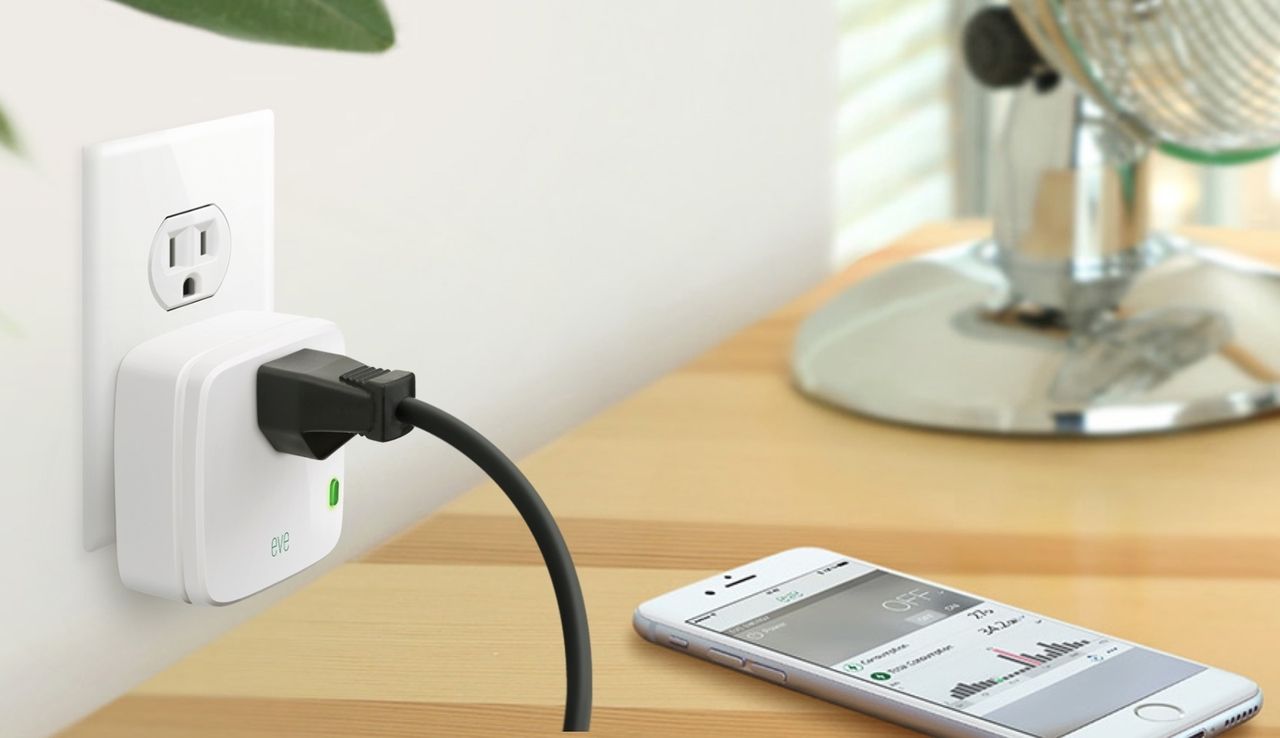 Another maker of great accessories, Elgato, has energy monitoring, smart plugs and even room, windows and doors sensors. FirstAlert has a smoke detector. Maybe that's what they were referring to when they said "other security features". For the temperature control, they sure used either the Ecobee Smart Thermostat or the Honeywell Lyric.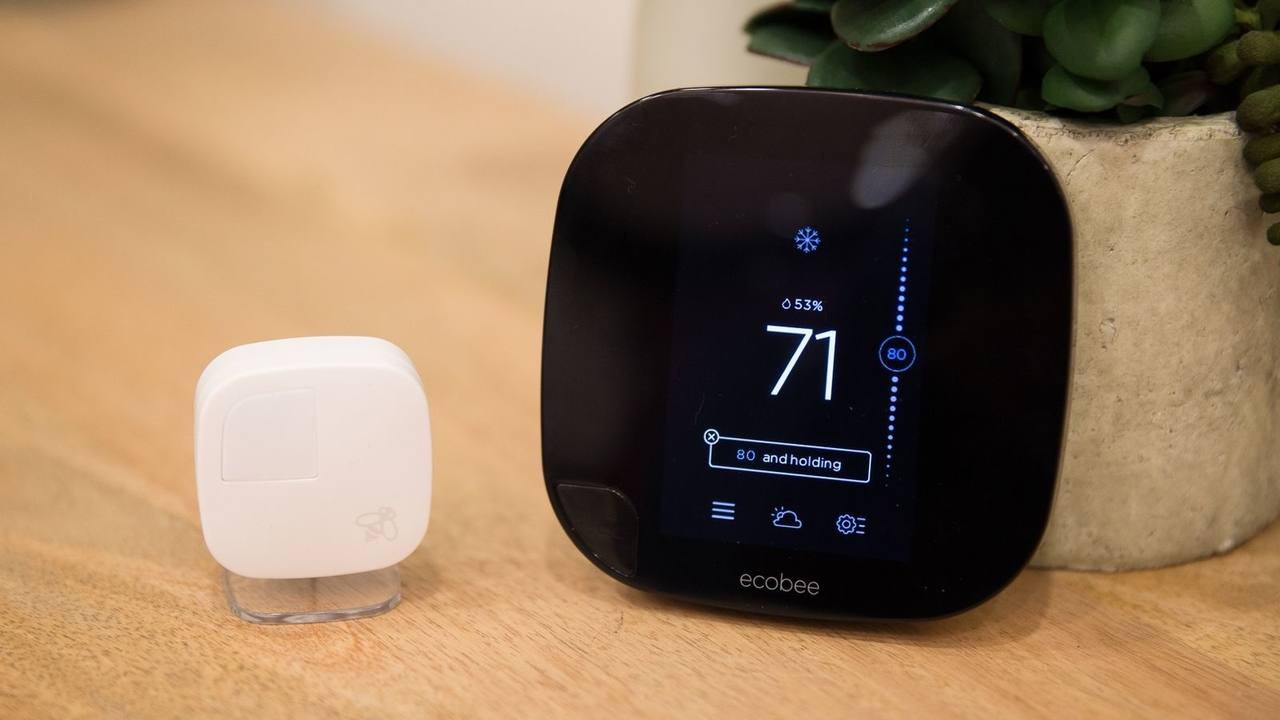 The list goes on and on and on. You can find a good list of company and products on Apple's website. If you start to think about it, there is lots of things you can add to you home!