---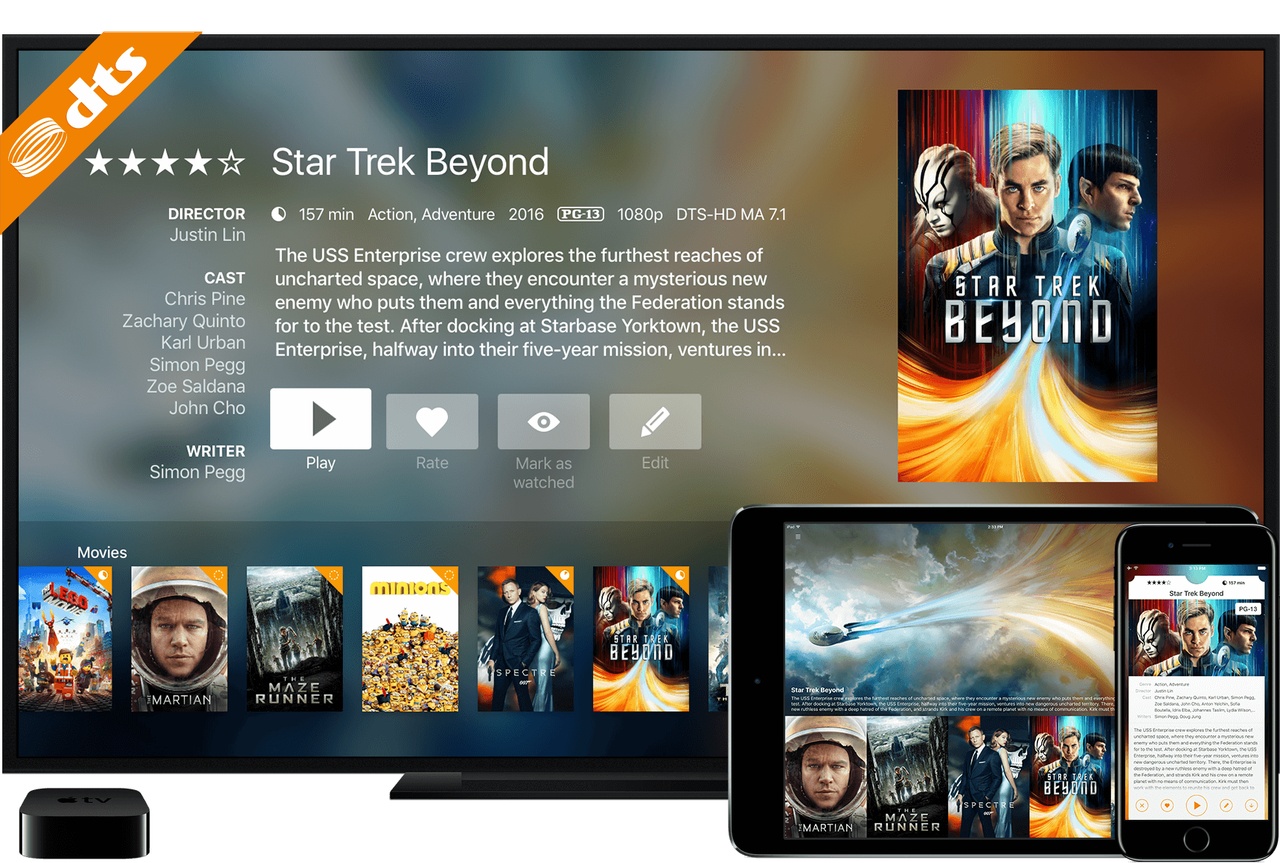 Infuse 5 Is Now Available
I've been a great proponent of Infuse for many years and kept buying each major new release the team cranked out. Yes, you often had to purchase newer releases at full price, and this does not please everyone. Infuse 5 changes that and includes a ton of new features in its 5.0 release!
Let's start with the revenue model. Instead of paying full price, you can now subscribe to the full version for 6.99$/year. This will alleviate people's complaints when arriving late in the game and having to pay twice in a short amount of time. If you prefer you can still purchase a 12.99$ version of Infuse 5 dubbed Infuse 5 Pro as a one time purchase. Do the math of what makes the more sense to you.
The new iCloud sync is super useful as your shares and metadata are now shared between your  TV and iOS devices. No more keyboard typing to set them up on your TV! Split View and Picture in Picture is now available on iPads so you can enjoy your movies while browsing Twitter or "working"! ;)
In the end, this is another solid update from the good guys at Infuse!
Infuse 5 - Free Infuse 5 Pro - 12.99$