---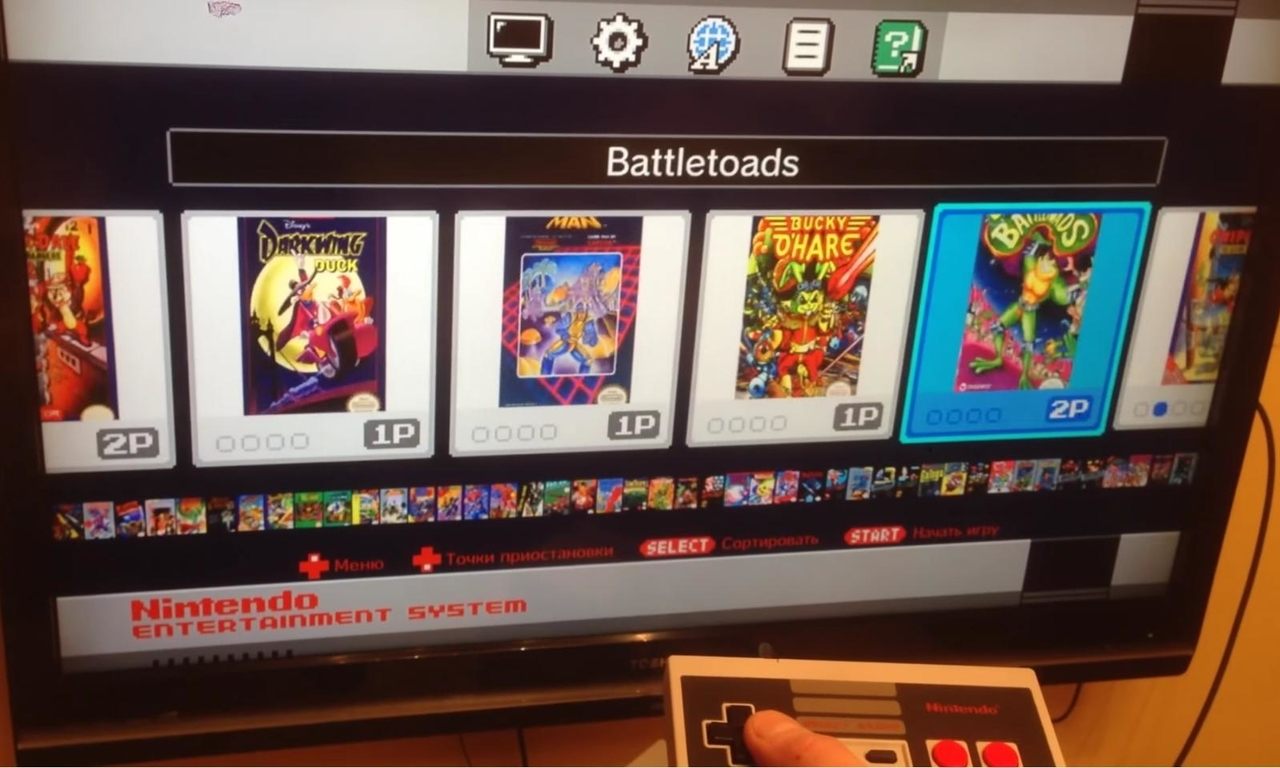 The NES Classic Edition Got Hacked!
Many of us are still looking for the perfect retro gaming setup so when Nintendo released its own NES emulator in a box, the Internet got on fire. Now two months after the launch, the console was hacked to pack in more games.
However the process involves many complicated steps and is only intended for serious geeks with lots of experience in modding, patching hardware. There are no soldering needed but the whole thing is risky and if something goes wrong, your NES is bricked.
The gist of it is that you will dump the content of the NES Classic to your computer, patch the dump file work at most 30 new games and the required box art and details, and finally flash the console with the updated dump. If you were hoping to fit the 713 officially licensed NES games.. well no. At least not yet.
The hack comes from the NesClassicMods Reddit and there are already small tools being built by the community just for this. However they are Trojan infected…
I would strongly advise you to wait since this hack is barely 2 days old. The community will most likely come up with as one-click solution soon and that will be a lot less risky and potentially less error prone.